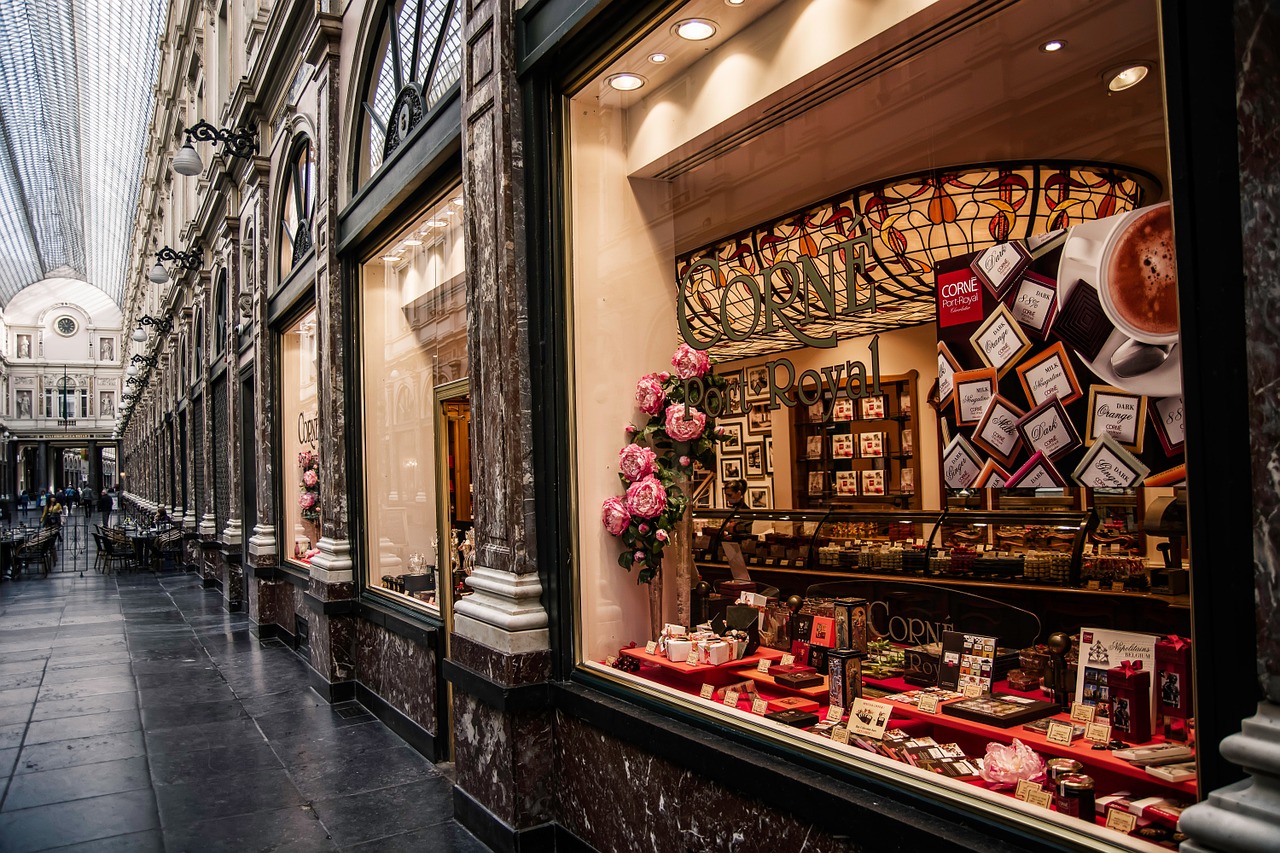 These are unprecedented times where everyone is staying indoors, watching Netflix and virtually hanging out with friends. The time for meeting outdoors may not seem very close, but that does not mean you should panic. To avoid panic or confusion, we have mentioned the current updates of what you can do, and what you must avoid.
Things You Must Do
Find out virtual groups or family hangout sessions to join, especially if you are alone. Talking with loved ones can help drive away unpleasant thoughts and keep anxiety at bay.

Spend time with family and kids and get creative with indoor entertainment.

Create a healthy nutritious meal plan and move your body either through an indoor gym or by just doing regular house chores.

Wear a mask, especially while taking walks to the grocery store or even in local gardens and parks.
Things You Can Do
Involve children and family members in daily chores to make sure the whole house is contributing to the daily tasks. Bonding helps!

Map out time for work and maintain the work-life balance, at home and in your job.

Order in your favourite dishes from favourite restaurants, keeping social distance and sanitisation in mind.

Take virtual classes and online lessons or complete projects that you may have left incomplete.
Things You Should Not Do
Avoid late-night drives or long walks, even if you are alone or with a mask. Certain areas of Brussels have a curfew in effect from 10:00pm to 6:00am.

Stop obsessing over the news, as they might cause feelings of depression or panic. Instead, be informed with the local government rules and follow the healthcare guidelines.

Keep all non-essential in-person shopping to a minimum and if possible, shop online with social distance delivery.

Avoid planning large family gatherings or indoors parties, and take care of your health and the health of your loved ones as the top priority.