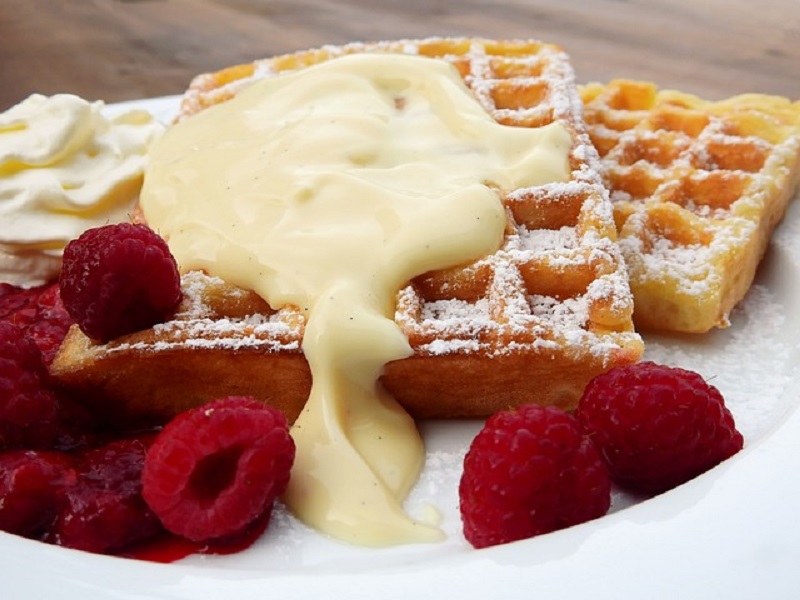 Brussels, the capital city of Belgium isn't just a magnet for the tourists, but the locals as well. Due to COVID-19 pandemic, if you are stuck at home and are tired of eating the same boring home-cooked meals then ditch your diet plan and indulge in some of the most decadent and popular Belgian desserts to treat yourself. Eat sweet and be happy!
Gaufre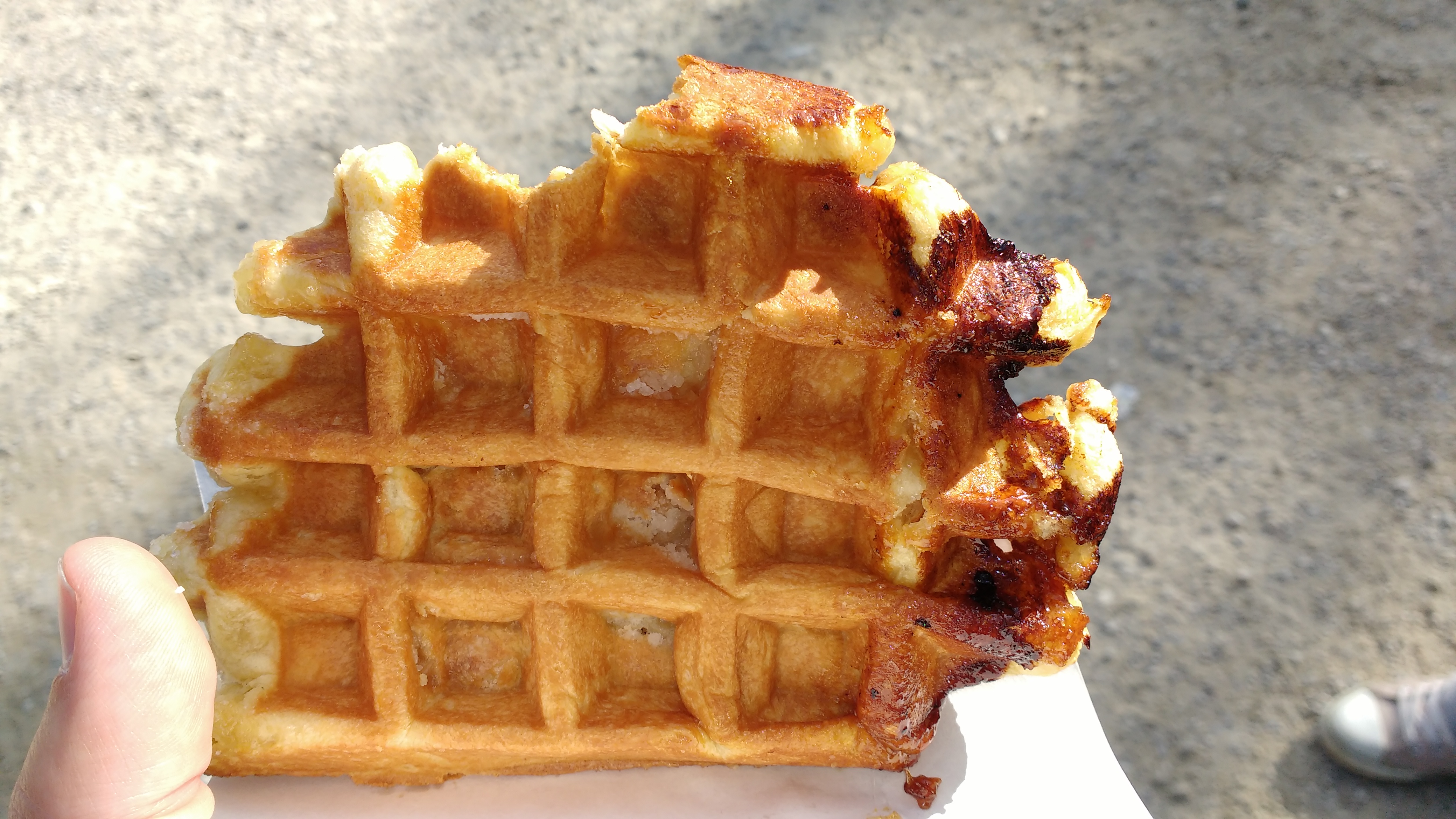 Gaufre is a traditional Flemish waffle that consists of eggs, sugar, yeast, flour, and milk. It can be made at home because unlike the traditional Belgian waffle, this version of the treat is eaten without any toppings once it has cooled down properly. If you are a waffle eater, try this one out!
La Dame Blanche
One of the sweetest comfort foods, La Dame Blanche is Belgium's version of a hot fudge sundae and most commonly found in all of the restaurants in Brussels. It consists of hot chocolate sauce with vanilla ice-cream and whipped cream. It is served in a glass with cherries and typically paired with the local dessert beer, Cherish Raspberry Lambic.
Mattentaart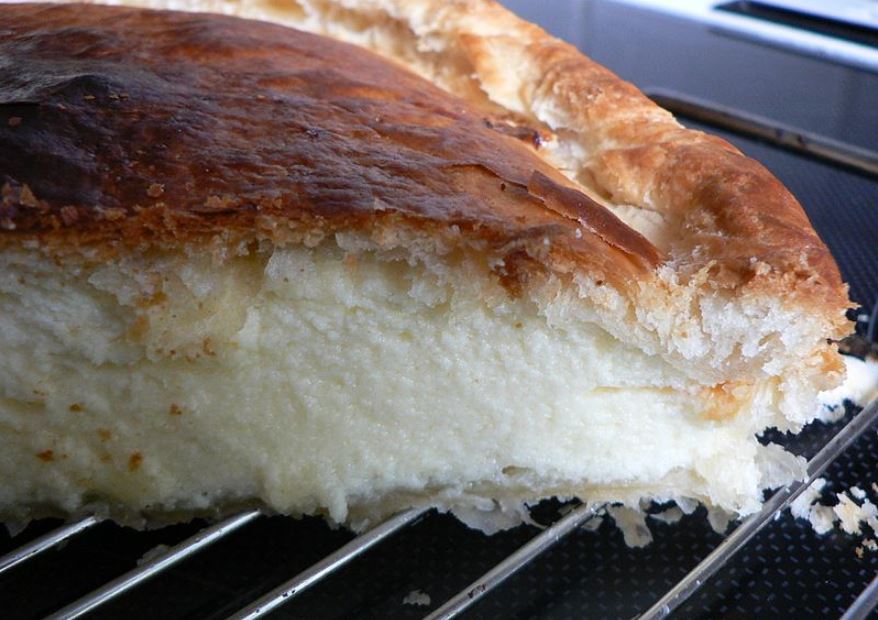 Mattentaart is prepared only in the municipality of Lierde and has been granted the Protected Geographical Indication by the European Union in 2006. It is essentially a popular pastry puff pie including milk, butter, buttermilk, and curd cheese, all sourced locally from the farms in Geraardsbergen.
Couque de Dinant
Couque de Dinant is a unique Belgian treat because of its interesting history. The hard biscuit is made up of wheat flour and honey and is named because of its origins in the Belgium city of Dinant. This biscuit's hard consistency makes it useful to enjoy as a delicious treat but also as a long-lasting Christmas tree ornament! Break it into small chunks and savor in the taste of honey before taking a bite.
Sneeuwballen
Sneeuwballen, also known as snowballs because of their appearance. The dessert includes small vanilla clouds coated with Belgian chocolate and powdered with icing sugar. What makes this dessert so elusive is that it is available only from September to March!