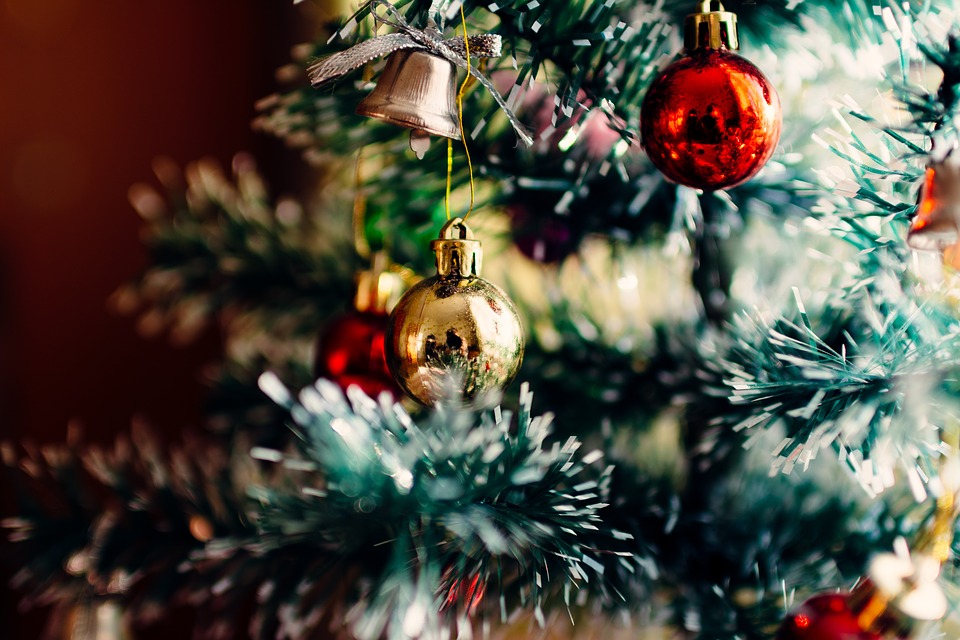 Over 250 stalls, packed into the city's squares, selling chocolates, baked goods, mulled wine, and Christmas decorations; Brussels is truly an enchanting place during the Christmas season. The locals celebrate Noel with much pomp and festivity and with their own traditions. It's worth going on a shopping tour just to see Brussels lights up with lavish decorations which help create a magical atmosphere.
Belgians celebrate Christmas by exchanging presents between the 4th and the 6th of December. Saint Nicholas's Eve constitutes part of the gift-giving traditions with Sinterklaas leaving presents. Children generally leave their shoes and a little gift like a cookie or picture for him or sometimes a carrot for his horse next to a warm place in the house (fireplace or central radiator). Popular gifts left for children include mandarin oranges, traditional baked treats like Pepernoten (peppernuts) or Speculaas, chocolate letters matching the child's initials and chocolate figurines. One of the most iconic Belgian cookies particularly eaten during Christmas is the Speculoos. The official candy of Sinterklaas, these tan, crunchy, spicy biscuits have been made out of butter and brown sugar for almost four centuries; tracing their origins back to at least 1650. We recommend going to Maison Dandoy for some of the best Speculoos in the city.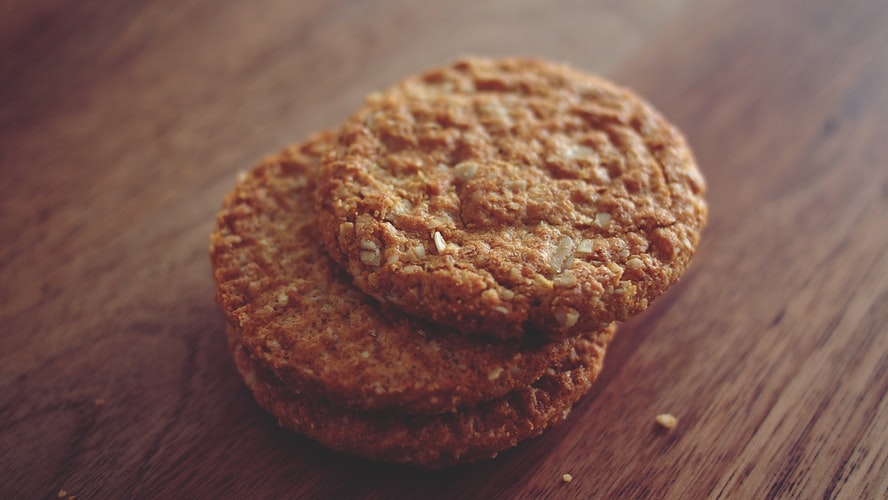 The main Christmas meal is usually eaten on Christmas Eve with venison, boar, rabbit and seafood dishes being popular, along with a signature Christmas yule log. Deep-fried sweet dumplings are also enjoyed over the holidays, as well as sweet bread shaped like the baby Jesus called Cougnou. The usual shape of the bread is reminiscent of a swaddled baby, hence its alternative name.  It is a sweet yeast bread that originated from the Hainaut province, made with eggs, flour, warm milk, butter, raisins, pieces of fruit pieces, granulated sugar, salt and cinnamon. Enjoy this popular treat with a big mug of hot chocolate. You can get Cougnou at almost any bakery or market in Belgium over the festive period, and choose from a few varieties, such as chocolate-filled and raisin types.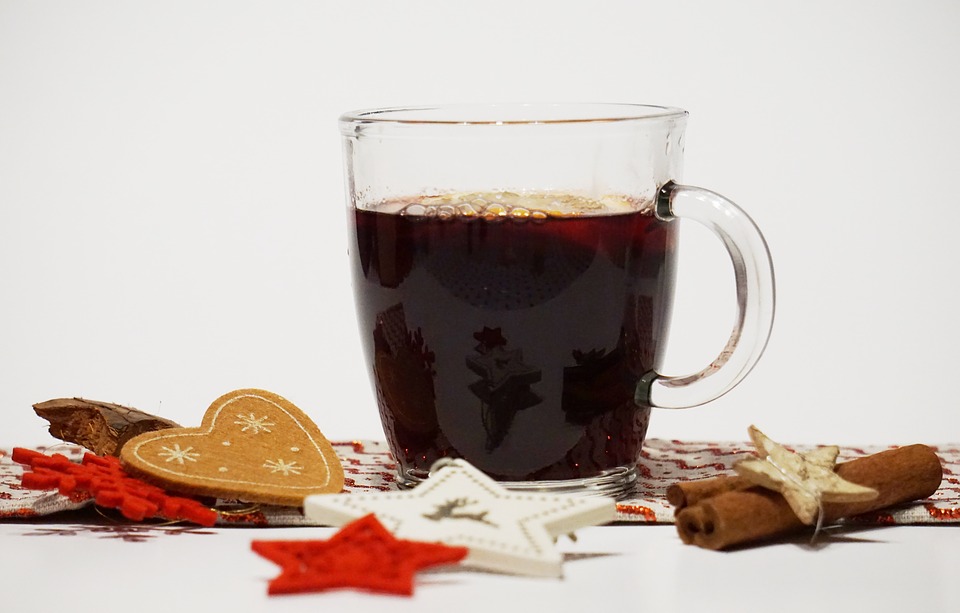 There is also the Glühwein (glow wine), a type of mulled wine made and consumed during the Christmas season, across markets. You shouldn't miss out on this indulgence especially if in the country during Christmas. This traditional wine is made of mulling spices like cinnamon sticks, cloves, star anise, citrus, sugar, and sometimes vanilla pods. Head to Plaisir D'hiver for the best Glühwein.
Christmas time sees markets spring up in Brussel's many squares and parks.  You'll find a variety of different Christmas crafts and delicatessen and locals flocking to enjoy the spirit, also many Christmas gifts, from readymade gift baskets to handmade trinkets and typical Belgian souvenirs are for sale.