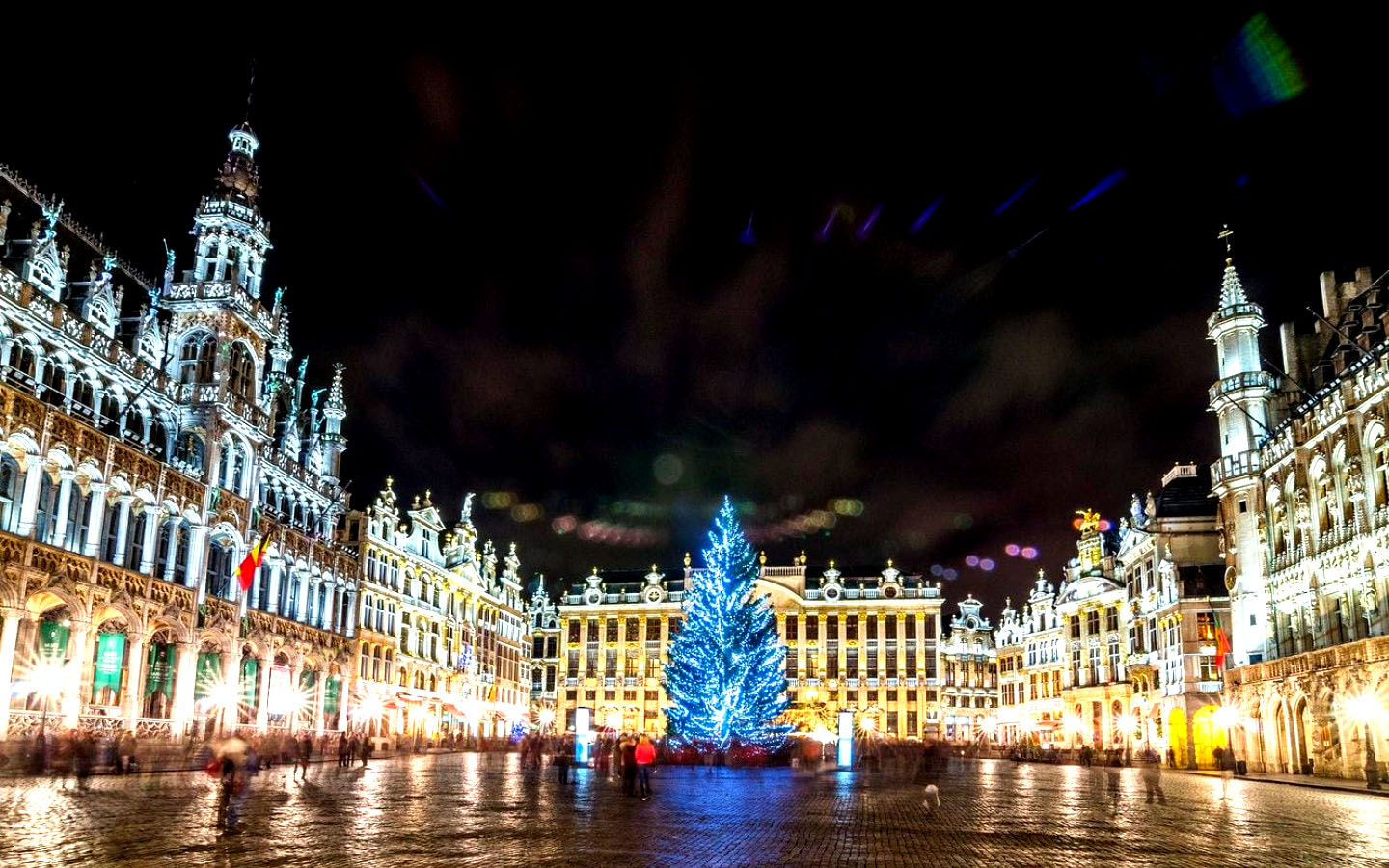 Do you wish to spend a magical Christmas in Brussels this year? Great! The city is packed with wonderful things to do, from strolling around in Christmas markets, indulging in delectable desserts, and day-tripping. If you aren't sure where to start, here are some top picks for you.
Visit the Christmas markets
How can one not go shopping at Christmas markets? One of the best things to do in Brussels during the Christmas holidays is to hit the Winter Wonders Christmas Market. Guests will find all traditional wares, handmade gifts, Christmas decorations, artisan chocolates and more in this huge market. What's interesting is that guests can celebrate something different every year. Patrons can also enjoy the charm of the city by booking a private Christmas market guided tour.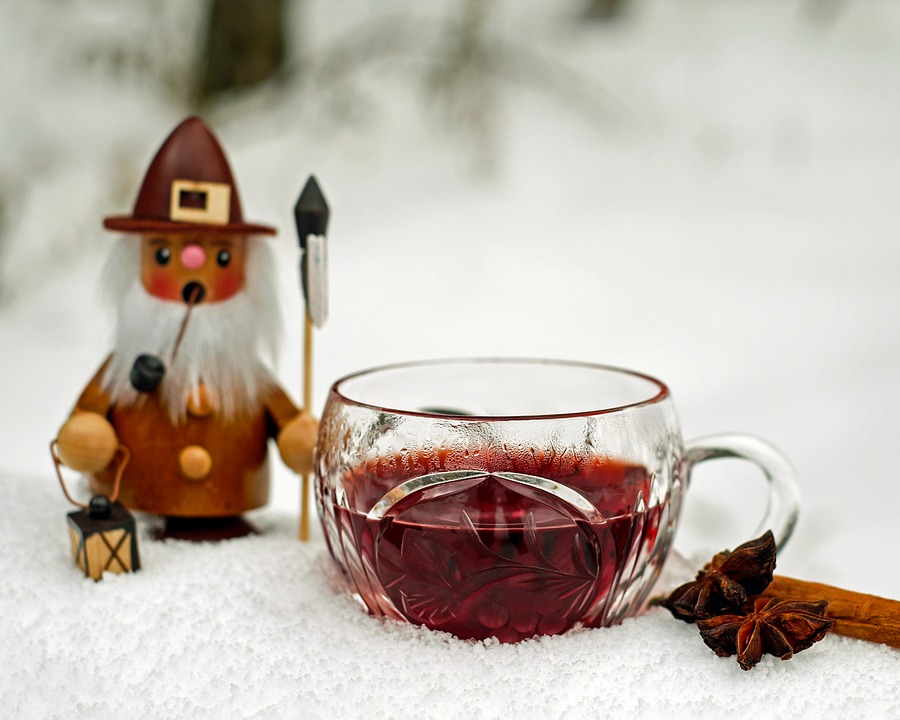 Drink Vin Chaud or Chocolat Chaud
How about indulging in a European tradition? The tradition of drinking mulled wine at Christmas dates back to the 13th century, and over the years, the recipe has its only modern twist. Get ready to indulge in Vin Chaud (red wine mixed with honey, cinnamon, and orange) and Chocolat Chaud (Hot chocolate). It's fantastic to indulge in the tradition, and not to mention that they both make awesome drinks! Cheers!
Fine dining during Christmas
Brussels is just the place to indulge in its long gourmet tradition. The city boasts of gastronomic restaurants, from Michelin-starred ones to vegetarian-friendly joints - there's something to suit all budgets. Christmas is a great time to make memories over good food. Book in advance to enjoy spectacular Christmas menus.
Revel at the Grand Place's Christmas sound and light show
Get ready to feel the festive vibes with a 360° sound and light show at the Grand Place, the central square of the city. Considered the most beautiful spot in the world, the show with different themes every year illuminates the entire square and is a must-visit.