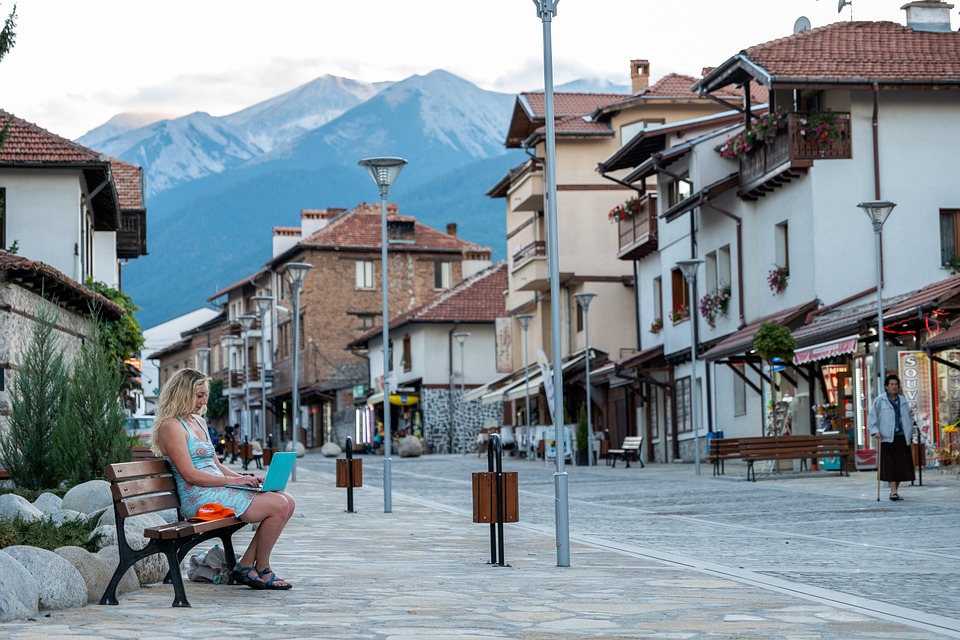 Living the laptop lifestyle seems a lot more glamorous than it is, but it does offer a lot of perks. For instance, you can wake up in a different country every month, or you can spice up your home-office view for one in a new country like Brussels! It may seem exciting, but the digital nomad lifestyle is not for everyone. That's why we've mentioned a handy-dandy list of tips that digital nomads will find helpful!
Have your Documents Ready
It's very important to have all your documentation done and ready before making a trip that could last a few months to any different country. Make sure you have a required visa and have your passports valid with copies for the entire duration of your travels. You never want to be in the middle of an immigration nightmare right when you're supposed to log in for work!
Accommodation Matters
We don't care what anyone says, but where you stay matters, especially if you plan to work from home. Working from bed or in a cramped up space is never fun, and if you're making it a month-long trip, then it can be even more frustrating. Do your research, check out each space & make a budget accordingly.
Check Out Co-Working Spaces
If you're travelling alone, it isn't easy to stay productive, especially during office hours. Try out co-working spaces or cafes that allow you to sit, eat & use their wifi all day to change up the energy & your environment. Don't always forget to have access to tools to protect your privacy, like a VPN. Public wifis can be notoriously unreliable, and you always want to make sure you are protected when it comes to a classified client or office work.
Prioritize your Health
When travelling to Brussels, we would find it hard not to eat a whole bucket of chocolate & Belgian beer. Fortunately, you don't have to make that mistake! Stick to your regular food schedule and enjoy dining at local restaurants only on weekends. Optimal health ensures optimal productivity, and you don't have to worry about falling sick!
Take an Occasional Break
Working away from home in a stunning picturesque city is not as easy as it seems, especially if you have a job that requires you to stick to deadlines. At times like this, Brussels can be a comforting haven after a long, frustrating day at work. Try taking walks in the middle of the afternoon, or make sure to visit a local park to destress before winding down for the night.