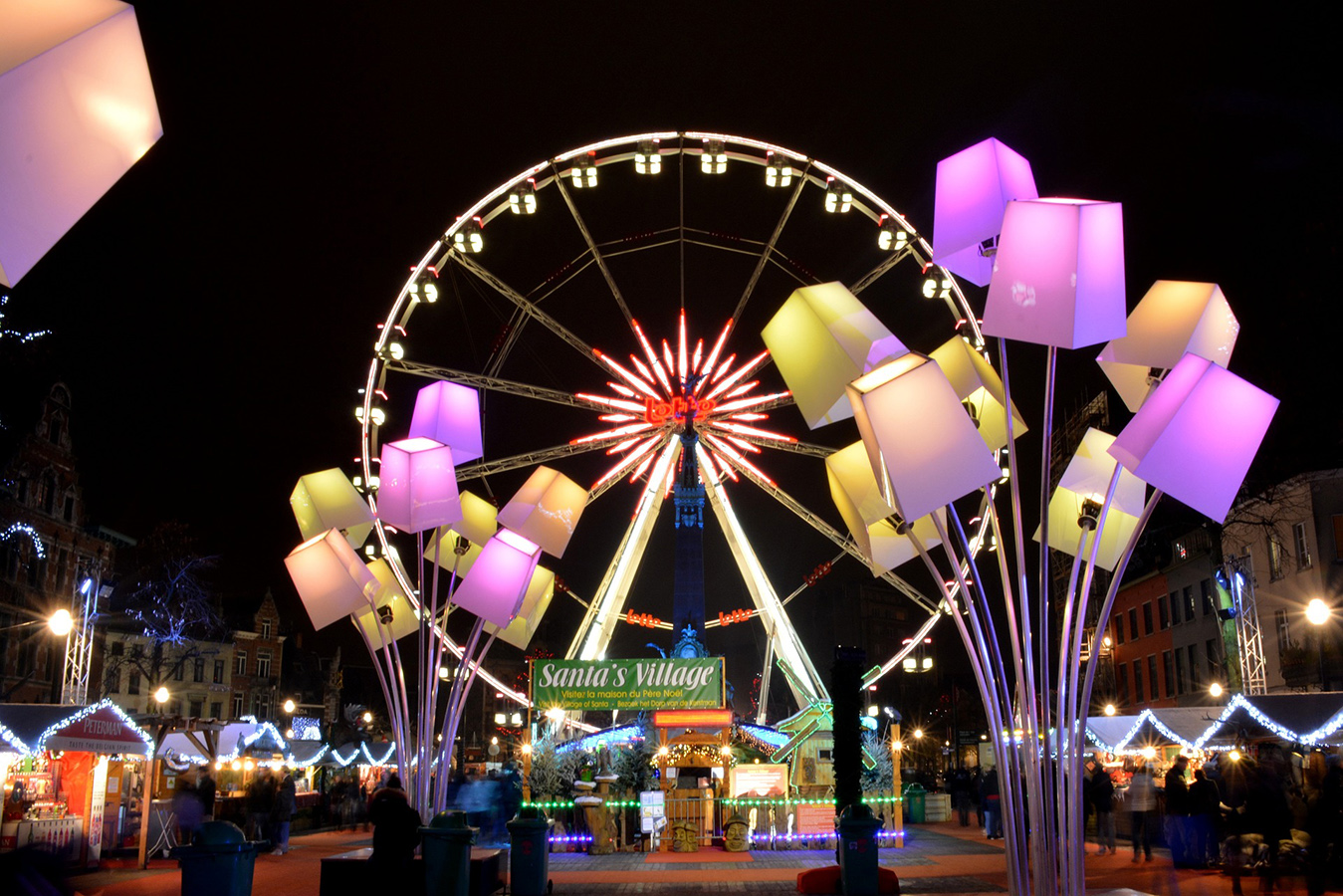 Are you looking to start the New Year off on a fresh and vibrant note? Great! What better way to kick off the new year than with a trip to Brussels? The city is the ideal place to create timeless memories and ring in the New Year with creative and fun activities. There is something for everyone, From a midnight cruise to outdoor ice skating.
Walking Tours
Brussels is amazingly walkable! One of the most incredible ways to start the New Year is by discovering stunning buildings, beautiful parks, and other fascinating landmarks on a guided walking tour. It is a healthy start to the year; you can navigate the streets soaking in facts and get a deeper understanding of the city.
Indulge in "Me Time"
Escape into some of the best spas in Brussels and enjoy the most luxurious treatments. Chill out with therapeutic massages, detox, and aromatherapy treatments. Some spas have an outdoor pool, hammam, and sauna – so get ready to indulge in the amenities and enjoy the much-needed "me time." Guests can also visit the city's cafes and restaurants and have a great time chilling out.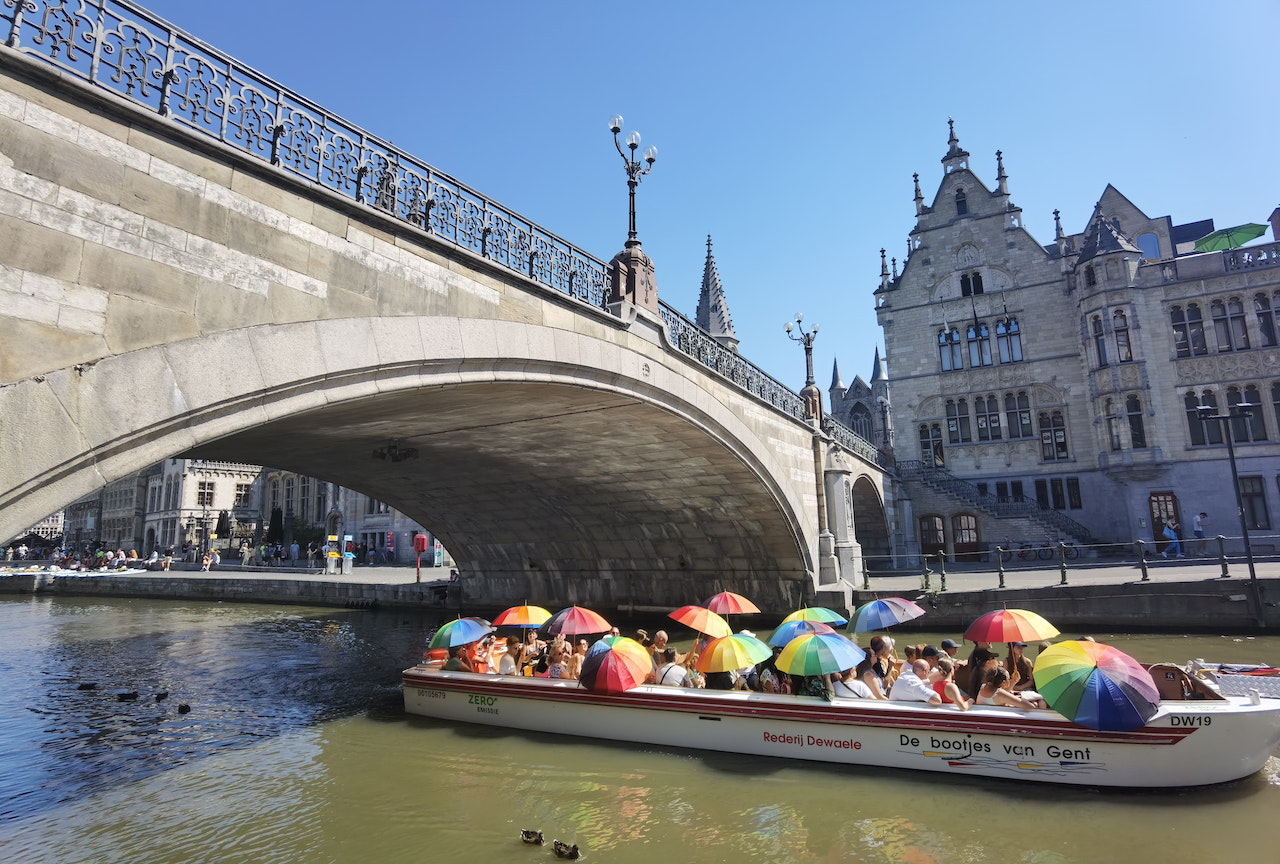 Boat Cruises
Yet another fascinating thing to do in the New Year is to explore the city on a river cruise. Most cruises include exploring the city's canals and cosy cafes. It is a great way to relax and enjoy excellent onboard service.
Enjoy Post-holiday Shopping
How about enjoying some post-holiday shopping? Brussels is just the place where you can enjoy a shopper's high, and with the delightful array of things to shop for, one cannot miss out on the opportunity to get the best bargains. Guests can find the finest boutiques and shopping malls, which add to the entire shopping experience.