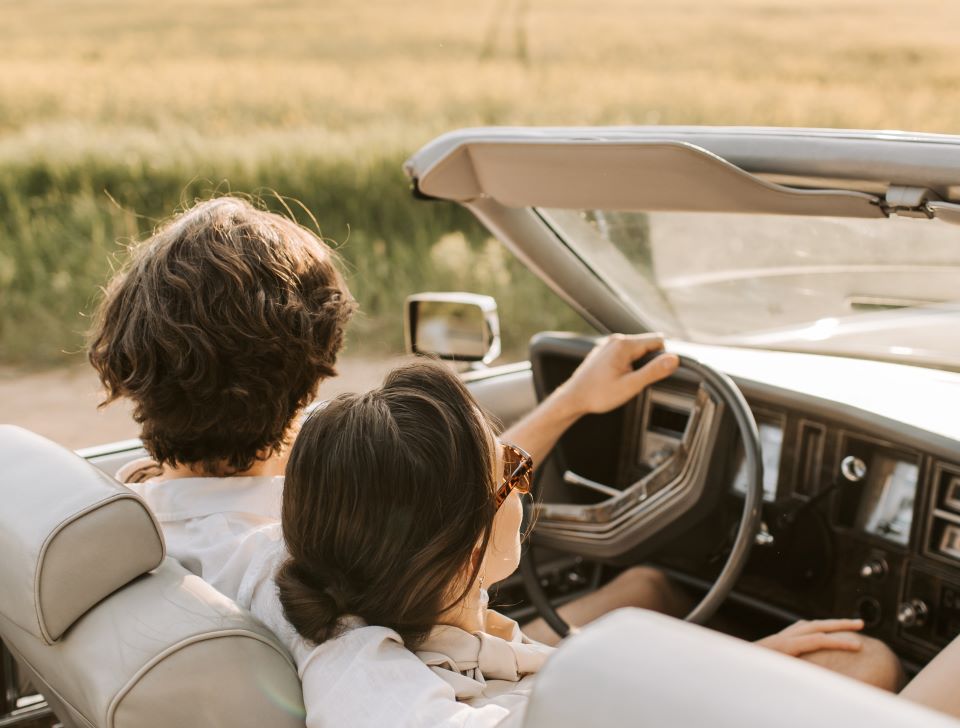 The big day is right around the corner, and the pressure is on to make it the best! What are you going to do? We are talking about enjoying & celebrating Valentine's Day in the beautiful city of Brussels. From architectural marvels to exotic fashion boutiques, this city capital is one to visit; whether you are heading there for a romantic holiday or to celebrate love for your friends this Galentine's Day.
Drive out of town for a road trip
Feeling adventurous? You can try several private tours and outdoor activities to make this romantic holiday a bit more fun and spontaneous. All you need is a willing partner, a good rental car and some nice tunes to make the drive and the scenic viewing worthwhile! 
Pamper with a couple's spa
Looking for something cosy & cute? This Valentine's day, bring your romance back to life with a special couple's massage. Enjoy a long pampering session with your favourite person as you relax away those tense muscles and fatigue. Give the very best for your body & your loved one this holiday.
Wine & dine with chocolate tours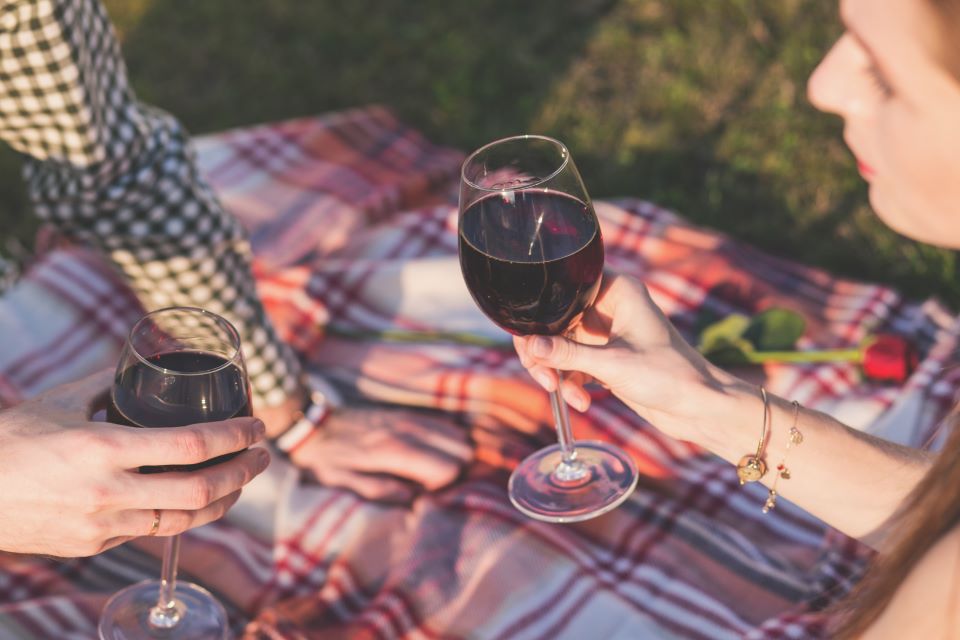 Wine, chocolate & romance? That sounds like the ultimate romantic getaway, especially when you're planning on spending it with someone special. Try out any of the chocolate tours for some excitement and adventure. Don't forget chocolate on Valentine's day is a no-brainer!
Splurge on timeless jewellery
What's the best way to show some love to your favourite person? Get them a sparkling gift, of course. Something gold or even a diamond instead! Go for some timeless pieces, and don't forget to engrave a sweet little note to make the gift even more personalised!
Book tickets to events
Not a fan of sitting & cuddling indoors? We've got the perfect answer! Spend your romantic night at the club, in a bar, in a five-star restaurant or exploring a local museum. Brussels always had plenty of events happening every month, so make sure you pick the dates right around that time!