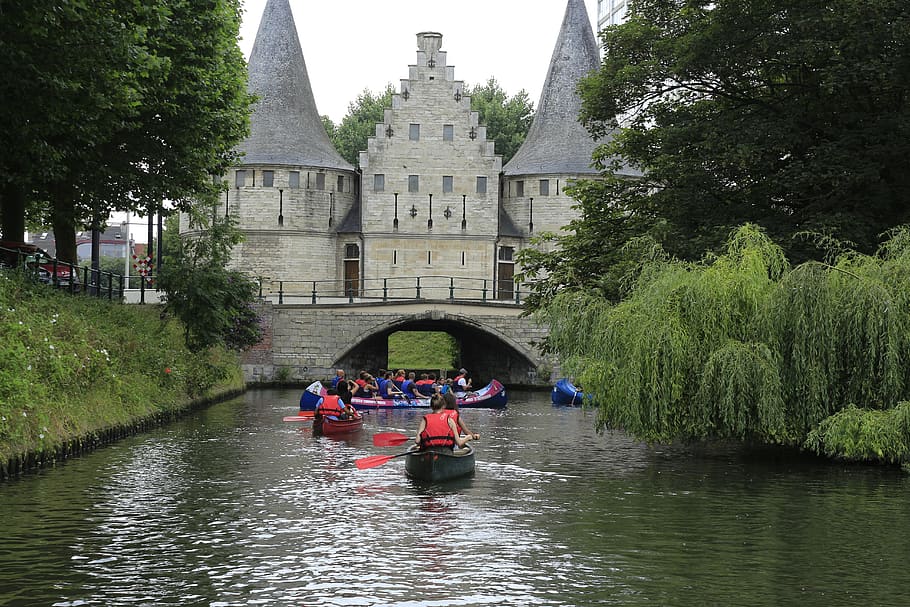 Brussels is a popular vacation destination and a lovely city to explore. One must plan some sensational romantic trips away from the city for the weekend. What's more? It's a perfect way to spend time with your special one and rekindle the romance. There are endless possibilities for places to head to over the weekend. Here are some must-explore weekend getaways for you.
Ghent
Ghent is a chilled-out place and is worth exploring. It is around a 50-minutes-drive from Brussels, offering picturesque views en route. At Ghent, you can visit The Castle of the Counts and explore the majestic fortress, which has a unique collection of interesting artefacts. When in Ghent, don't miss out on taking your better half on a shopping spree, boat ride and also stop by for a piping hot cup of coffee along the river.
Leuven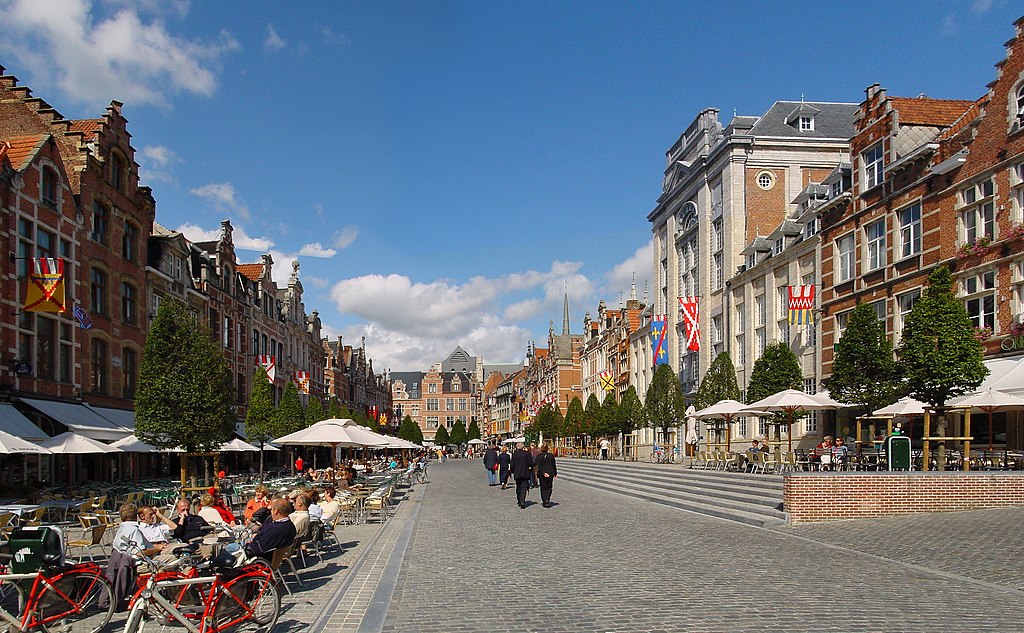 Along the Dyle (Dijle) river, you will love to head to Leuven or Louvain, which is around a 30-minutes by train from Brussels. Popular for its beer culture, get ready to hop at some of the famous bars at Leuven. As a couple, you will not find a shortage of exciting activities to do - so plan time to shop and explore the art and history of this hidden gem.
Antwerp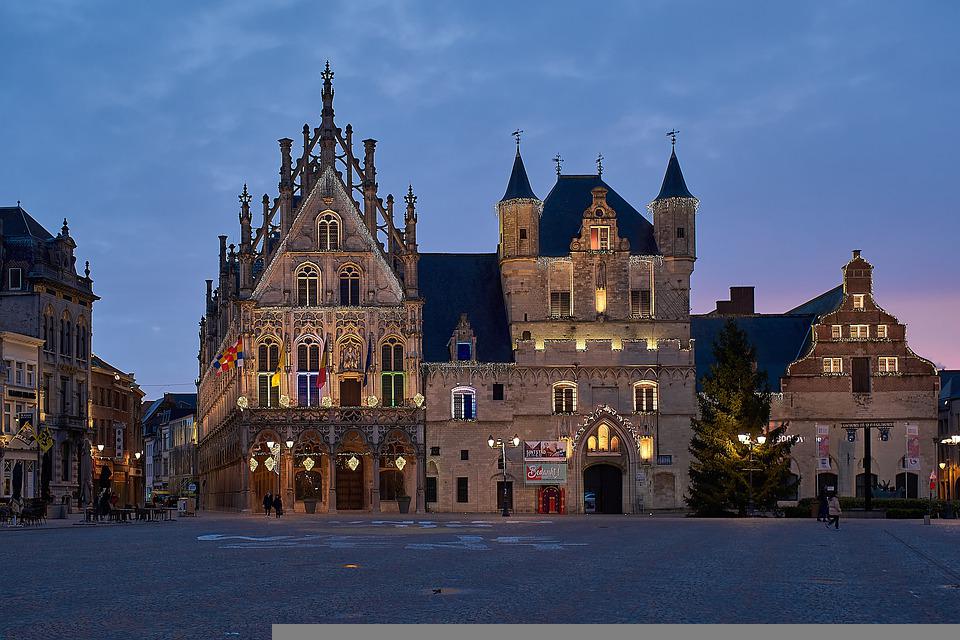 Yet another city to explore is Antwerp. A 50-minutes-drive from the city, Antwerp is popular for its fashion scene, diamond trade, and the oldest zoos in the world. Did you hear about the "diamond trade"? You're right! And as they say - "diamonds are a girl's best friend," so don't forget to buy a precious gem for your loved one. Antwerp is also famous for its live music at its many concert venues. Check out with the locals and plan to book the concert of choice.
Bruges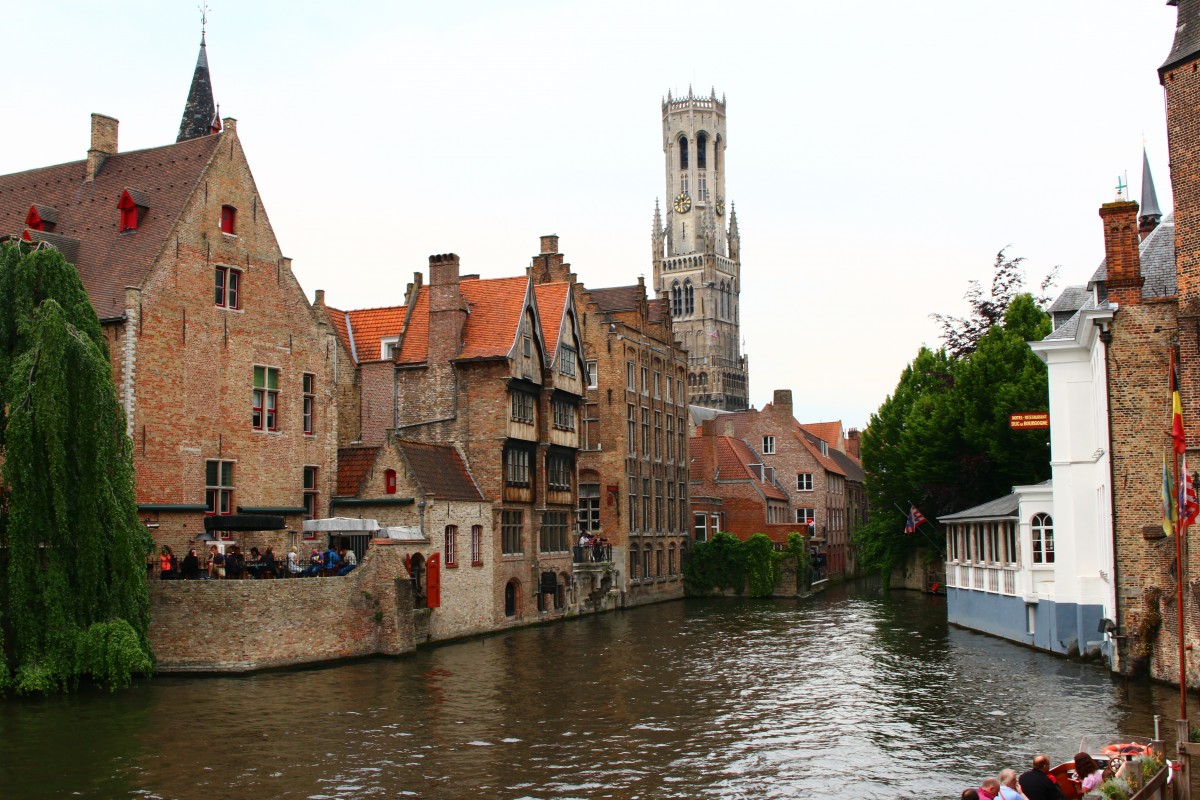 Bruges is popular for its catchy exhibitions, exciting concerts, and lovely heritage - and not to miss its award-winning gastronomy. Couples - add this place to your weekend getaway list to enjoy exploring the historical city of Burges together.