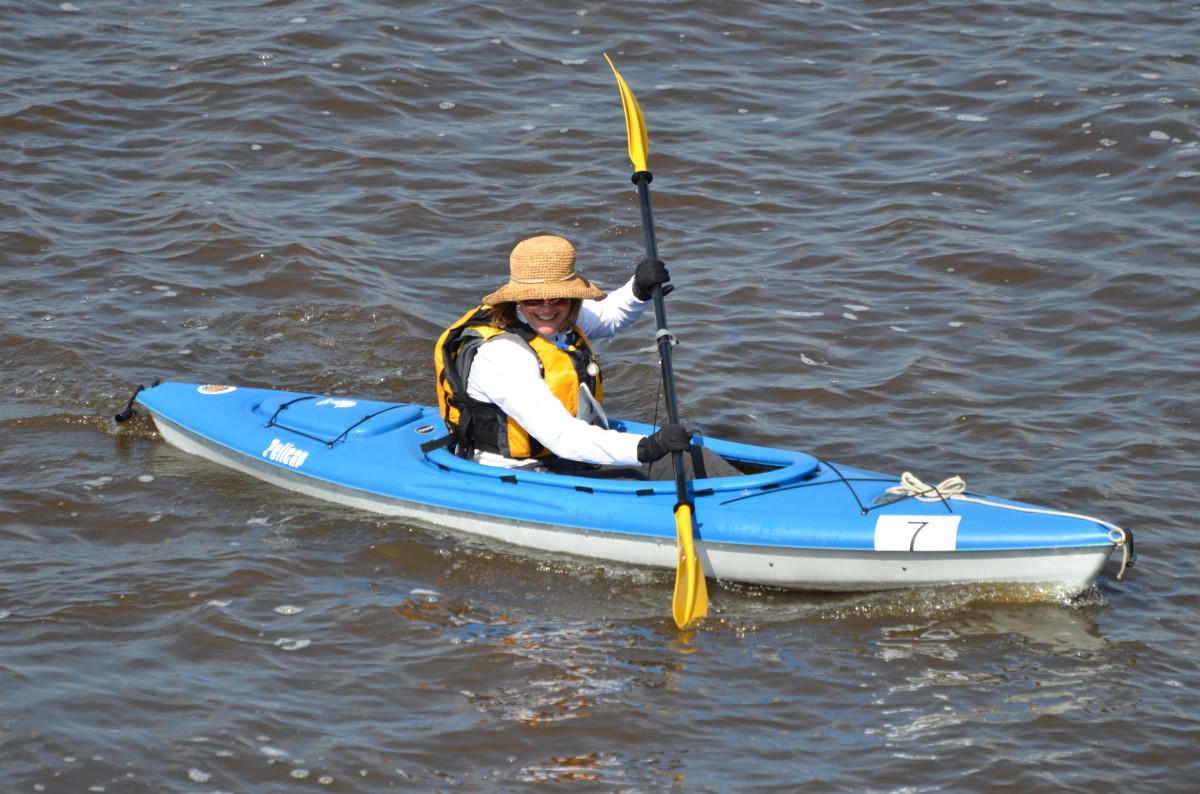 As a traveller, you may have an ultimate list of things to experience in Brussels, and we're beefing up your list with a slew of exciting urban adventures. You will enjoy a mix of these extreme adventure sports to epic day tours, which are some of the most amazing ways to see Brussel's incredible landscapes.
Kayaking or canoeing tours
How about adding a dash of fun to your trip with an exciting activity? Explore the natural surroundings of Brussels by kayaking. The tours are well-planned, and it is an excellent opportunity to sail through some densely wooded areas amidst picturesque valleys. It is possible to go kayaking and canoeing all year round. However, the tour operators will guide you about the weather conditions, including the water flow, the water level, and more.
Food tours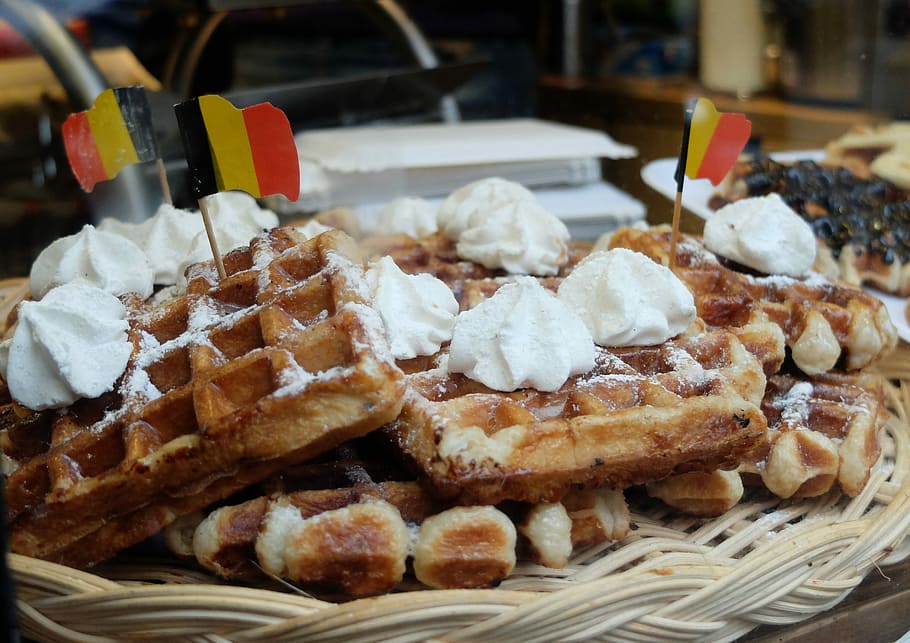 Foodies must binge on the city's gourmet and local cuisine. A taste of Brussels's food scene is worth salivating and is set with popular restaurants to explore. A great way to sample food is to book one of the food tours of your choice, which will help you visit Brussels' top chocolatiers, top bars, traditional Belgian brews, waffles and more. The tours are a lovely way of getting to know the city's history and culinary culture.
Bike tours
Biking is another fantastic way to see this beautiful city. One can book one of the ultimate bicycle tours and enjoy an exciting, informative, and eco-friendly way of exploring the city. Did we forget to mention - it boosts your health too; of course, you will be accompanied by an expert guide who will walk you through safety precautions.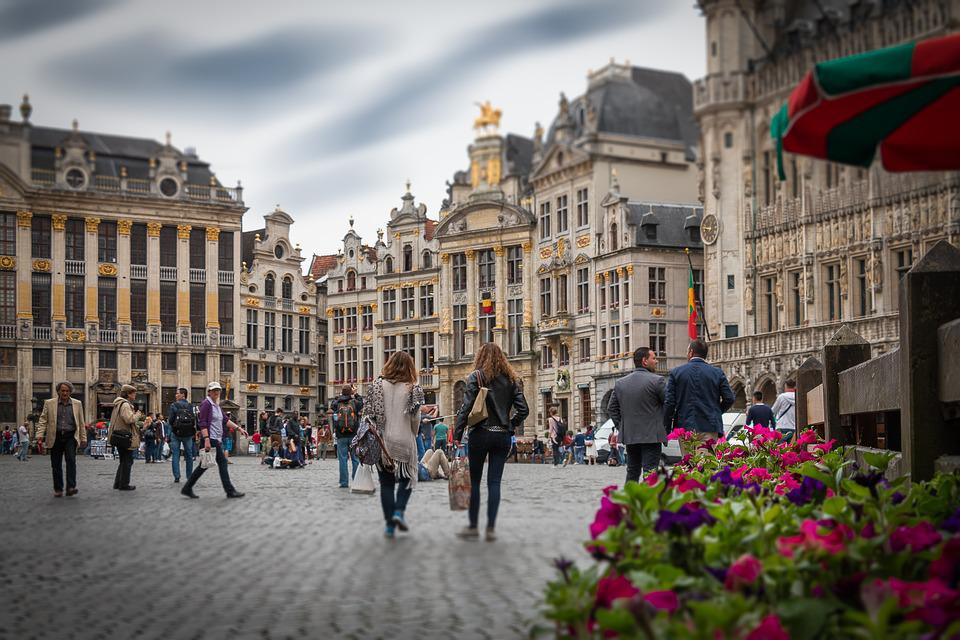 Top-rated day tours
Full-day trips are a great way to immerse yourself in the rich historical heritage of the city. If you aren't too sure, look out for some of the top-rated day trips and experience the city like never before.