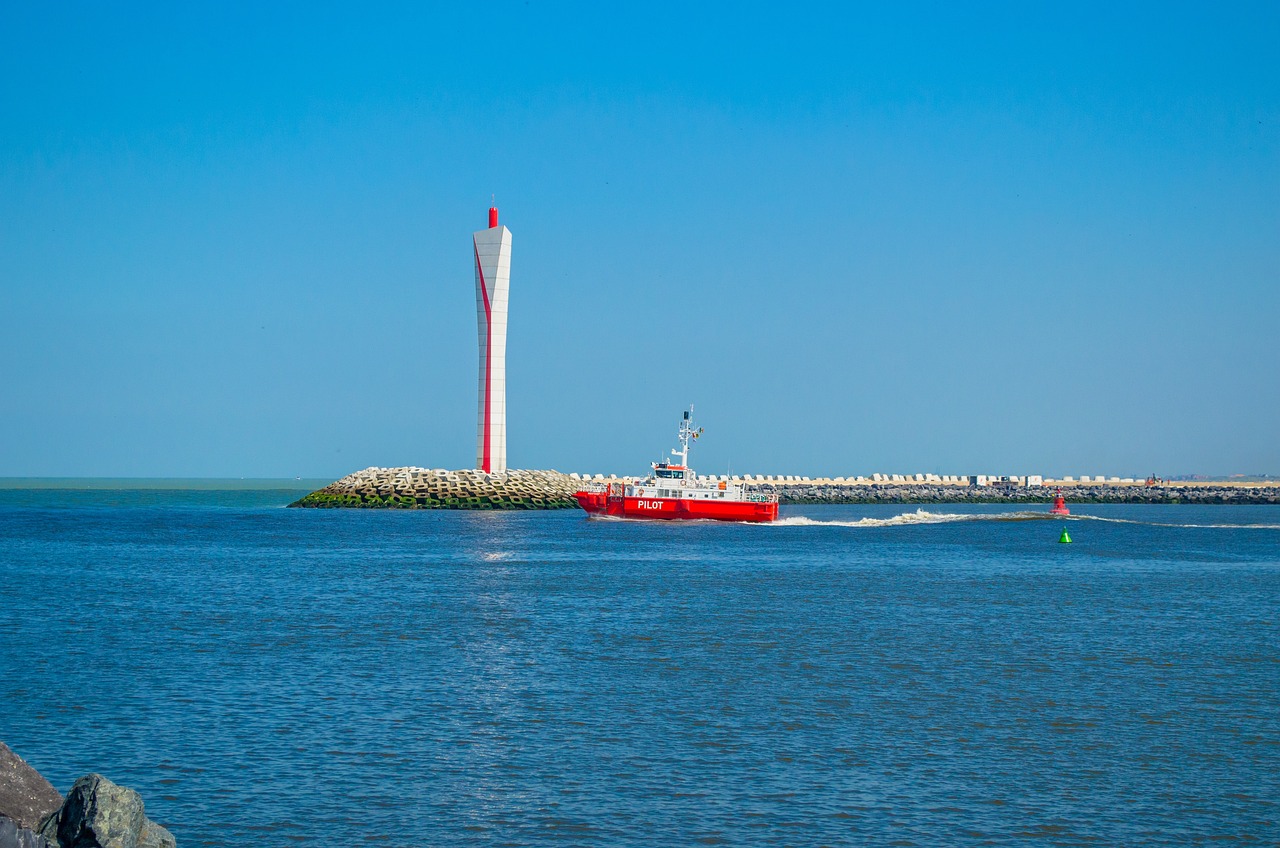 Chocolates, waffles, and the Grand Place - Brussels is famous for all of them and much more! Visitors must take time to discover the city's spectacular attractions. Those who relish exploring history, culture, and food, must plan a day trip to Ostend. Located close to Brussels, there are plenty of fun activities, so get ready to have an enjoyable vacation.
Relax on the beach
It's exciting to plan a day trip to Ostend, and one of the things guests will love to do is pay a visit to Ostend beach. It is a lively beach and perfect for sunbathing or taking a stroll on the boardwalk. Spend time at the beach to enjoy the sea breeze, sun, and sand - and rejuvenate yourself.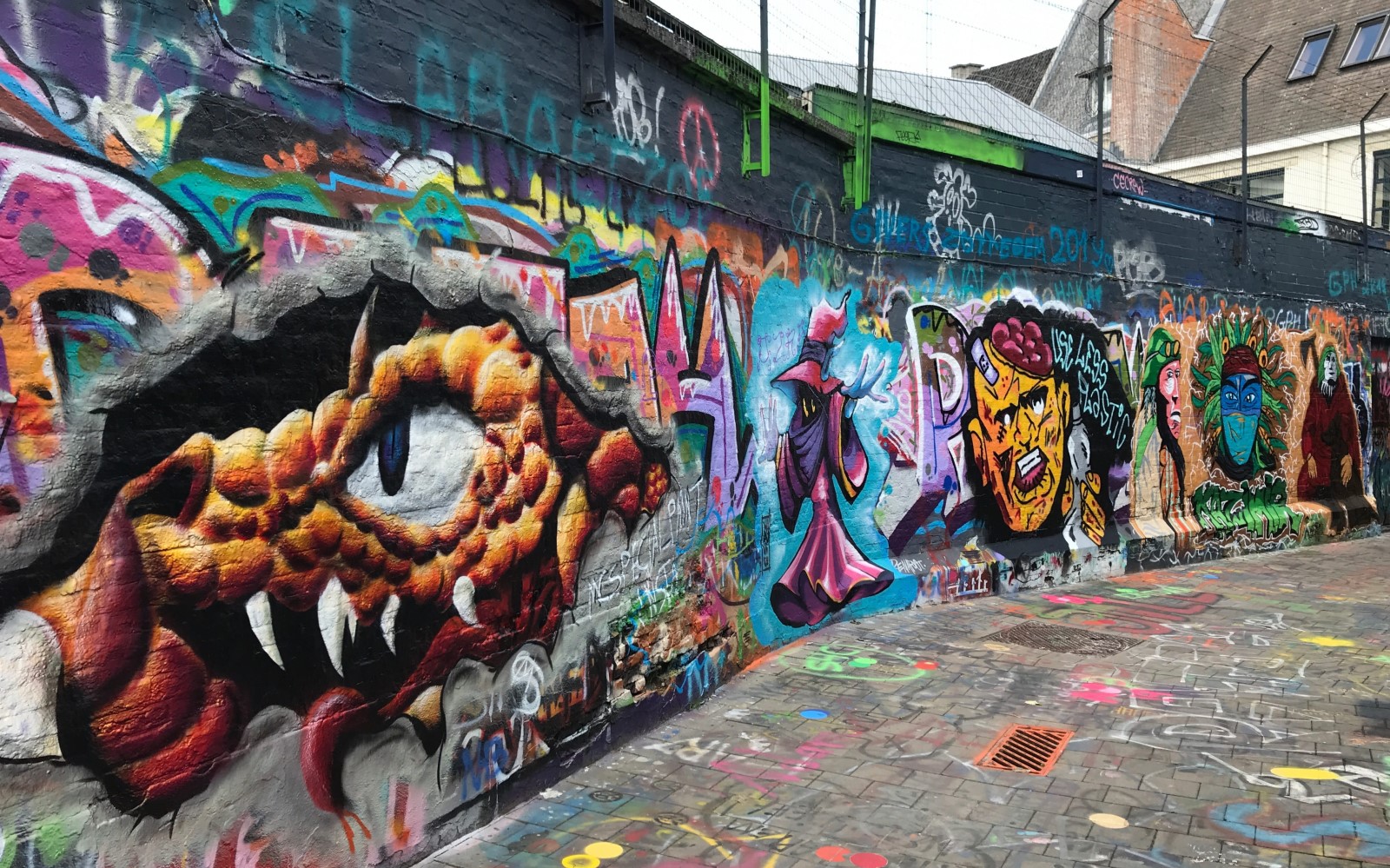 Admire street art
One of the notable things to do in Ostend is to meander through side streets and alleys and admire the amazing street artwork. The city is an excellent place to find street art, and one can find large-scale monochromatic murals, miniature sculptures, and more. The street art festival in Ostend called 'The Crystal Ship' offers a glimpse into the city's creative mural projects.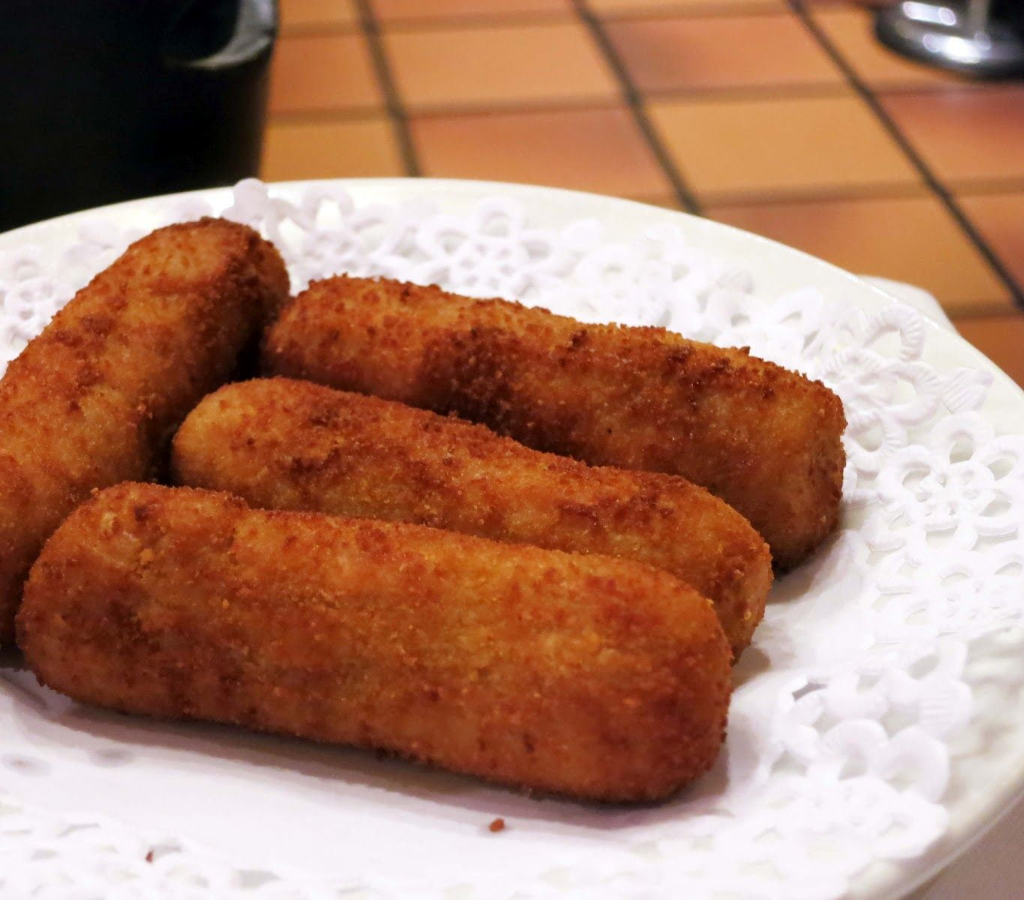 Sample the best seafood
Picture a steaming pot of North Sea mussels or handmade fish croquettes - sounds like a slice of heaven? Ostend has plenty of seafood havens, and guests can visit the restaurants and bars to enjoy gourmet food. Get ready to guzzle oysters, and steaming fish soup, enjoy shrimp croquettes, and more. Relax with your family and relish the bursts of flavours.
Have delicious ice cream
After a lip-smacking brunch, how about sampling some delicious ice cream? With the sun shining, ice cream is just the thing that can keep your tastebuds tingling. Whether you are a fan of ice cream cones or waffles, you will find great options to relish.