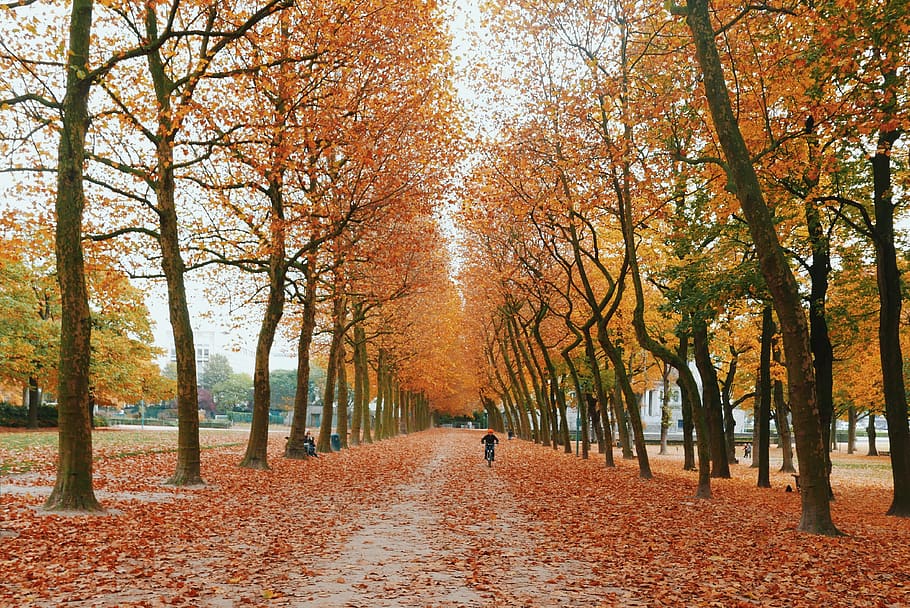 Brussels, in the fall, turns into a magical destination. It is the time to be in the city where guests can enjoy the fall look and feel and soak in the best things to do and see. Here's a peek on some cool things for you to add to your bucket list during your next vacation in Brussels.
Stroll in Brussels Park and enjoy the fall leaves
Yet another great place to experience the beauty of the fall is Brussels Park. Designed in a neo-classical style, the wide alleys, symmetrical alignments, and fascinating views in Brussels Park are worth a visit. The trees don amazing colours, making it a great place to stroll and enjoy the refreshing breeze. 
Take a walk in Tervuren
Take time out and visit the Tervuren Park that is east of Brussels in Flanders. The town of Tervuren has the best green escapes in Tervuren Park, which is an absolute delight to stroll at during the fall season. Soak up the lovely landscapes set with trees donning the dazzling display of oranges, reds, and yellows.
Sample cuisine and fine wine
Give your cravings a spoon and fork! Sample some of the best Belgian food and wine as you book the food tour of your choice. The classic dishes are palatable, and one can have a hearty dig at the culinary delights.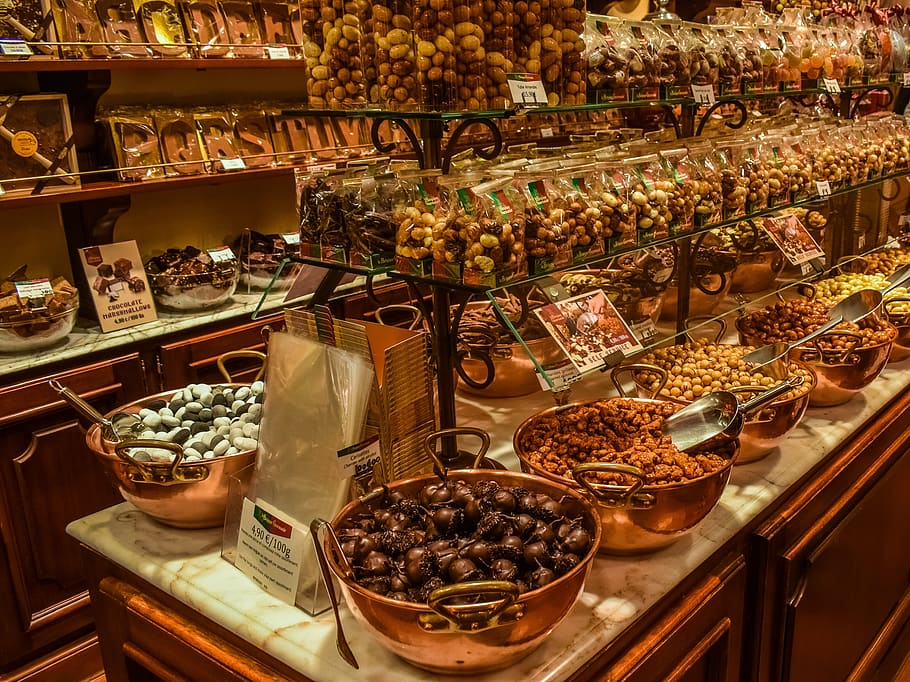 Warm up in a chocolate shop
Fall is just the time for guests to hit the best chocolate shops in Brussels. Undoubtedly, it is the place to enjoy the best Belgian chocolate, and it makes an exceptional pit stop during the fall. Guests can also enjoy shopping and buy high-quality chocolates for friends and family.