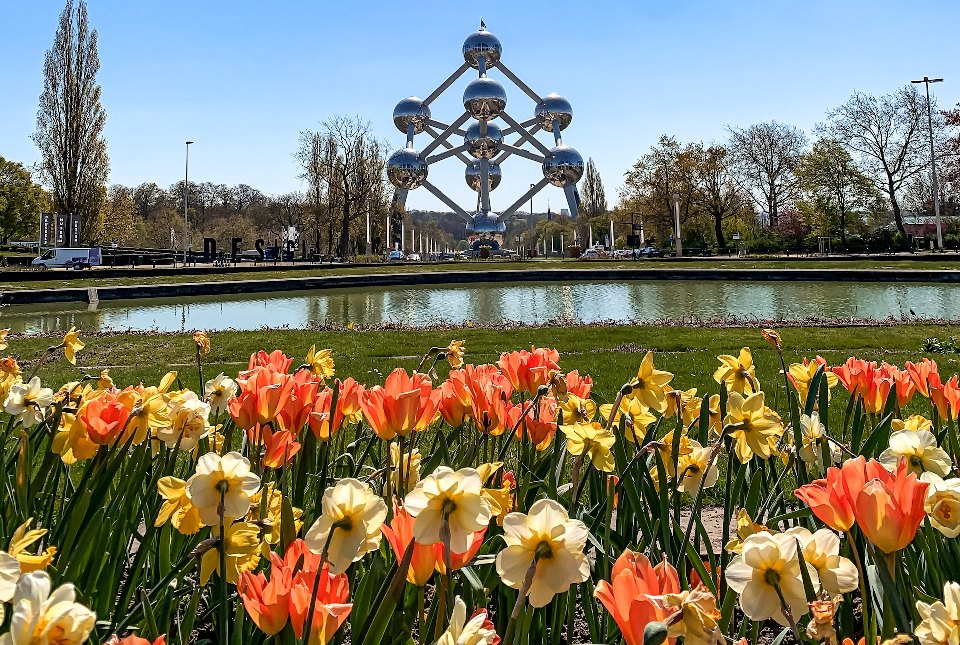 Flying to any European city during the bitter Winter months is not always the first choice for travellers. But what about Spring? The city is bustling with activity, and nature is slowly waking up from its deep slumber! If you have a few days of holiday left, book a flight and head over to explore the Belgian capital city, Brussels. This chocolate paradise has more to offer than just decadent sweet treats!
Crowds & Cost
Aside from the Easter celebration, April remains a popular month for travellers looking to explore places like Ghent outside of Brussels. If you're planning a day trip to Ghent, Luxembourg, book your hotel stay well in advance and plan out a rough itinerary to make sure you stay within budget and still get to visit & see everything you've wanted to!
Things to Do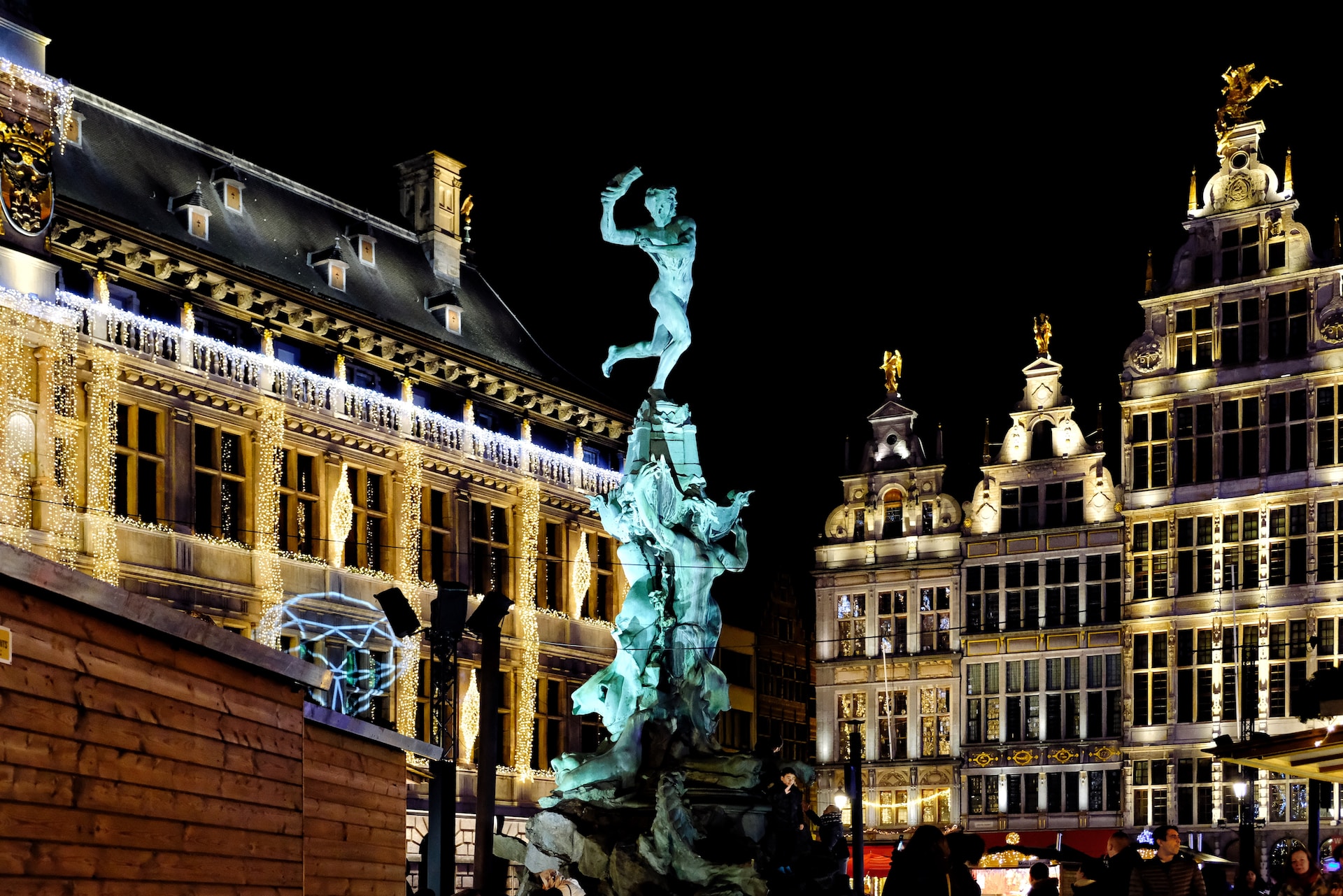 The beautiful Spring weather makes enjoying outdoor activities that much more exciting! If you don't mind a few cold nights, April gives you plenty of options for outdoor merriment. Enjoy cycling around the small alleyways to find hidden gems, visit local boutique shops for souvenirs and plan road trips to Antwerp. If you like to explore, Brussels has a lot to offer.
Brussels's Weather in April
Spring is just beginning to bloom in April, which means that temperatures start to get warmer, but are still not warm enough. The daily temperatures range from 57°F (14°C) and a low of 43°F (6°C), with a fair amount of sunshine. Carry a light jacket as evening time can be cold, and be sure to sip on some hot chocolate to make walking around the city well worth it!
Things to See
Besides the iconic Mannekin Pis statue and the Grand Place or Saint Michael Cathedral, you can check out famous chocolatiers in the Belgian capital and enjoy locally brewed beer as well. From the historic museums to the Atomium, this city is a paradise for chocolate, beer & comic book lovers. Book your spot in local food tours & day trips for a stay worth remembering!
Special Events
Easter is a fun time to plan your trip to Brussels. If you're visiting, you can enjoy the traditional festivities & if you're a local, you can use this chance to head to a nearby village and create an intimate gathering with your nearest & dearest. Always check the local events to see how you can join in & participate with the locals.