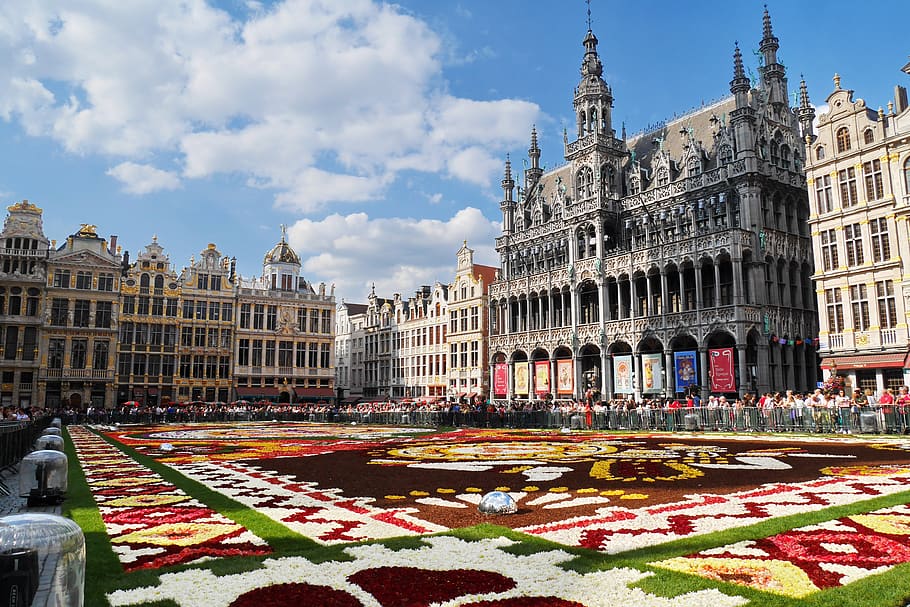 Vacation with your best friends (aka besties) is pure bliss. Are you craving a lovely holiday with your best friends? Keep Brussels in mind when planning your next vacation. The city is the ideal place to splurge and have fun with friends.
Fly high on a balloon flight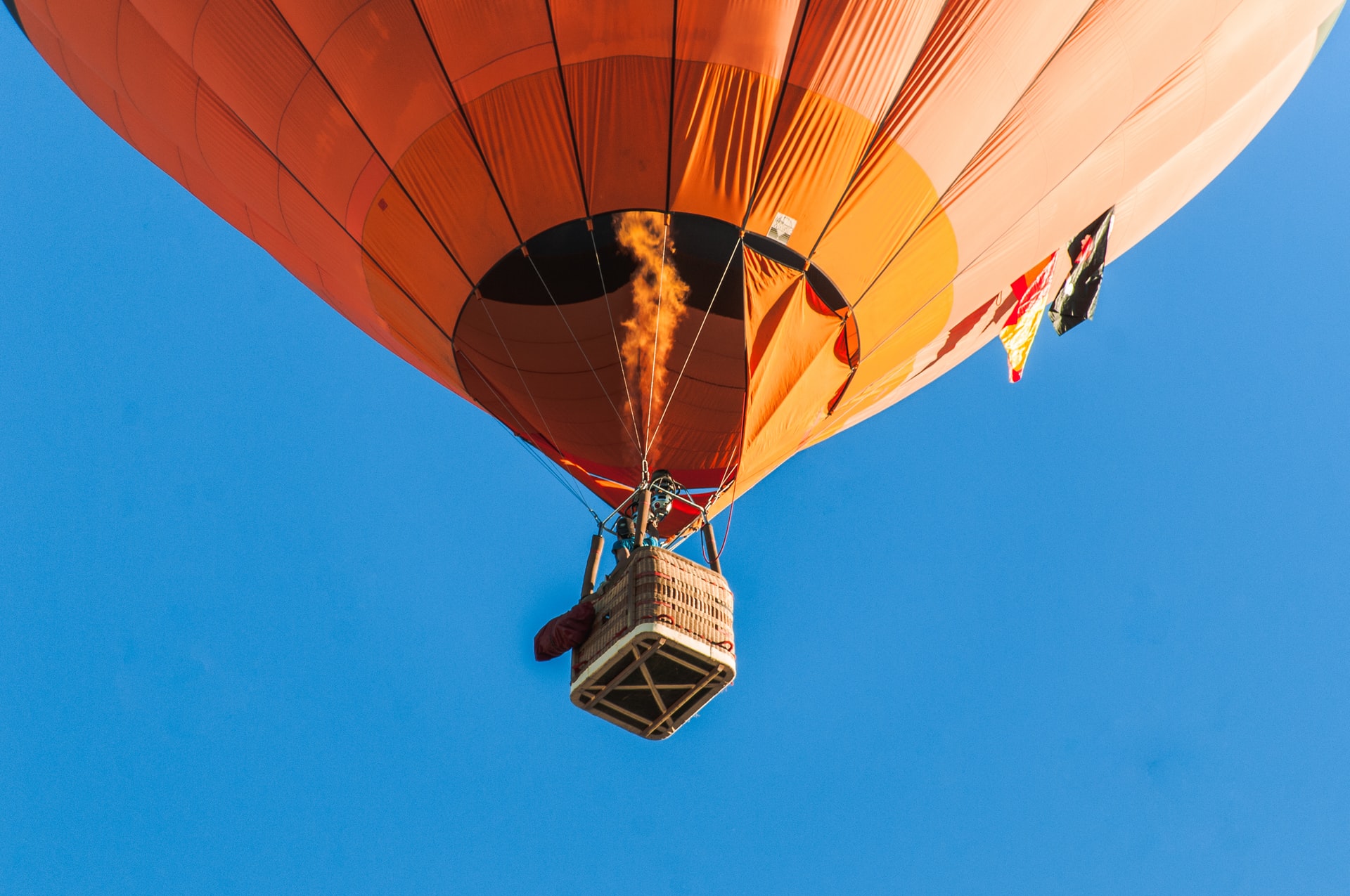 Seize the opportunity to discover Brussels from the safety and comfort of a hot air balloon. Balloon flights with close friends can be a memorable experience. You can capture photographs and also enjoy the bird's eye view of the city. So, plan your sightseeing trip to accommodate the adventure. After completing your balloon trip, you'll be treated to a glass of champagne. What's more? You'll receive a ballooning certificate as a souvenir.
Relish five-star dining experiences
Does it sound exciting to have good food, beer, and ringing laughter with friends? Hit the best Michelin-star restaurants in Brussels and get ready to enjoy some splendid five-star dining experiences. The food and nightlife in the city are fantastic, and you can go crazy with the exclusive dining experiences that the city offers.
Shop to experience a shopper's high
When in Brussels, one cannot - not shop. Read that again! Brussels is a haven for rich Belgian chocolate, fashion apparel, and unique souvenirs. So, whether you need some retail therapy or have fun shopping with your besties, it is one activity you must plan out.
Explore the city's hidden gems
Enjoy an ultimate insider's experience during your vacation in the city as you meet up with a local host. See the city through the eyes of a native Brusselèèr and learn hidden secrets. You can customize the tour to suit your interests and hop around the city to make the most of the trip. Here's an extra tip – book a beer tasting tour and have fun with friends.