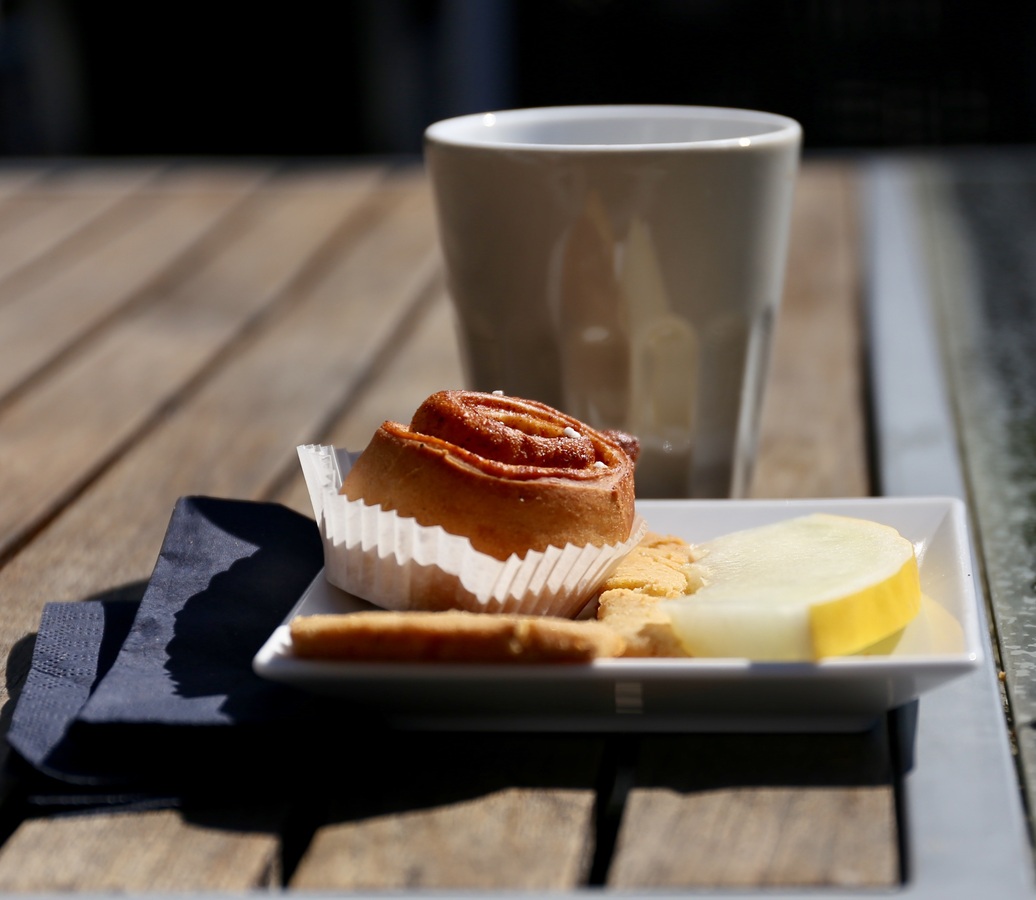 Are you tired of cooking the same old homemade meals? With the autumn season approaching, you now have the perfect time to head outdoors, visit the beautiful parks or bike around the city and enjoy a hot meal before the frigid winters begin! Whether you love people watching or just like the feel of eating & breathing in the fresh air, Brussels has a lot to offer; especially if eating out is your jam! Drink, dine & enjoy!
Cafe Belga
Cafe Belga has a beautiful outdoor terrace setting and a great atmosphere full of vibrant city life. Popular among the local crowd, Cafe Belga offers an assortment of refreshing drinks and snacks for you to enjoy & experience as you mingle with the locals.
Address: Pl. Eugène Flagey 18, 1050 Ixelles, Belgium
Le Perroquet
Le Perroquet is an attractive sight, especially if you want to get a feel of the Parisian lifestyle! The Sablon area is decked with high-end boutiques and designed keeping Art Nouveau architecture in mind. Dine outdoors and watch the people go about their day!
Address: Rue Watteeu 31, 1000 Bruxelles, Belgium
Chalet Robinson
If you are looking to escape the urban landscape of Brussels, then the beautiful getaway to Chalet Robinson is a perfect way to enjoy it. Located on a small island, the restaurant is accessible by boat, enticing visitors to leave behind the city hustle to relax & unwind with a delicious Belgian meal.
Address: Sent. de l'Embarcadère 1, 1000 Bruxelles, Belgium
La Fabrique en Ville
La Fabrique en Ville is a beautifully landscaped haven where you can visit & enjoy a most delicious brunch meal. The restaurant is located in Egmont Park and enjoys natural light combined with an outdoor setting. It is an excellent place to stop by on weekends, especially if you want to enjoy a picnic!
Address: Bd de Waterloo 44, 1000 Bruxelles, Belgium
Cook and Book
As the name suggests, Cook and Book is a trendy hotspot for book lovers and coffee enthusiasts. Here you can enjoy your choice of seating surrounded by books or order a bite to eat outside near the improvised playground. The choice of seating is yours to try!
Address: Chau. de Waterloo 1357, 1180 Bruxelles, Belgium
Address: Place du Temps Libre 1, 1200 Brussels, Belgium