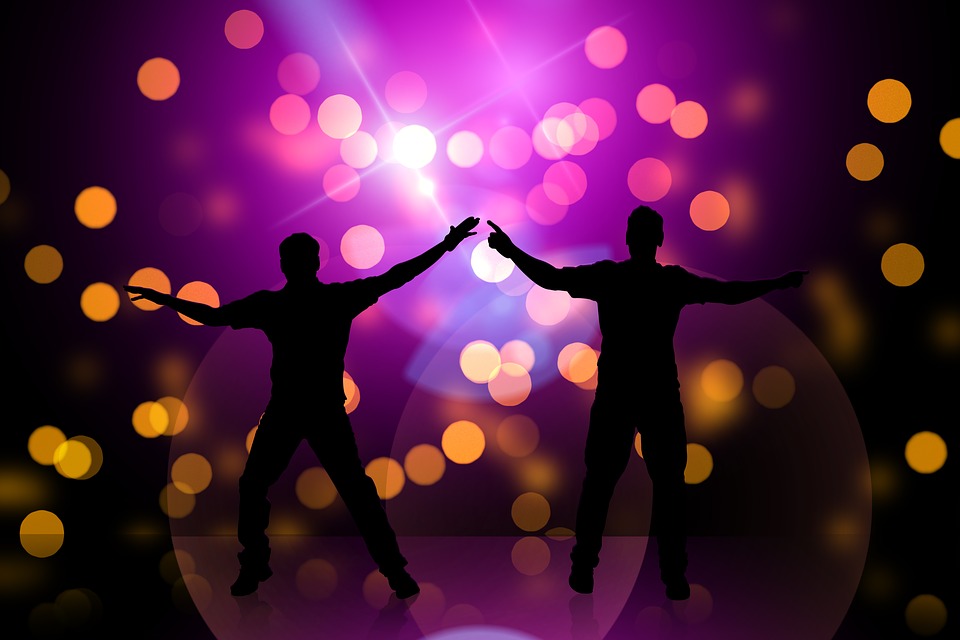 Cosmopolitan, liberal and tolerant, Brussels has become increasingly progressive in recent years and is now home to a vibrant LGBTQIA+ community, with bars, pubs and various institutions centred around Grand Place, Rue du Marché au Charbon and Plattesteen. Belgium has come a long way since the mid-1990s to today; the LGBTQIA+ community has better legal rights here than many countries.
Most of Brussels' gay bars, clubs, saunas and shops are located in the centre of the city, around the street Rue du Marché au Charbon (A.K.A. Kolenmarkt). Gay parties like La Demence are well known throughout Europe and attract LGBTQIA+ persons from all over Belgium as well as from its neighbours France, Germany, Netherlands and other countries. Brussels is easy to navigate on foot and facilitates encounters that will make tourists want to keep coming back and party until the early hours of the morning. 
Le Baroque
A cosy and popular bar, Le Baroque is also known as Bearzone Le Baroque. Due to its small size, the party spills onto the streets, with most patrons drinking outside. Inside, the colourful ceilings and walls add to the fun atmosphere. They have an inhouse DJ playing the latest club bangers; also can even request your favourites. The bar is great for having a few pints and meeting new people from across the globe. Worth a visit (especially if you're looking for bears)! Don't miss happy hours from 5 pm -7 pm. 
Address : Rue du Marché au Charbon 44, 1000 Bruxelles.
Rainbow House
Right next to Le Baroque you'll find the Rainbow house, an LGBTQIA+ association that promotes several and interesting events linked to the community. It serves not only as an information centre on the nightlife, rights, campaigns, and opportunities in the city but also doubles up as a bar open (for everyone) from Tuesday to Thursday from 6:30 pm to 10 pm. It is also open on the weekends from 6.30 pm to midnight. Rainbow house strives to provide a safe space for all members of the gay community where people from the community can organise various socio-cultural activities. 
Address : Rue du Marché au Charbon 42, 1000 Bruxelles.
Le Detour (Formerly L'Homo Erectus)
Fun-loving, kitschy and energetic, this bar is another iconic Brussels institution. During Pride week (mid-May) the place hosts huge dance parties; you'll find people in costumes and rainbow-coloured clothes all around, having a good time. At other times of the year, patrons let that charming red-brick exterior do the talking. A longtime favourite, the bar is friendly, fun and tightly packed throughout the week. It welcomes gay men of all ages. 
Address: Rue des Pierres 57, Brussels
Le Fontainas
Want a relaxing cafe atmosphere by day and a fun bar by night? Fontainas is the place you're looking for. In the day, it serves cakes, sandwiches. The bar has a big terrace where you can quietly sip on a beverage as you enjoy the view. The music is nice and always suits the moment: lounge and relaxed in the afternoon and more pop and rock in the evening. It is a multicultural and vibrant environment, that suits any moment of the day and any mood you may be into! At night, it transforms into a vintage-cool hotspot for the hippest of Brussels' LGBT denizens. Check out the extensive beer selection, and order bar snacks such as cheese or olives on the side.
Address : Rue du Marché au Charbon 91, 1000 Bruxelles.