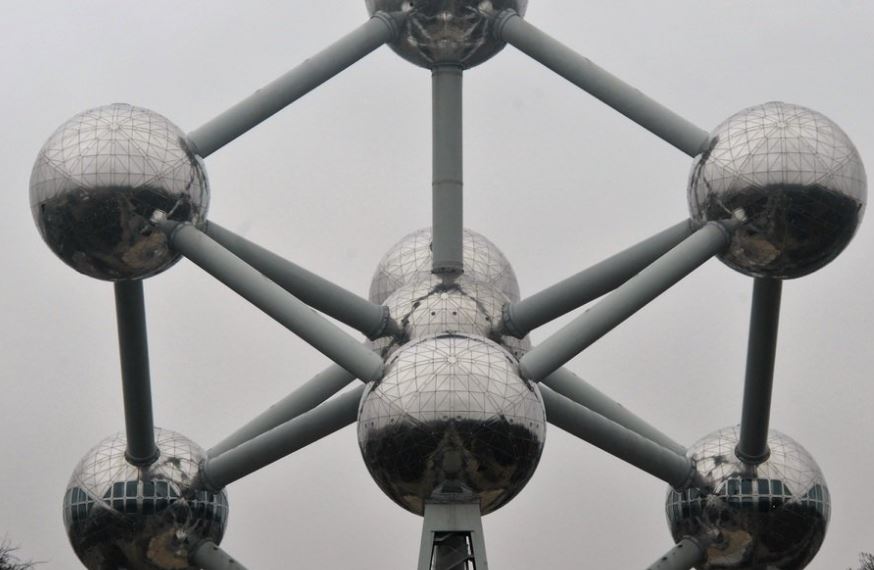 There is so much to explore in Brussels as you walk around the city,  something to discover at every corner, with plenty of different and quirky museums, Brussels will have you chuckle with wonder and delight. 
Autoworld
Autoworld in Brussels is a collection of old cars dating back to the late 1890s when the first cars rolled onto the roads. Based at the Parc du Cinquantenaire, this warehouse holds over 400 vehicles and stocks mostly European or U.S. original models. It's a great walk back into history for both car buffs and families.
Brussels Trainworld Train Museum
Seeing historic trains live is definitely worth it. And Brussels Trainworld has the oldest locomotive on the continent. But many other beautiful pieces housed in a historic train station.
Brussels Cocoa and Chocolate Museum
Another institution of Belgium, which surprisingly doesn't have its own national museum, is chocolate. Tourists flock to Belgium to sample some of the most delectable treats known to humans – chocolates filled with creams, nut pastes and liqueurs – also known as pralines. This small museum offers a demonstration of how pralines are made and some information about the origins of the cocoa bean.
Brussels Belgian Brewers Museum
For an authentic taste of Belgium, you cannot go past the beer. This Brussels museum is small and housed in the guild house or trade association of Belgian Brewers'. Lovers of beer will enjoy the video with the history of beer, making process and introduction to Belgian beers. Discoverers of beer, who may be slightly baffled by the passion for this common drink, will find it an eye-opening experience. Beer is included in the entry price.