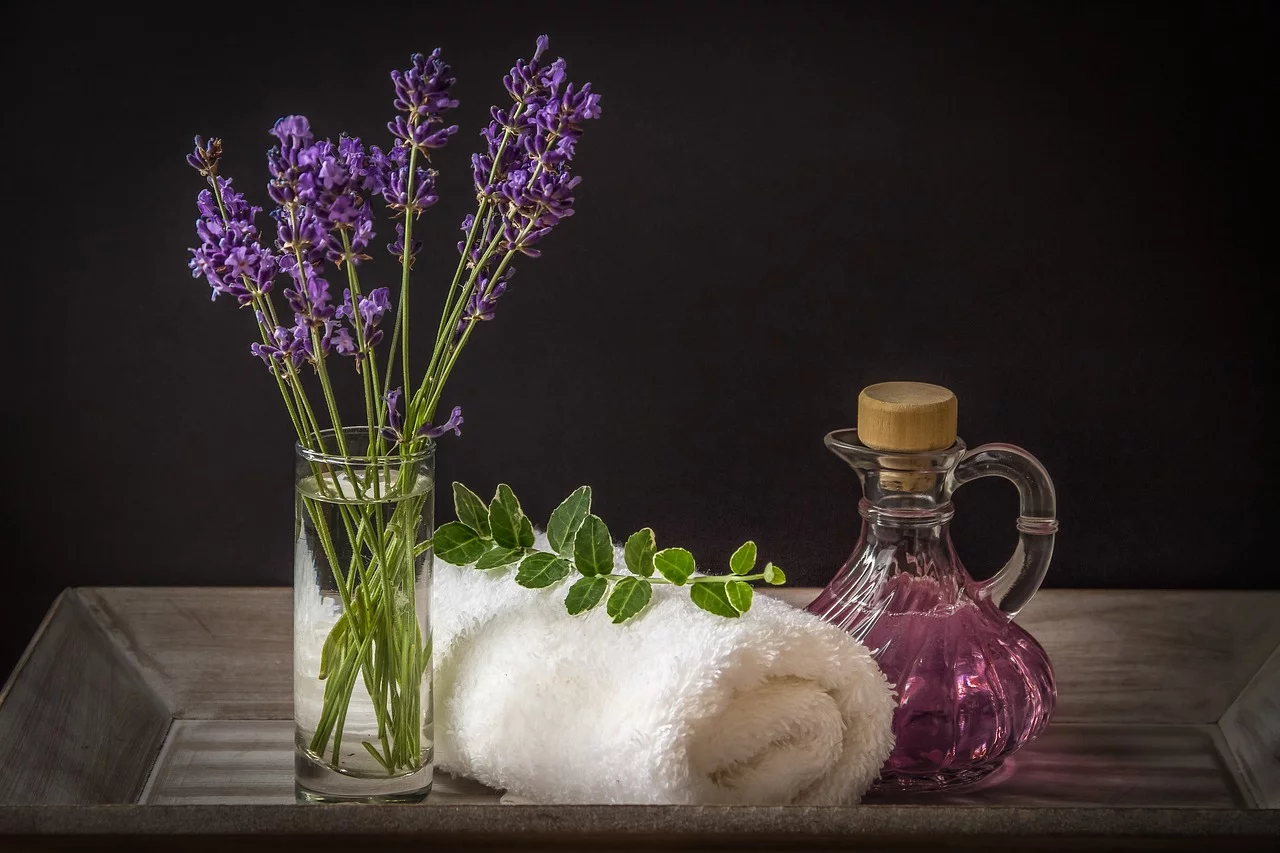 Keep warm this winter with a blues-busting, morale-boosting trip to a spa in Brussels. Experience the heat at some of the best saunas or hammams in town as you relax with a soak or expert massage and sip some soothing tea.
Serendip Spa
This one of Brussels's most renowned spas, Serendip Spa & Yoga is a luxurious holistic wellness centre situated in the heart of Brussels. When you enter, you're immediately enveloped in an oriental-inspired atmosphere.  Named after the old name for Sri Lanka, they offer traditional and specialised therapies using ancient techniques derived from century-old traditions and ancient wisdom from Asia. Space also has yoga classes for Hatha, Iyengar and vinyasa yoga. 
Aspria Avenue Louise 
This first-class spa located in Brussels's fashionable Ixelles district, features a tranquil indoor pool, a jacuzzi, sauna and steam room. The highly knowledgeable therapists will design a unique treatment routine for you including everything from anti-ageing and craniofacial massages to personal training and yoga techniques. Try out their signature Suprême Tentation which includes a tranquillity massage, a facial and a body scrub followed by lunch and a glass of champagne in the Lounge Bar.
Lotus Spa
For a different kind of Asian experience, Lotus Spa at the Thon Hotel on Rue De trèves 122 1000 Brussels, offers its patrons therapeutic Thai, Balinese, Ayurvedic, aromatherapy, acupressure and deep tissue massages. Unlike other five-star establishments, Lotus Spa is more accessible, financially speaking.