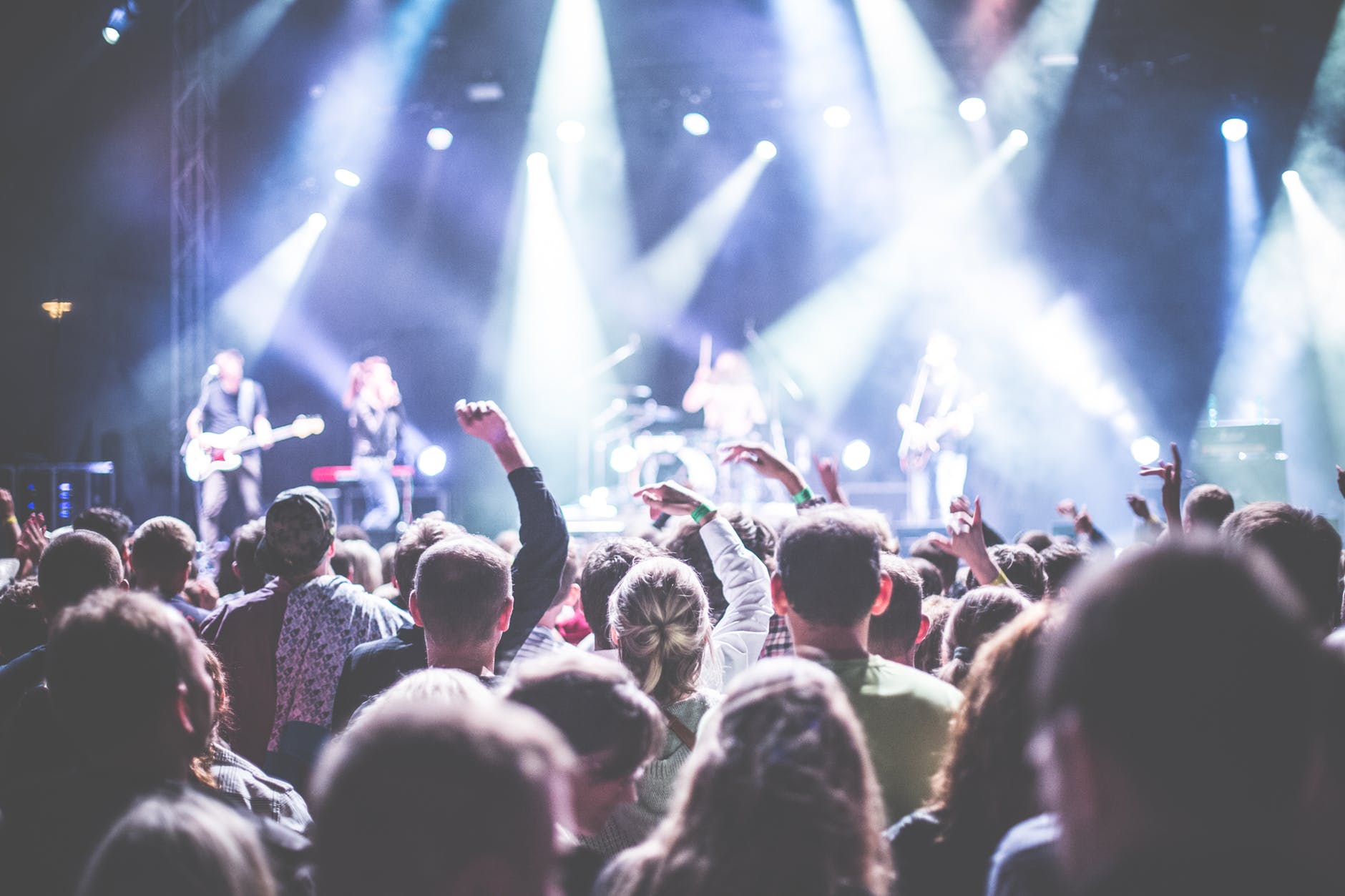 Ever wanted to sample Belgium's entertainment scene?  While there are plenty of entertainment hotspots across Brussels, you'll likely find that the Ancienne Belgique is a premier destination for music, shows and unbeatable hospitality.
Many people entertain themselves in many different ways. Some play online casino games; some watch sports – while others love taking in as much diverse music as possible.  The AB is here to help in that regard!
The Ancienne Belgique is known as Brussels' main stage for modern music. Not only that, but the hall plays host to festivals celebrating various genres and world music alike. But why else should you make a beeline here?  What's on in the year to come?
The AB – A Brief History
While the 'AB' venue itself may be relatively modern, the site it rests on has substantial historical importance.  It was once home to A middle-ages banking services!  As the centuries rolled on, the AB site became known for fantastic orchestral music and revue performances.
Since its early days, the Ancienne Belgique has grown massively. Millions of people flock here to sample the amazing acoustics and varied acts on the bill.
The AB is said to have been at the forefront of a Music Hall revolution in Europe.  By the mid-20th century, people flocked from miles around to take in matinee acts and performances. It wasn't until the late 70s and 80s, however, that the club really started appealing to mainstream audiences.
What's On?
A close look at the bill over at the AB will show off some eclectic events.  Rather than purely hosting pop and rock music, there are broader genres and festival offerings here across the year. For example, the AB often hosts 'improvisational' music evenings.
That means visitors can sample freeform jazz and creative world music unfolding before their ears. It really is a spectacular sound to hear – and the stunning acoustics of the AB definitely help.
Hip-hop, electro, power rock, jazz – if you can name the genre, the AB is likely to show it off at one time or another. Therefore, it's a great way for anyone keen to explore wider musical genres to throw themselves into a thriving melting pot.
Performances Past and Present
The AB has hosted a wide array of popular names. For example, artists such as Kings of Leon, Iggy Pop and Calexico have all recorded music here. The Ancienne Belgique was also well-known for being the main host of the Domino Festival. It was here that many emerging names in the music industry first found their footing!
Sadly, the Domino Festival played its last in 2011. However, it's unlikely that we will see the last of big festivals and events at the AB.  Despite an eclectic past, it seems to be heading in a firm direction for lovers of all music genres and backgrounds.
Booking Tickets
The AB is one of Brussels' premier entertainment venues, with a fascinating history. It's well worth taking a look at some of the shows and concerts set to take place here across 2020. Book in now while spaces last, as they're likely to swallow up!