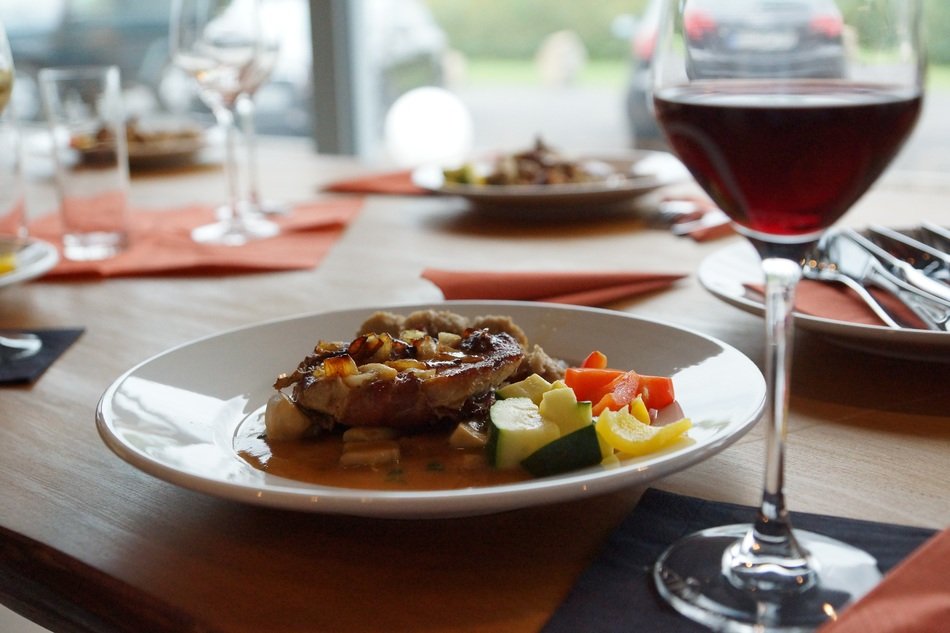 As the capital city of Belgium, Brussels is an amazing tourist destination to visit. The historic tourist attractions, the romantic walks around the city and the entertaining nightlife, all provide excellent opportunities to spend time with your loved one. Splurge on the best this holiday season and have a vacation that you and your partner will remember for a lifetime!
Wine & Dine
Brussels has some amazing fine dining restaurants, and grabbing a reservation at these exclusive hotspots is a sure way to celebrate your special day. Enjoy dinner with a glass of wine and try out famous Belgian cuisine to get into the mood of the holidays. Cheers!
Adventurous Exploration
What better way to spend time with your partner than by exploring a whole new city! Check out different tours or grab a map and go wandering through the Belgian streets like a local. There are plenty of day excursions in small towns around Brussels that you can try out as well. Don't miss out on all the sightseeing!
Leisure Spa Activities
Take a break from all the tourist exploration and unwind with popular couple's spa tours! You can relax and enjoy a massage with your partner and get pampered together. Don't forget to book ahead to get the best deals at some luxury spas. 
Chocolates with Beer
Belgian chocolates along with the locally brewed beer are famous all over the world, and what better way to celebrate the season of love than with some chocolates! Visit Passion Chocolat or Galler to get these decadent delicacies and head over to a local bar and taste some of their top brews. You won't be disappointed!
Surprise your partner with a pleasant holiday packed with activities for both of you to enjoy! Book a flight to Brussels and make sure to have a memorable vacation.