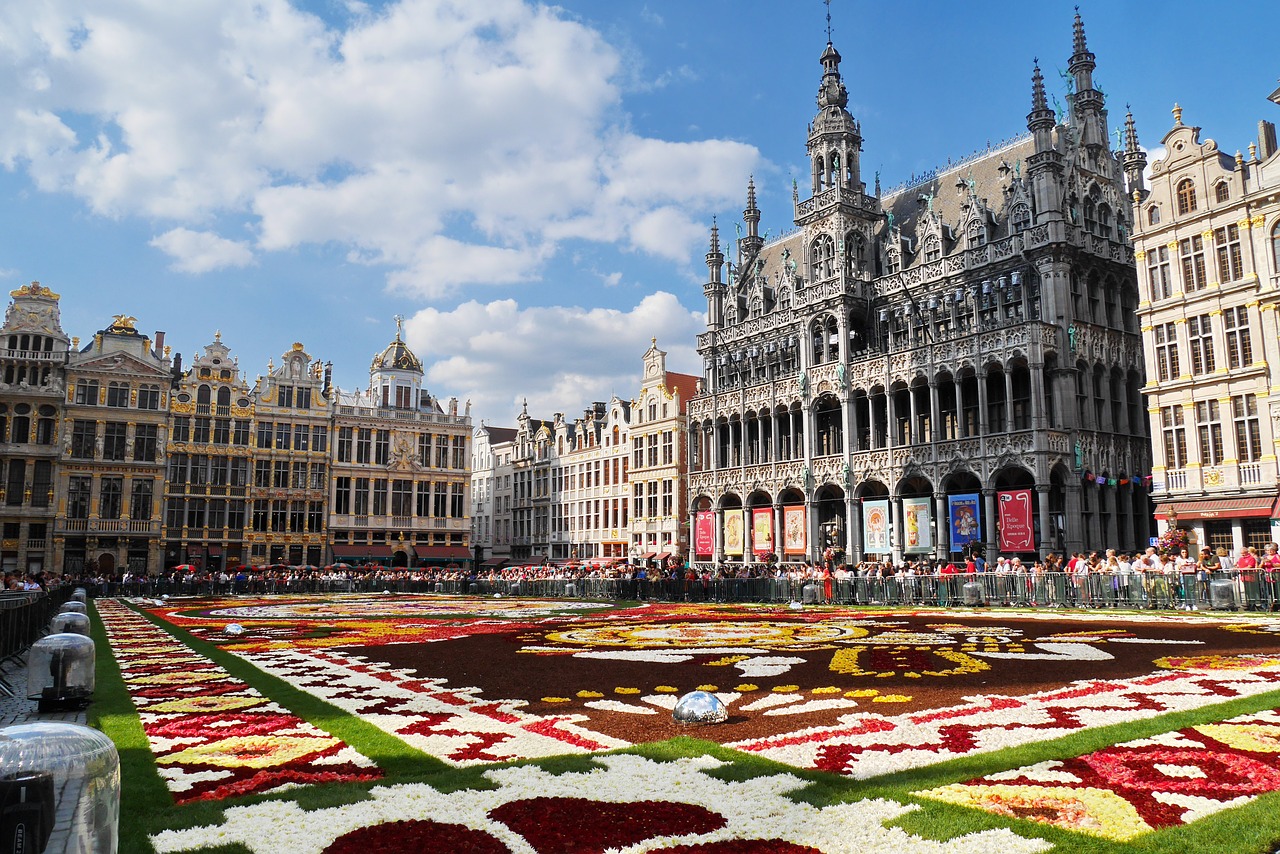 With over 35 music festivals happening all year round, there is something here for even the lovers of the most obscure music genres. Some of these festivals have been around for years and are now considered institutions in themselves. 
August, in particular, brings to Brussels the legendary Brussels Summer Festival. From the 14th to the 18th of August, Place des Palais (Grand Place) is going to be lit with concerts, DJ sets, drama and street art. The festival has 3 main stages; the Orange Stage at Mont Des Arts, the Ethias Stage at Place Des Palais and La Madeleine. BSF 2019's lineup is decked up with some of the biggest names in Pop, Rock and Electronic music including Arsenal, Giorgio Moroder, and Thirty Seconds to Mars. 
In 2018, more than 116,000 people visited this festival and the average yearly footfall is approximately 120,000 people. This year apart from their main stages, BSF is partnering with over 40 local bars between 4th July and 9th August to you free concerts. Grab this opportunity to meet people, discover music and explore your favourite new places and lookout for a chance to win your BSF Pass. If you want to grab a bite around the main stages, don't fret; there are plenty of food and drink tents inside and outside the BSF area.
Getting to the festival is easy, you can take a train get down at Brussels-Central or if you're using the Metro Line 1 – 5, head to the Central Station / Parc. For Lines 2-6 head to Trône. You can also use bus lines 27, 29, 38. 63, 65, 66, 71 and 86 and get down at  Gare Centrale. If you want to beat the crowd, rent a car; there are several parking spaces nearby at Albertina-Square and Poelaert.