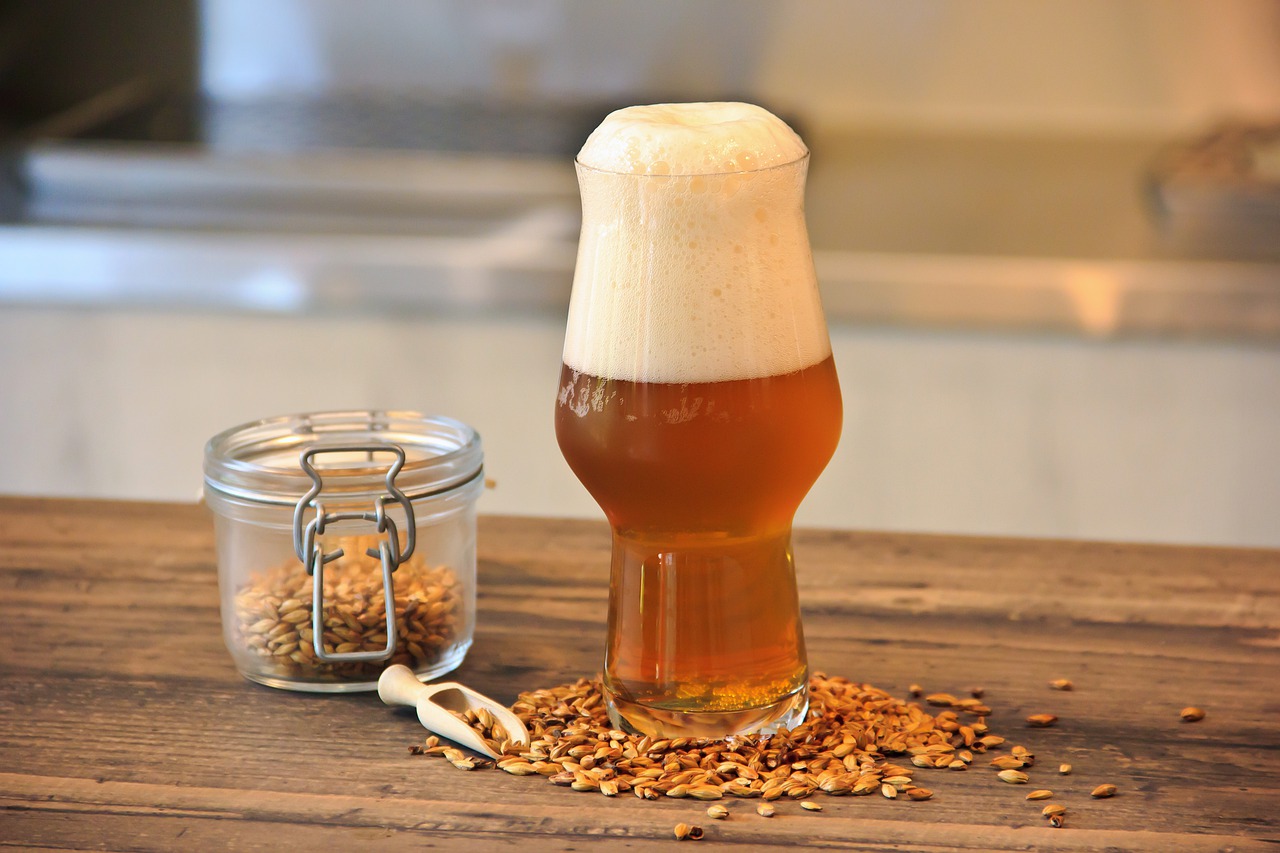 Brussels is a beer lover's paradise! A remarkable destination with plenty of exciting breweries offering tasty modern beer flavours. We've rounded up some of the must-try Belgian Beer Brands in Brussels. So, let's start sampling!
Gueze
Try this Lambic of the Cantillon Brewery, which contains natural sugars that have a typical bouquet and finesse. Doree-coloured Gueuze (Alc: 5.5% and IBU: 30) is the result of a complex mixture of Lambics of different tastes and ages. This sparkling Gueuze is a must-try!
Iris
Do you wish to sample a beer that is featured with more complex notes? Try this winey fermented beer made only from Pale Ale malt - Iris (Alc: 6.5% and IBU: 45). The amber-coloured beer is different from Lambic. It is bitter due to the use of fresh hops and slightly caramelized in taste.
Taras Boulba
Here's a light blonde beer, curated generously with the finest aromatic hops. Taras Boulba (Alc: 4.5% and IBU: 33) has a very refreshing taste and a scent that reminisces of citrus. The hazed pale golden coloured drink is quite intense and refreshing at the same time.
Jambe-de-Bois
Bitter Tripel lovers, this one is for you! The Jambe de Bois (Alc: 8.0% and IBU: 49) by Brussels brewery Brasserie de la Senne is an authentic Belgian Tripel that is said to have been brewed as a homage to the Belgian revolution. The golden blond coloured beer is packed with classic bready malts and vibrant white-pepper and banana yeast and has a citrus fruity aroma.
No Science Noisy Pale Ale
The slight aroma of tropical fruits such as passion fruit, lemon yellow colour with a tinge of cloudiness, and the taste of very soft hops leaving a bit of bitterness, that's what you will experience with Noise Pale Ale (Alc: 6.0% and IBU: 60). The softly hopped beer makes it light and easy to drink.
If you are a tourist and visiting Brussels for the first time then you can book a private guided beer tour and discover the best Belgian beer.