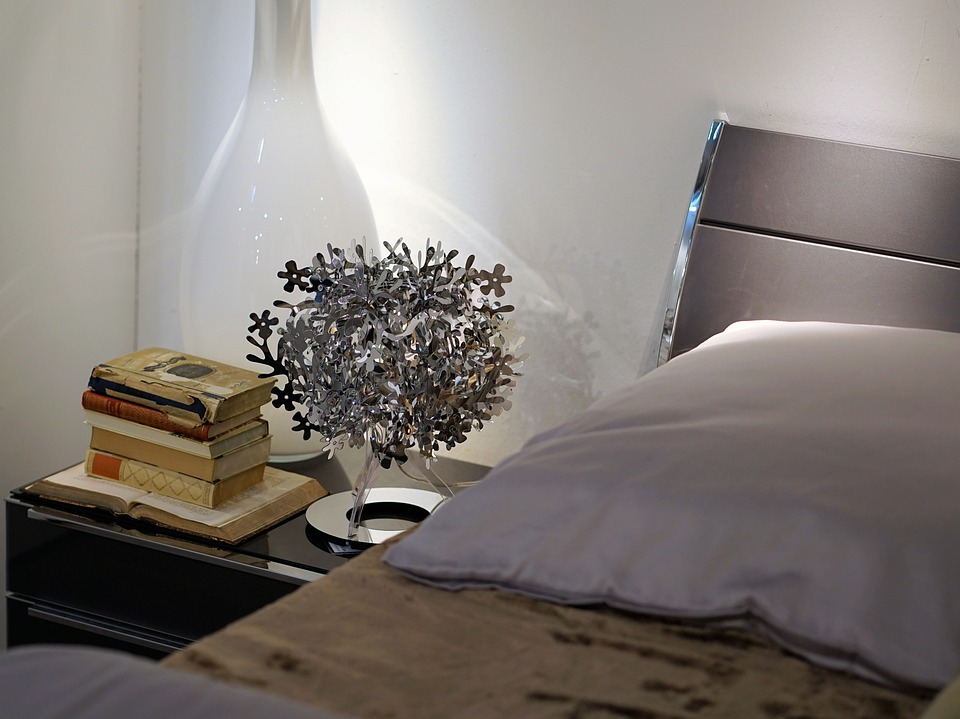 The city of Brussels has changed many times over the years, but it is still possible to see the original walls of the city. From time immemorial, Brussels has been home to kings and a craft and trade centre. Brussels is compact, and most of its accommodation is near tourist attractions and centre. The city is accessible via taxi and public transport. 
Here are some tips on where to get accommodation in Brussels:
Hotels
Brussels has a population of more than 1 million and it boasts of more than 30,000 beds in all the accommodation types combined. Luxury hotels are often in demand and airport hotels that are close to Zaventem Airport. Depending on your needs and itinerary, you can book a room in a hotel room, especially if you need to move around Brussels a lot, and you are not staying for very long.
Hostels
Hostels, as well as hotels,  are listed according to price. Hostels use the shared dormitory-style rooms which are low priced, but with little privacy. Many people share the room and the bathrooms too. If you are comfortable with this option, then you can always consider it. 
A hostel bed in Brussels can cost anything between €17 and €25 every night. You can easily get hostels that are barely 15 minutes from the Brussels main square. Many are a bit further from the square and you have to look at a map and decide how far you want to stay from the square.
If you are travelling alone, the hostel atmosphere is a great way to make new friends and meet other travellers. Many travellers sit together in the common room in the evenings and even hook up for some sightseeing as a group. 
Apartments
There are lots of apartments for rent in Brussels, and apartment accommodation has become a great alternative to hostels or hotel rooms. The name "Aparthotels" was coined for these Brussels apartments. They are great for groups or families as they include a kitchen and a living room.
You can rent an apartment for either short or long stays. These Aparthotels are a favourite with the European Union and with immigrants who come to Brussels to work. Cooking facilities are provided and the aparthotel residents get their own Wi-Fi. There is everything needed in a home, and travellers who want to be comfortable in a home setting prefer it.
Conclusion
Brussels is a beautiful city, and depending on how long you are staying, and of course, your budget, finding a place to stay is easy. If you feel like some luxury, and your budget allows you, book a luxury hotel and get the best of Brussels.
Hostels, on the other hand, are best for the backpacking individual who more flexible is. Since the rooms and bathrooms are communal, they are a bad idea for a family. Aparthotels, as apartments in Brussels are called, are a perfect option for a travelling family or group who want the comforts of home. They are a better alternative to hostels and hotels, and more affordable.