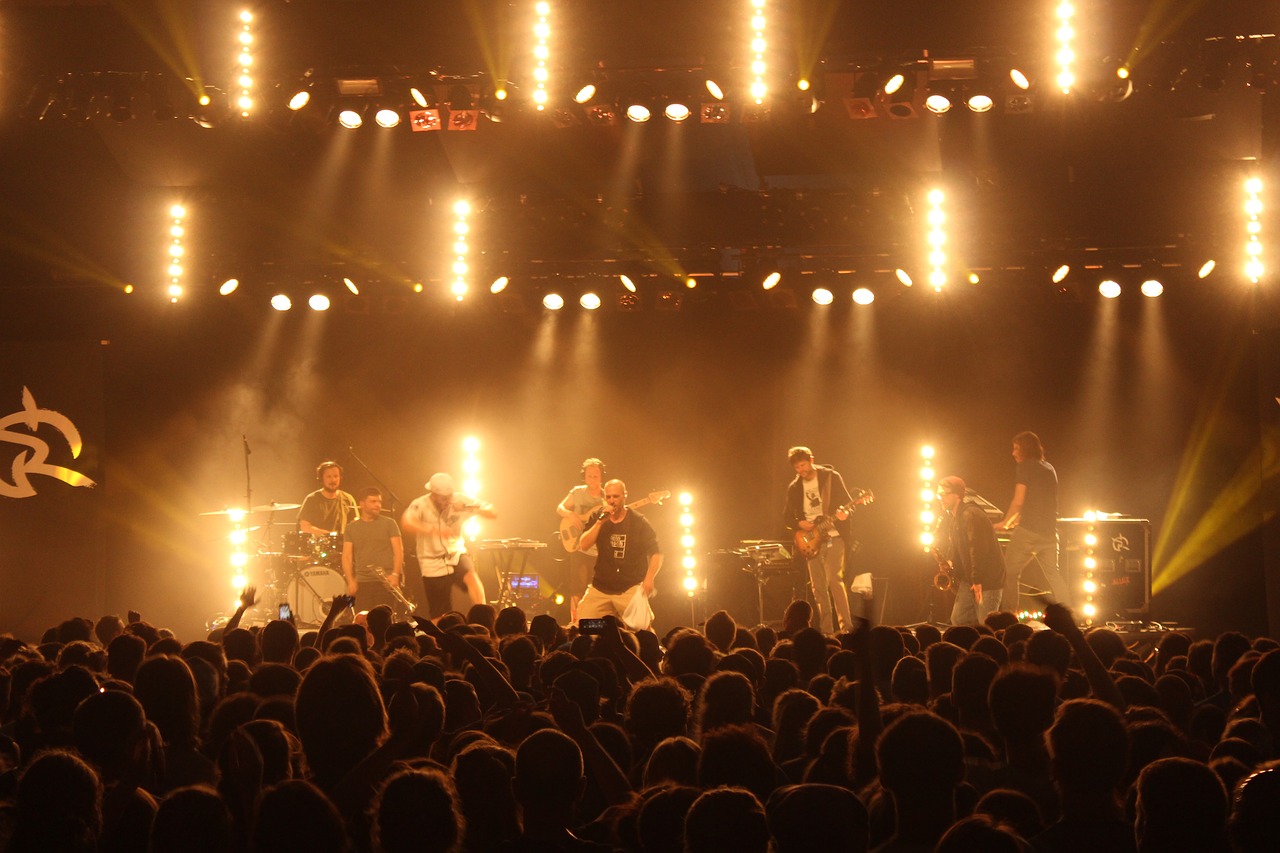 Don't miss a chance to do something exciting things during a visit to the capital city of Belgium this spring! Besides the stunning European attractions that the city has to offer, the various festivals of Brussels are also a sight to behold. During spring season flowers are in full bloom so you can experience a completely different side of Brussels and its culture with the Iris Festival.
As the symbolic flower representing Brussels, the Iris Festival marks the time where the community including locals and tourists gather to celebrate the fun and vibrant activities and enjoy the relaxed atmosphere mixing with the crowd.
This Iris Festival lasts for two days and this year will be celebrated on 5th and 6th May 2018. Locals as well as tourists come together and spend a weekend enjoying the various street activities, street performances, mainly pop-rock, jazz or classical music concerts and other fun performances organized by the locals.
During the day, the Brussels Park is transformed into an exciting space where various cultural, athletic and traditional associations come together to present their art in a fun and interactive way. Not only that, but this popular event also attracts troupes from Belgium and abroad to offer entertainment for a variety of people from the young to the old.
The Place des Palais, becomes the party spot for Sunday night performances and you are sure to let loose and party hard with the best concerts in town. In fact, this festival is the perfect way to end an exciting weekend visiting the beautiful city of Brussels.
Don't miss a chance to have some fun as you exploring the Belgian capital by booking one of the many tours available. Have fun!