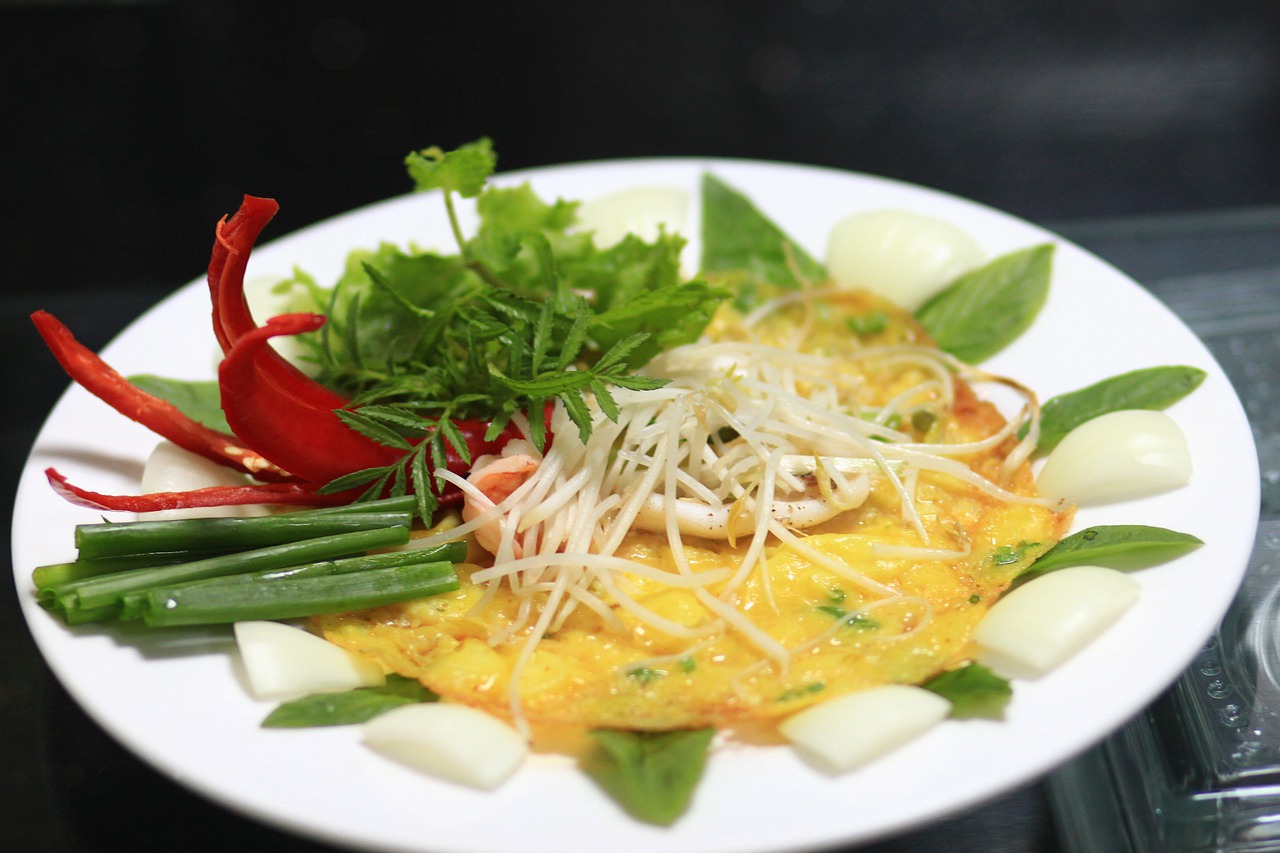 Brussels has been in and out of lockdown, but that has not stopped restaurants in Brussels and cafes from serving up mind-boggling dishes to keep your food cravings in check. While it can be easy and safe to cook simple recipes at home, you can also take a breather and order in or takeaway. We recommend trying out exotic dishes from Asain restaurants in the Belgian capital to spice up your taste buds.
Pacifique - Vietnamese
Pacifique is a family-owned Vietnamese restaurant that makes authentic cuisine with fresh local produce. The restaurant staff is extremely helpful while ordering, and besides the moderate-priced dishes, you can enjoy a colourful meal platter that will keep you stuffed for the day!
Hinodeya - Japanese
Calling all sushi lovers! The Hinodeya restaurant is the hotspot for delicious fresh fish. The meals are prepared on the spot according to your order, and the affordable lunch options make it a healthy alternative to ordering fast food. Keep those calories in check!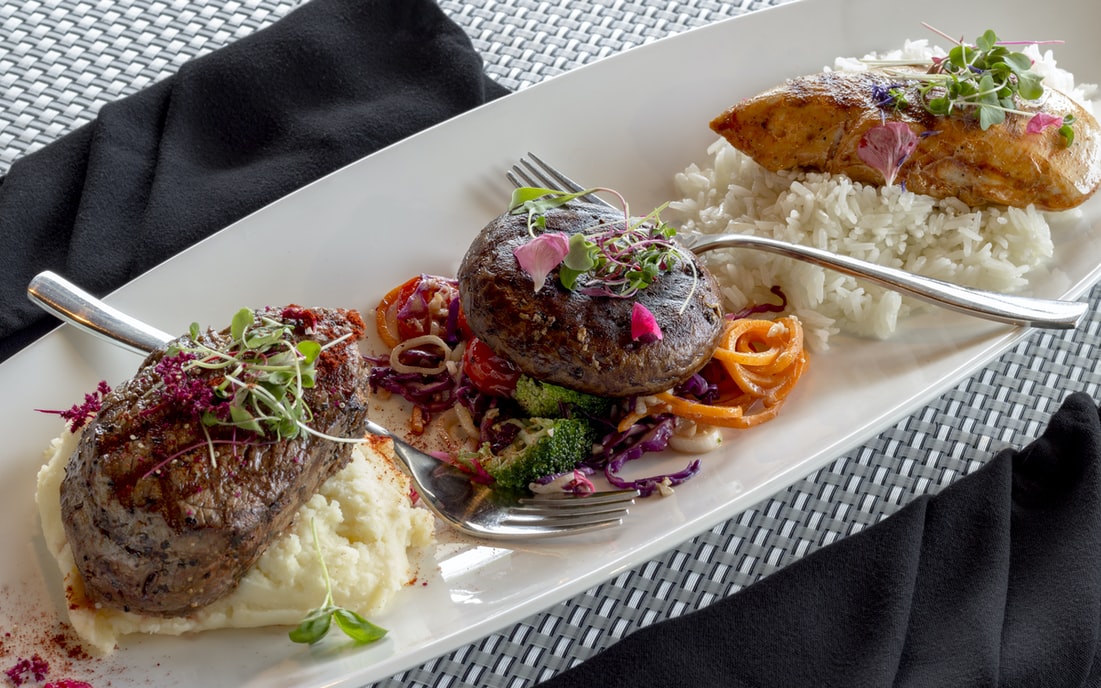 Sawad - Indian
Sawad Restaurant in Brussels is the perfect example of never judging a book by its cover! This Indian restaurant offers some delicious Indian curries, with vegetarian options, despite the drab interior decor. The colourful dishes and exotic spices will keep your cravings in check.
Le Confucius - Chinese
Le Confucius is a small Chinese restaurant in Brussels that serves up delicious vegetarian and vegan-friendly meal options. It is truly a foodie's dream stop, preparing hot dishes like sweet and sour soup, chicken fried rice and even beef or tofu with vegetables. They also offer take-out and delivery options for your convenience!
Mumtaz - Indian
Located in the heart of the city of Brussels, Mumtaz Indian Restaurant is the premier place to be when it comes to trying out your very first Indian cuisine experience. Order your favourite Indian curries with steamed rice, or ask the staff for a restaurant favourite. You have nothing to lose!
Don't forget to drink your favourite Belgian beer along with the food.