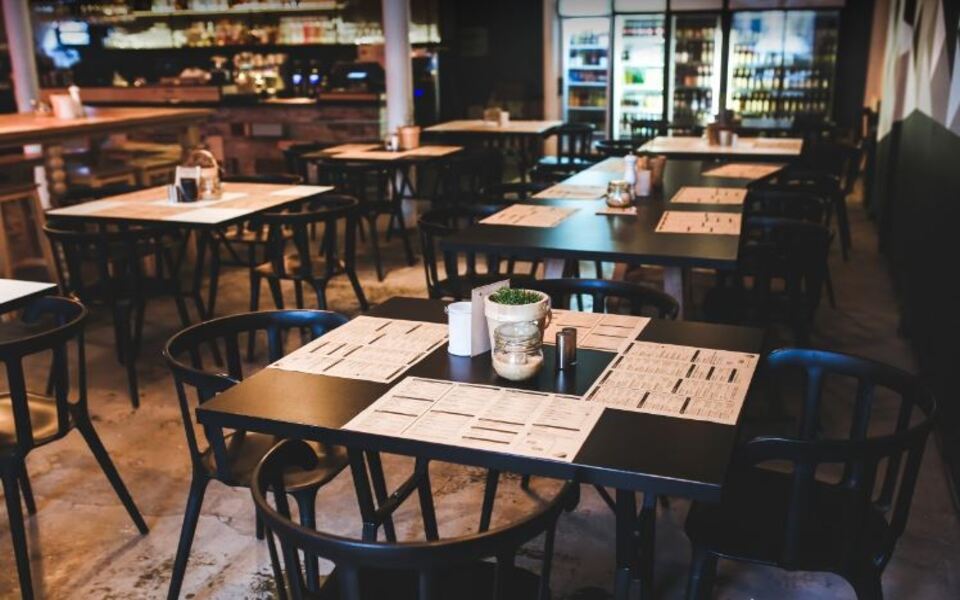 Craving a pizza or pasta? Well, now you don't have to worry about visiting Italy for these special delicacies. Located right in the capital of Belgium, we have listed the best Italian restaurants in Brussels to satisfy all the carbohydrate cravings. Enjoy and Buon Appetito!
Nona
The atmosphere, kitchen and cooking all reflect the simple style of household Italian cooking with a wood-burning oven. The menu at this restaurant is modest, but their Neapolitan pizza styles are well known and draw a decent crowd. Not only are the dishes simple, but they are also made from organic ingredients produced by Belgian farmers.
Senzanome
This restaurant was founded by Italian chef Giovanni Bruno and his sister Nadia and has now become an award-winning Michelin star hotspot for some of the best Italian dishes in Brussels. With sleek interiors and an equally sleek food presentation, you will not be left disappointed even if you leave with a lighter wallet.
Spago
This popular hotspot in Brussels is just the place to try something traditional with a touch of modern. With a helpful staff and pleasing atmosphere, you can find a variety of dishes on the menu with a touch of contemporary mix to keep up with the developments in the culinary world. Order up!
 
Don't miss a chance for ordering up some classic Pizza Margherita by booking your flight to Brussels! Ciao!