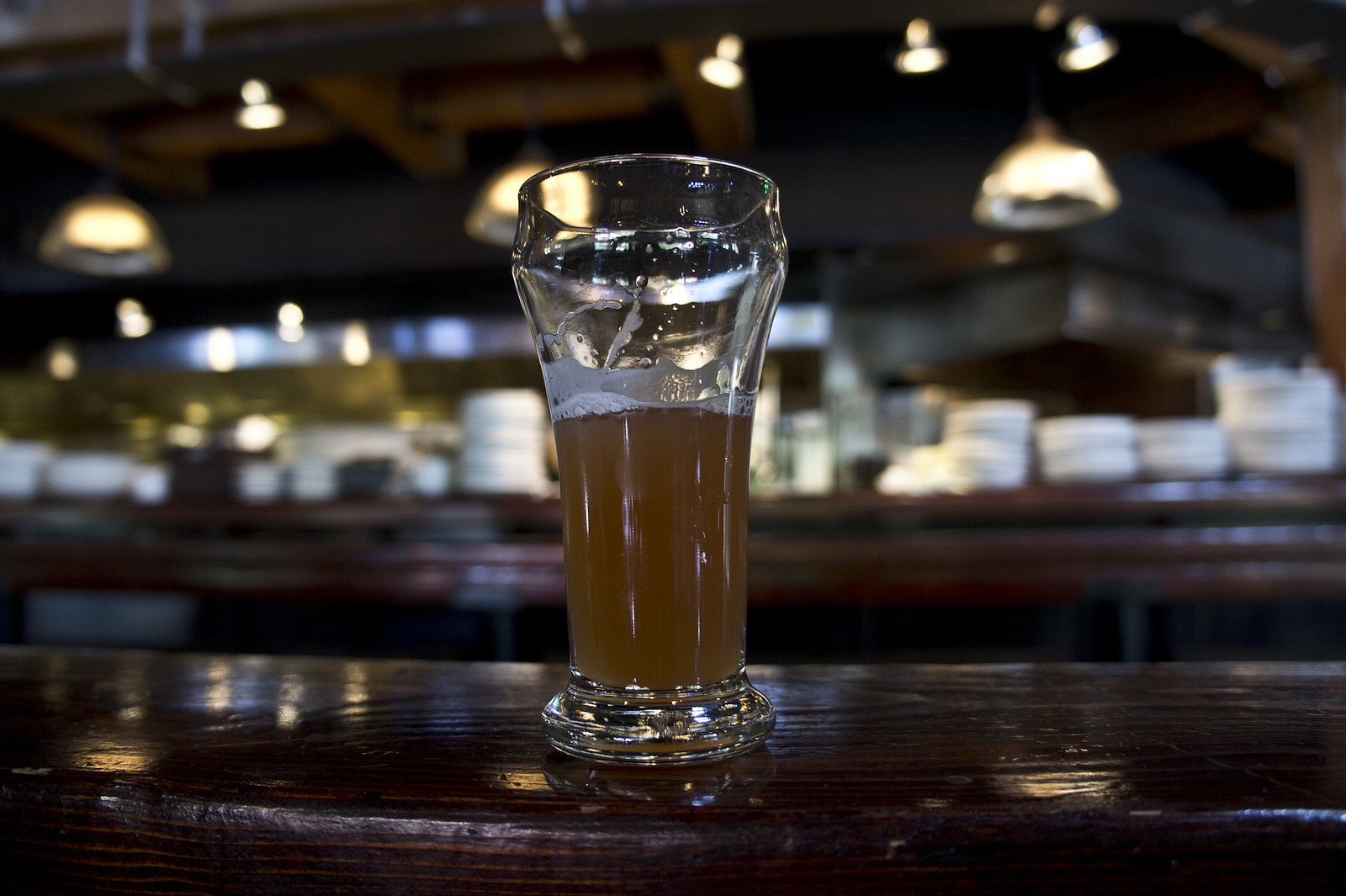 Credit: flickr / Ruocaled / CC BY 2.0
Brussels and Beer go hand in hand. Safe to say, one of the many things the capital city of Belgium is known for is the delectable beer that is freshly brewed in most of the places. During travels, check out some of the best beer bars in Brussels whether you are pub-hopping with friends, or simply want a taste while roaming around solo.
Delirium Café
This three-floored café is particularly well known as a record holder for having the most commercially available beers worldwide. You can order some pretty strong Belgian creations at this local bar.
Bier Circus
Famous all over Brussels, this spot simply reminds you of the beer the moment you step in. A speciality of this place is that they serve different kinds of beer with its rightful glasses. While leaving this spot will surely have a lot more knowledge about beer than the moment you walked in.
La Mort Subite
This 1928 established bar is well known for being family-owned by Bernard and Oliver. The interior of this place is filled with a décor that simply reminds of a time where creaky wooden booths, yellowed photographs and the large windows where still in fashion. Do try the Lambic or the Gueuze when you visit this spot.
Au Daringman
A popular pub of choice for local artists, this spot has been around Brussels since 1942. While this old establishment struggles to even fit 50 customers, this authentic bar simply showcases an interior and a menu that pays no attention to trends. You are sure to find a bohemian crowd during the visit.