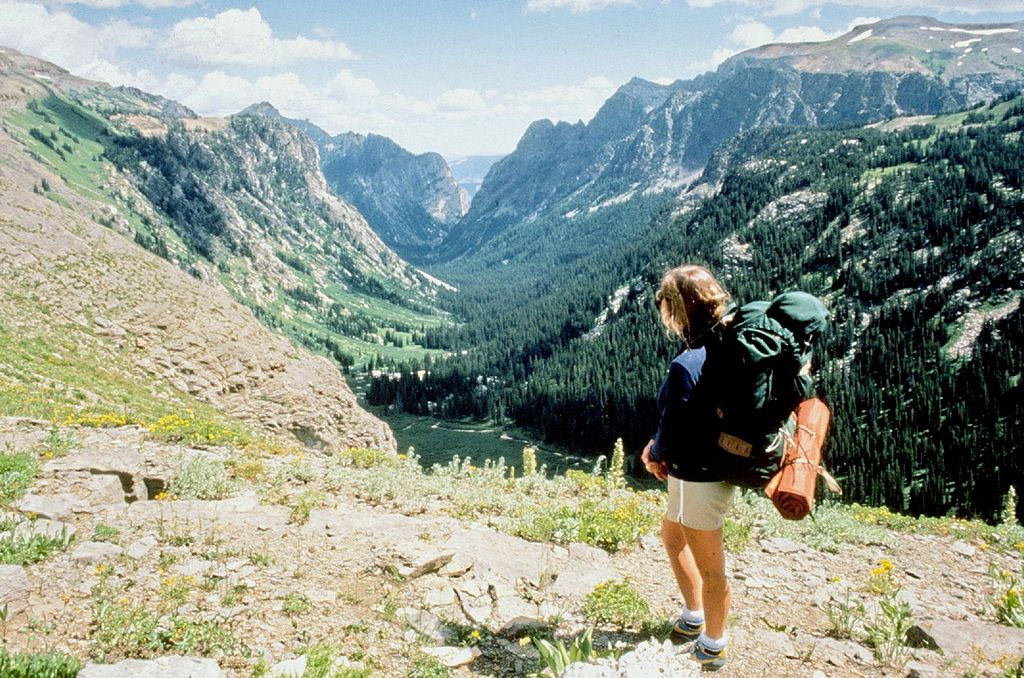 Do you consider yourself a lone wolf? Or maybe you simply crave adventure and exploring new cities, which your friends may not care for. Either way, the city of Brussels is the perfect destination for your solo travels to explore an often, overlooked city of Europe. Read more to find out the things that you can do during your solo travels in the capital of Belgium.
Book a Guided Tour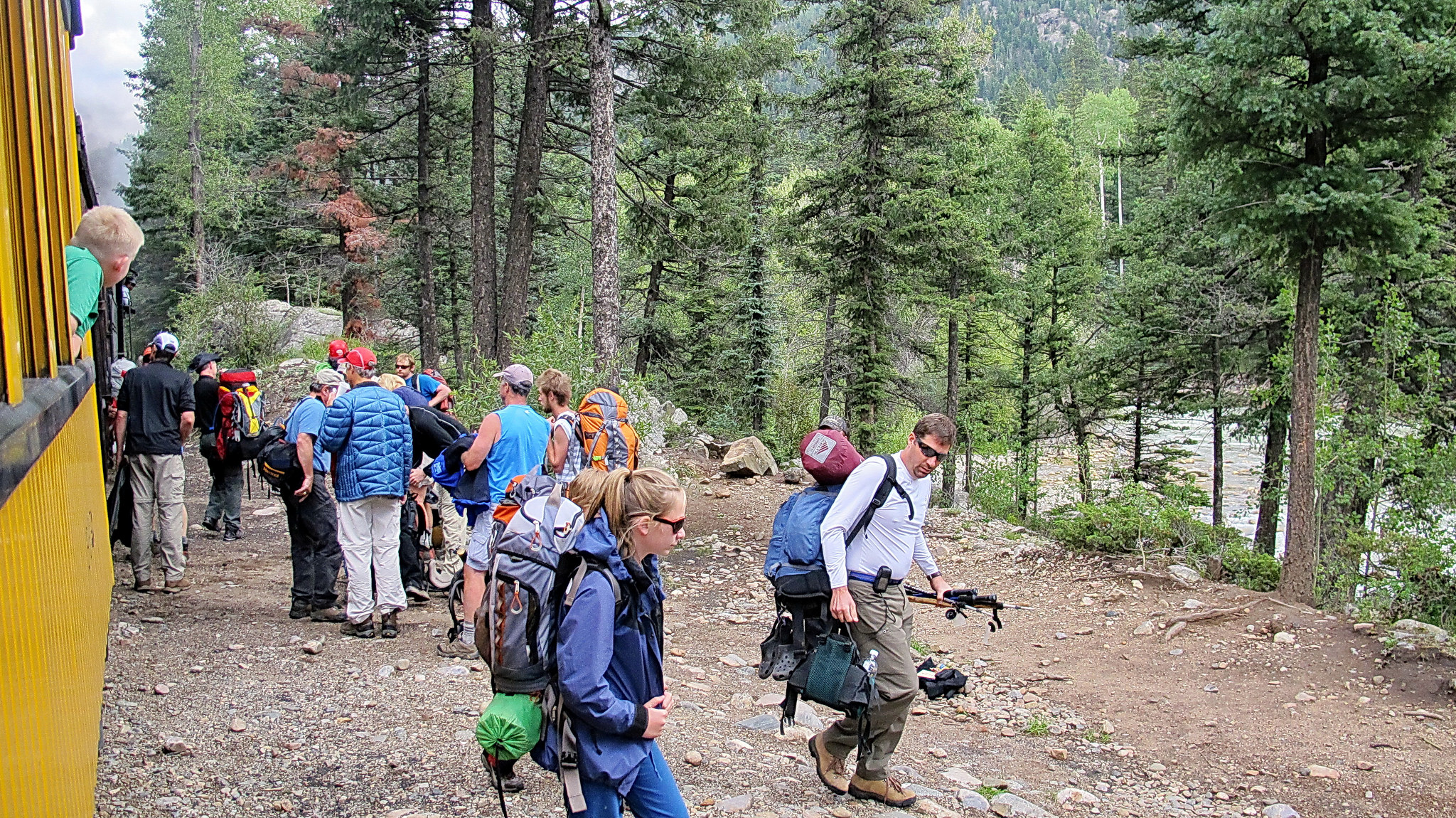 Brussels is an ideal place for someone looking to travel solo. There are several tours from food and beer tasting, local attractions to even visiting scenic spots at the outskirts of the city. The choice is limitless!

Have the Local Beer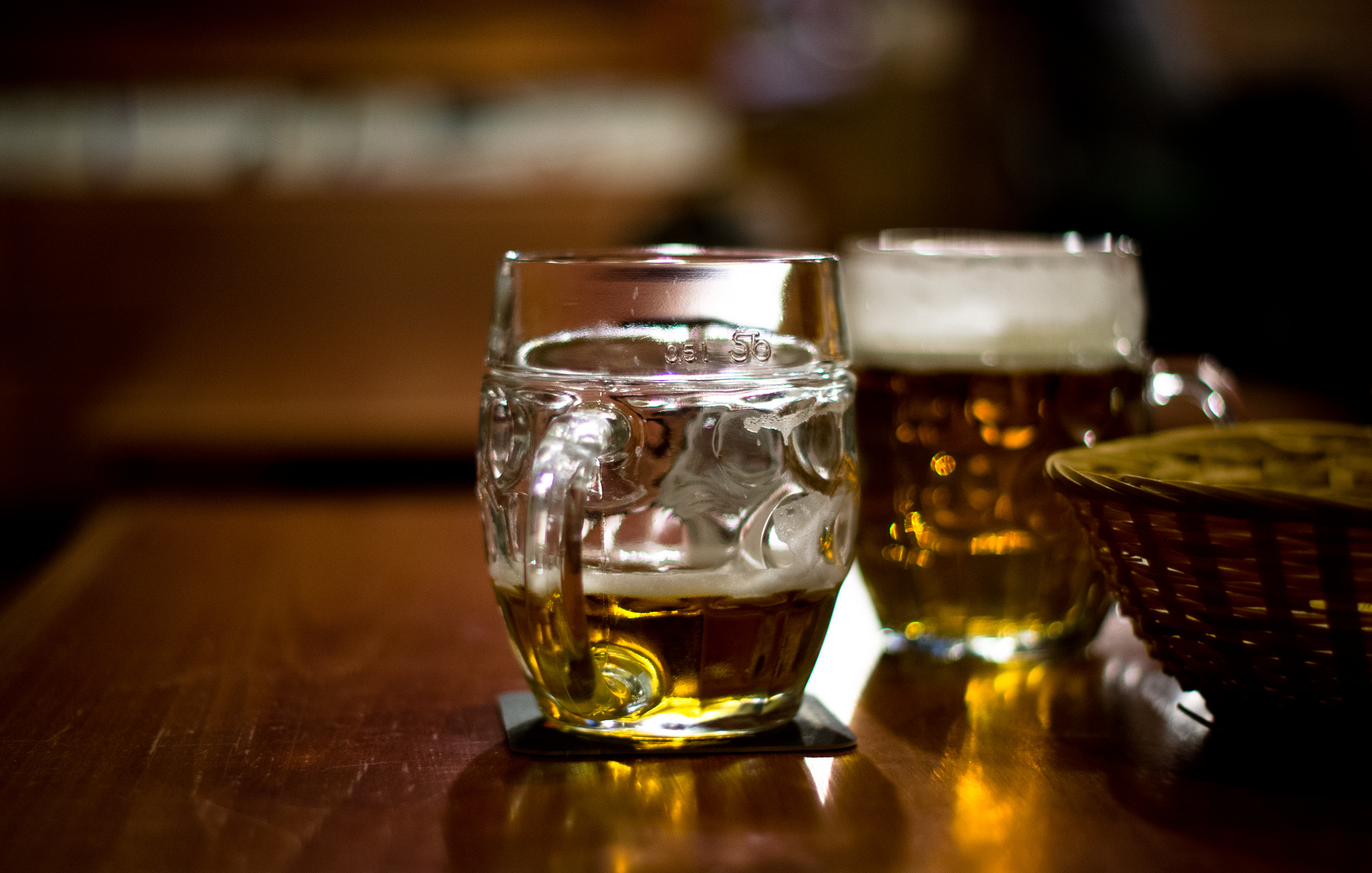 Famed for their beer you definitely must have a sip; or two, as you mingle with the locals at some of the popular spots for nightlife in Brussels. If you don't like partying, you can even check out some local bars or restaurants that serve drinks in an environment that you are comfortable with.

Visit an Art Gallery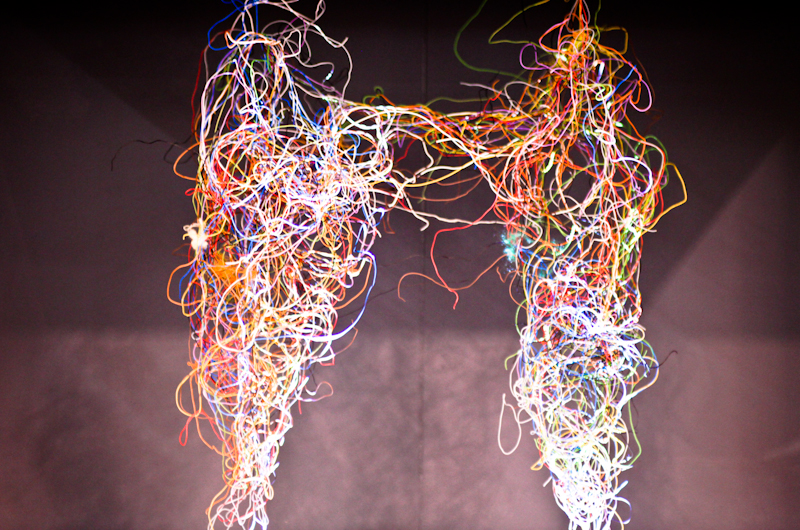 One of the perks of being a solo traveller is that you get to visit any place in the city. Check out some of the talented Belgian artists and even get a chance to visit the comic museum in Brussels during your visit.

Learn the Culture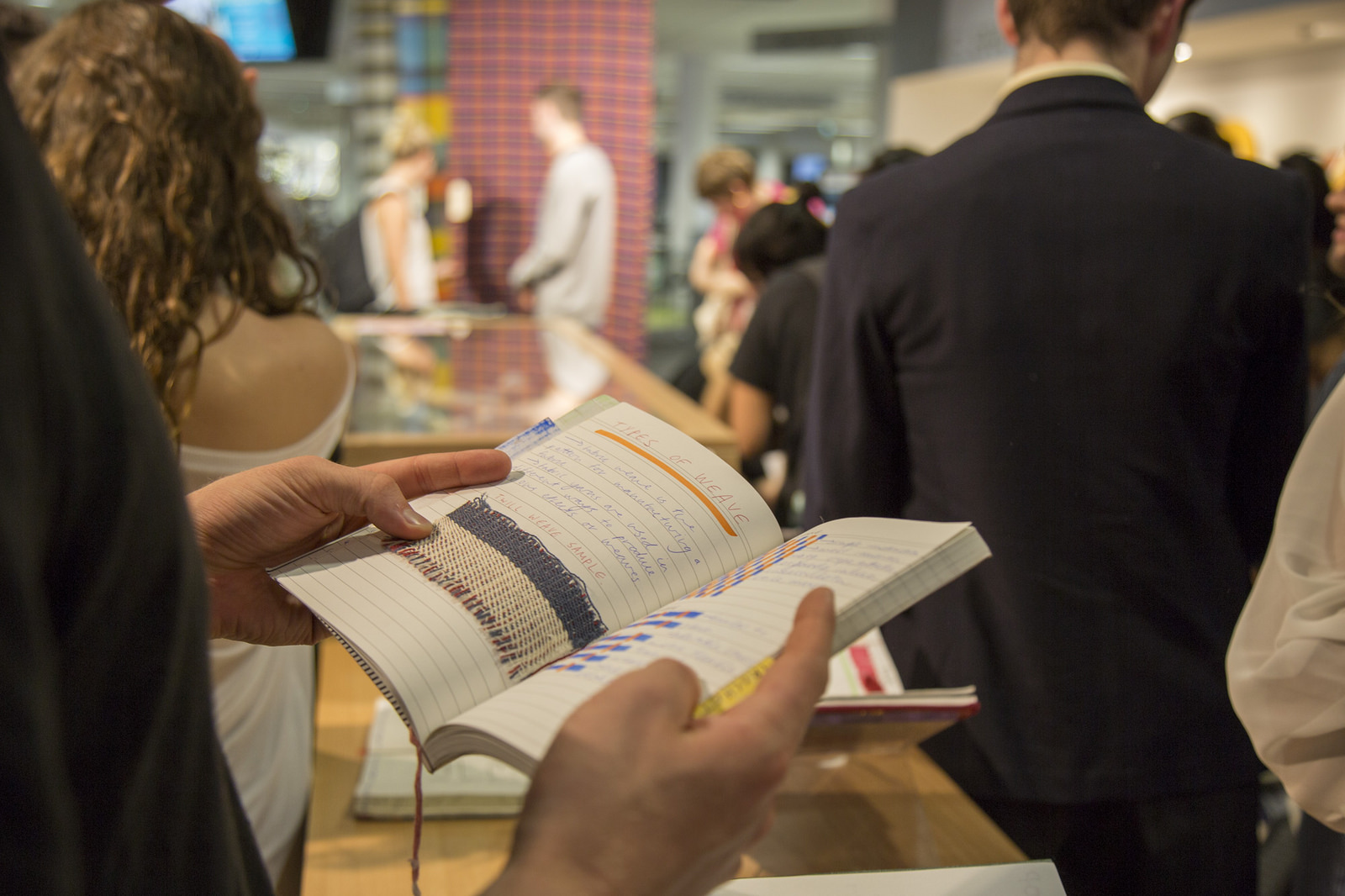 Sometimes soaking in the culture of a place isn't just talking to locals or having local cuisine or even seeing the local attractions. In fact, in most cases, it is helpful to visit the library or bookstore and skim through the readily available information to help you understand the city and its people. Plus, bookstores are also a great place for people watching!
 
Grab your tickets and head on over to Brussels for a memorable holiday!