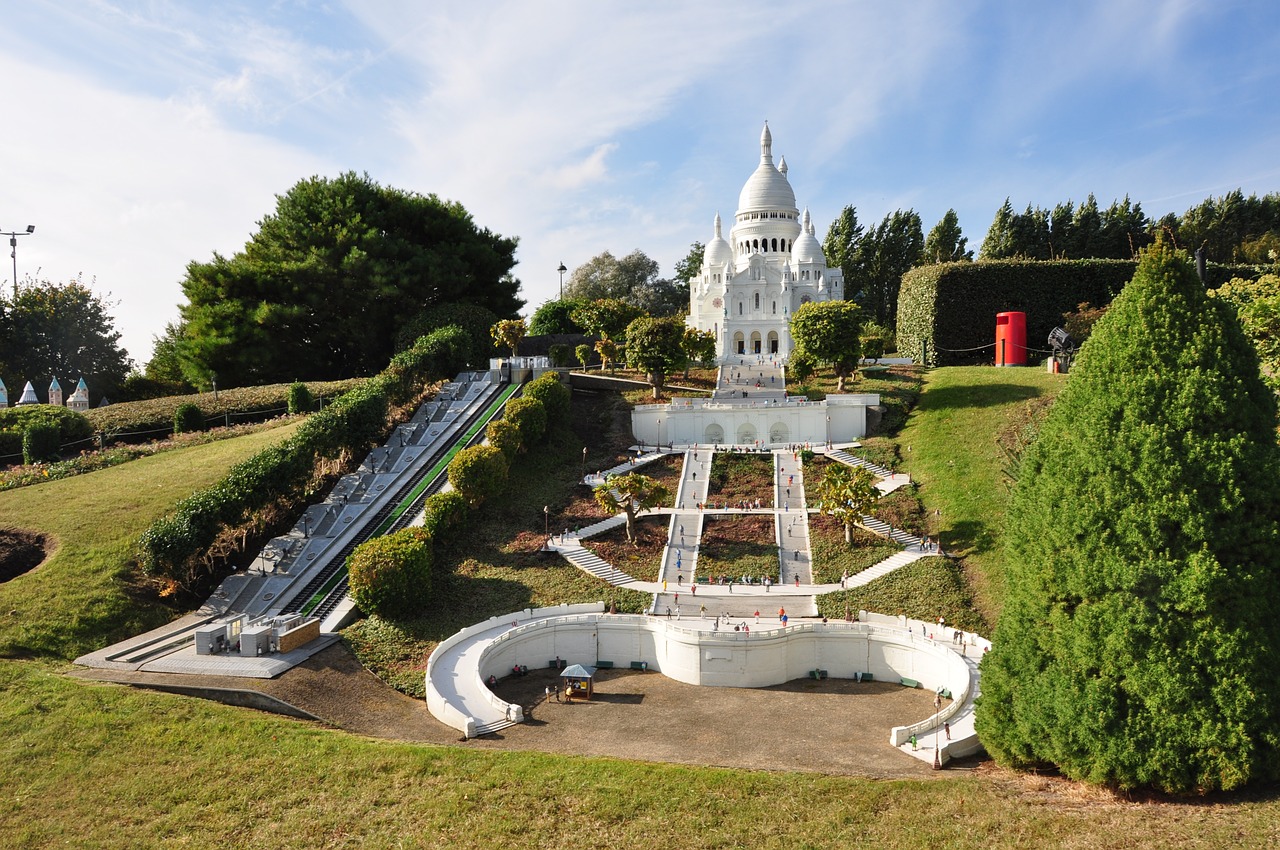 Have you ever felt like extending your vacation a little more and checking out not only all the popular spots in Brussels but also in Europe? You can now do all in the comfort of just visiting this Belgian city. The city of Brussels has all of Europe's most popular destinations; incomplete miniature versions!
Many cities in Europe boast of some incredible man-made and natural attractions with which the city is known . Some spots even have popular historic tales attached to it! You can check out the Mini Europe tour which allows you to see the best spots all on a scale of 1 to 25. This is an experience like no other, especially when you're with family and kids.
During this visit, you can check out the gondolas of Venice, hear the chimes of Big Ben and even see the Acropolis in Athens. The site also has animations where you will get a live treat of seeing Mount Vesuvius explode and feel the earthquake! There are over 350 popular sites and monuments that have been created keeping in mind the finest of details, each with their own landscape. Now you simply need to walk over from the canals of Old Amsterdam to the matador charging arenas in Spain for the ultimate experience. You can even boast of an entire European viewing experience, all in one day!
If you really want to spend more time try booking the Mini-Europe tickets with the entry to Océade Water Park. It's the perfect combination for cooling off during the European summer and features a number of water amusement rides.
Check out Brussels by booking your flight today and don't forget to enjoy the tasty Belgian chocolate as you spend your time walking and exploring this beautiful historic city!