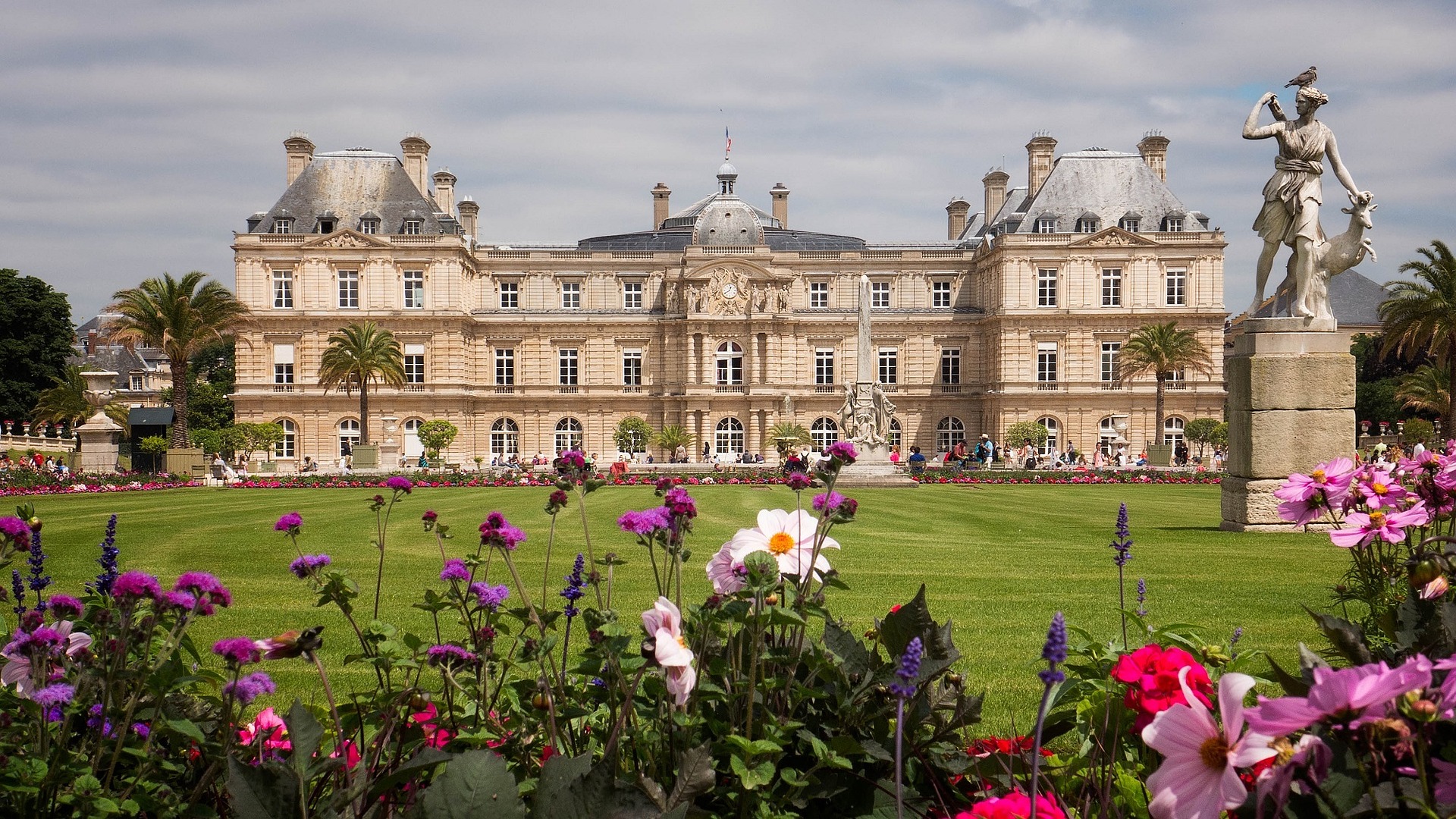 Have you ever thought of travelling to two countries, all within the span of one day? This may sound impossible, but we highly recommend the exciting adventure. Besides visiting the top tourist attractions and learning about the culture in the capital city of Belgium, you have the unique opportunity to travel to Luxembourg from Brussels with a tour.
This day trip to Luxembourg is especially popular as you can discover the European culture and history which the help of the guide on the tour. During this trip, you will get to see the scenic views at the beautiful town of Dinant, and the top city attractions in Luxembourg like the famous Notre-Dame Cathedral, the European Court of Justice and the Royal Palace. The lively city and the stunning architecture lead to a trip worthy of an album filled with pictures.
With a morning pickup, you will travel in a coach to the landlocked country of Luxembourg. Along with a guide, you can experience the sightseeing tour and even get a chance to see the Palace of the Grand Duke and the Place d'Armes. Besides the guided journey, you will even get the opportunity to roam free for a while as you soak in the city life.
On the return journey to Brussels, you will stop by the town of Dinant in the hills of Ardennes to check out their 19th-century citadel and the 13th-century Gothic Cathedral. This little town in the hills is what people look forward to, as it eases up the trip for a relaxing end.
Even if you can spare just one day on your journey to Brussels, you must book the 2 country trip to Luxembourg from Brussels for a fascinating time, learning about a new country and discovering some beautiful places along the way.