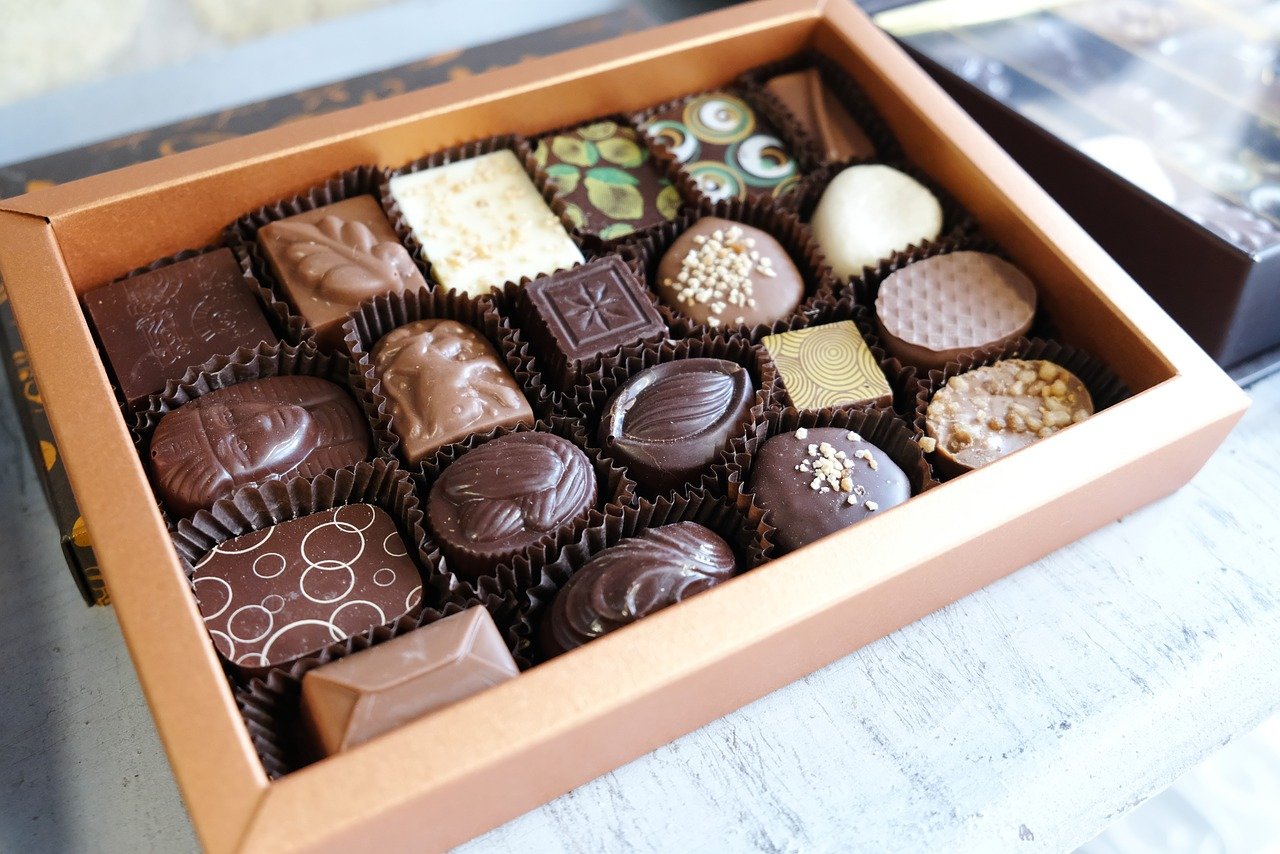 Is there anything more decadent than enjoying a lovely bite of your favourite chocolate? While you can enjoy baking indoors, there is a different pleasure to be had while munching on sweets and learning about them! With the city of Brussels slowly opening up, you can now use this time to learn and plan your trip to the Museum of Cocoa and Chocolate in Brussels, alongside spending a day at the restaurants or local shopping centres. Eat & Enjoy!
There are plenty of chocolate tours that will show you the best spots for buying decadent treats in several varieties, but to truly enjoy the present sweet delicacy, you must visit a museum and learn all you can about the past. The Museum of Cocoa and Chocolate is a privately owned museum that was established in 1998 by Gabrielle Draps, wife of the founder Godiva Chocolates. This unassuming little building houses a special interest for chocolate lovers.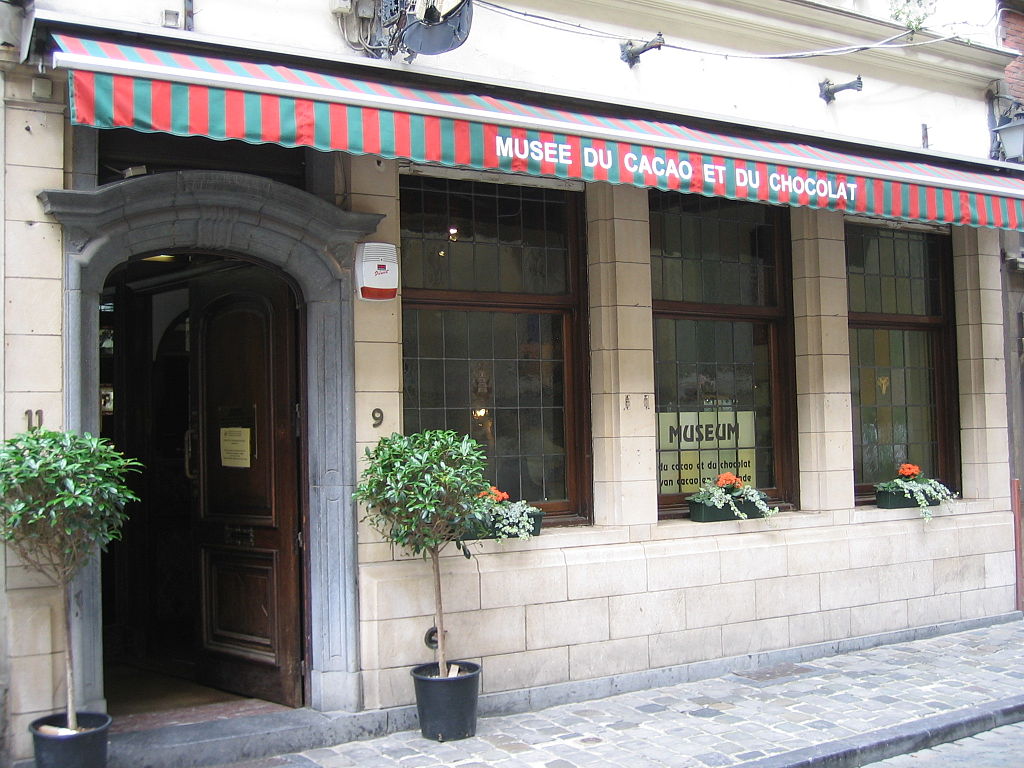 Credit: Musée du Cacao et du Chocolat / CC BY-SA 2.0
Besides guided information, there are video presentations within the museum that show the anti-depressant and anti-ageing properties of cocoa. The museum showcases a display of the history of chocolate, from the Aztecs to the Mayans, along with the discovery and cultivation of the cocoa plant to its present-day production. There is also a physical demonstration of making chocolate by local artisans that you can enjoy. The upper floors of the building offer insight into how chocolate was prepared and consumed with different cooking utensils throughout the years.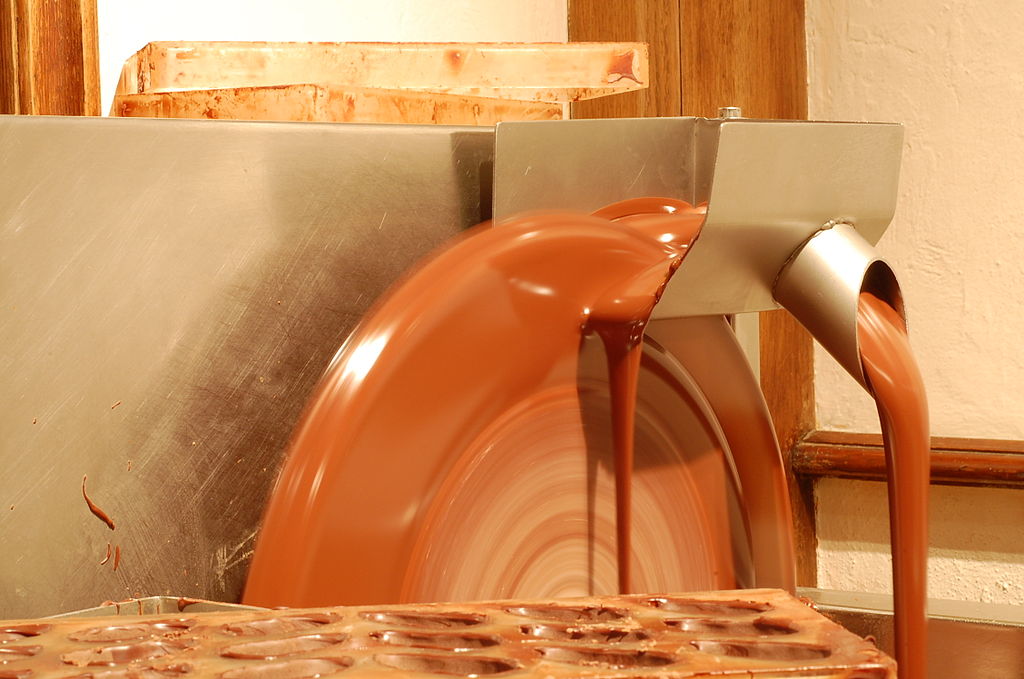 Credit: Musée du Cacao et du Chocolat / CC BY-SA 2.0
The museum showers you with information on the cocoa seed and its use in making a modern-day chocolate bar. The museum also has prominent displays of famous local attractions like the statue of Manneken Pis made entirely in chocolate! We recommend sticking around to observe their praline making demonstration while you fill your pockets with sweet treats to take home, for a nominal fee, of course. It is worth every penny to learn about the most beloved food delicacy!
Enjoy a well-deserved cheat meal by exploring the Museum of Cocoa and Chocolate in Brussels. It is worth the visit!