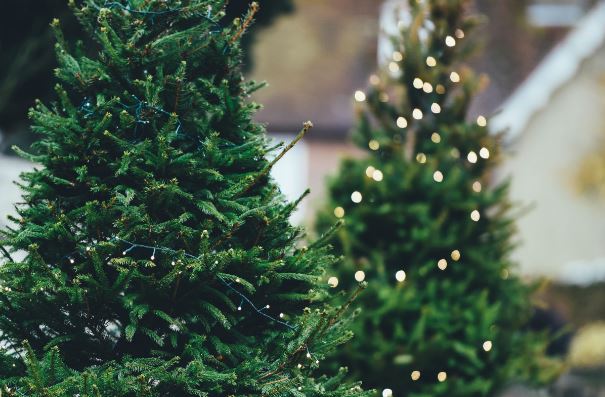 The Belgian capital is often known all over the world for its brewed beer and not to mention the decadent chocolate by the masters themselves. Brussels is also a host to a wide number of tourist attractions and landmarks, namely the Comic Art Museum. Celebrate the quirkiness of the city and get exploring Brussels, and also a chance to enjoy some of the best festivals that happen in the city during winter.
Festival of Wallonia (September)
A party like no other, you enjoy the Belgian French community as they gather on the streets and celebrate the event. Wallonia Festival (Fêtes de Wallonie) mainly celebrated in Namur, which is around 55 km from Brussels. There are concerts, screenings, even exhibitions and theatre shows for people of all ages and everyone is openly welcomed with animations and activities.
Christmas Market (November – January)
With Christmas around the corner, Christmas Markets are a godsend for workers showing their crafts and for tourists wanting to grab a souvenir. The most popular Christmas Market in Brussels is called as Winter Wonders and aside from the 2 km long stretch of stalls, the Ferris Wheel and a covered Ice Skating Rink, the Christmas tree and the light shows at the Grand Place provide a major attraction and a splendid show for visitors.
Christmas (December)
A public holiday for everyone all over the world, all Belgians celebrate this festival of love and giving by spending time with their family and loved ones. Traditionally, the Grand Place in the centre of Brussels hosts a magnificent Christmas tree each year which is well lit up and adds a festive feel to the atmosphere in the city. While the streets may be pretty silent, you can always enjoy a day in sipping some wine and watching a Christmas movie.
Are you ready to visit Brussels? Get a chance to visit the city where Beer and Chocolate are in abundance, by booking your flight to Brussels today!