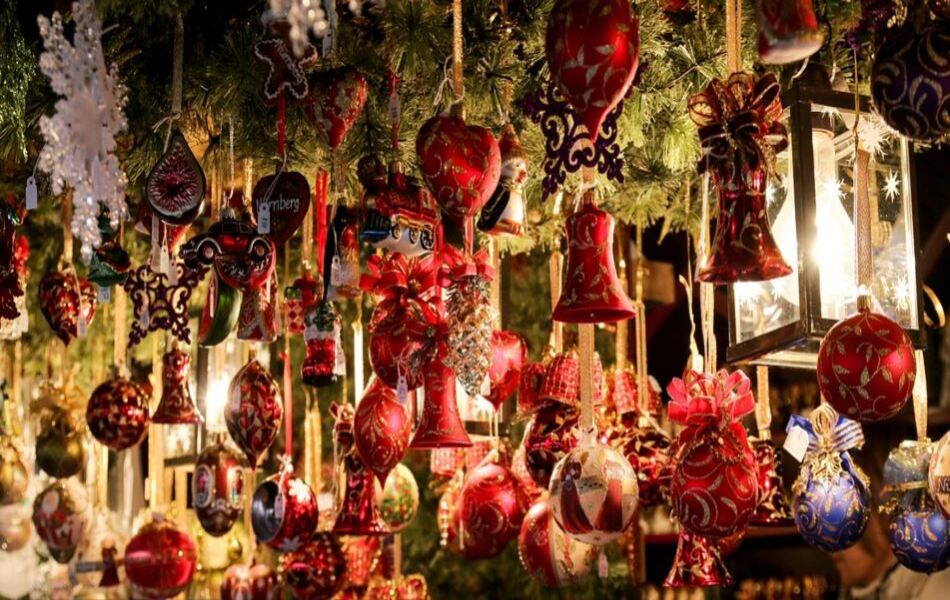 Christmas has arrived and so has its yearly traditions of carol singing and tree lighting. Brussels, known throughout Europe for its detailed architecture is a picture of wonder during the winter, especially when covered by snow. Whether you celebrate Christmas or not, this city can easily change your mind. We have found out some must-see spots in Brussels that will bring out your hidden Christmas cheer.
Shopping at the Christmas Markets
With everyone checking out some last-minute stocking filler gifts, the Christmas Markets of Brussels provide the perfect opportunity to check out the local artisans and traders showing off their craft. Purchase some small trinkets and souvenirs and enjoy the delectable treats that only Brussels can offer.
Skating at the Outdoor Ice Rink
Whether with kids or friends, show off your skating talent or simply take one round for your first time on this outdoor ice rink located in the very heart of Brussels. If you prefer to remain on steady land, you can also enjoy the festive season simply by stopping by and observing the locals spending time with their families.
Ride the Ferris Wheel
At Marché aux Poissons close by the ice rink, take a ride on the Ferris Wheel to enjoy a bird's-eye view of the city all decked up in Christmas lights. Perhaps if going high up is not your cup of tea, then wander through the cobbled streets and eat some chocolate waffles at the stands. Settle in a cosy café for a quiet time enjoying the delicious Belgian food.
Watch the Christmas Lights Show
Besides seeing the city of Brussels all decorated, the Christmas Light show will display the historic attraction of the city in a whole new light. With video-mapping done on the façade of important buildings, the scene provides the perfect stage against the snowy backdrop of the city. Christmas is a time of giving and sharing, and these lights have a story to tell!
 
Enjoy the attractive displays, elegant tree decorations and loud family gatherings near the stall for a perfect holiday season. Merry Christmas!