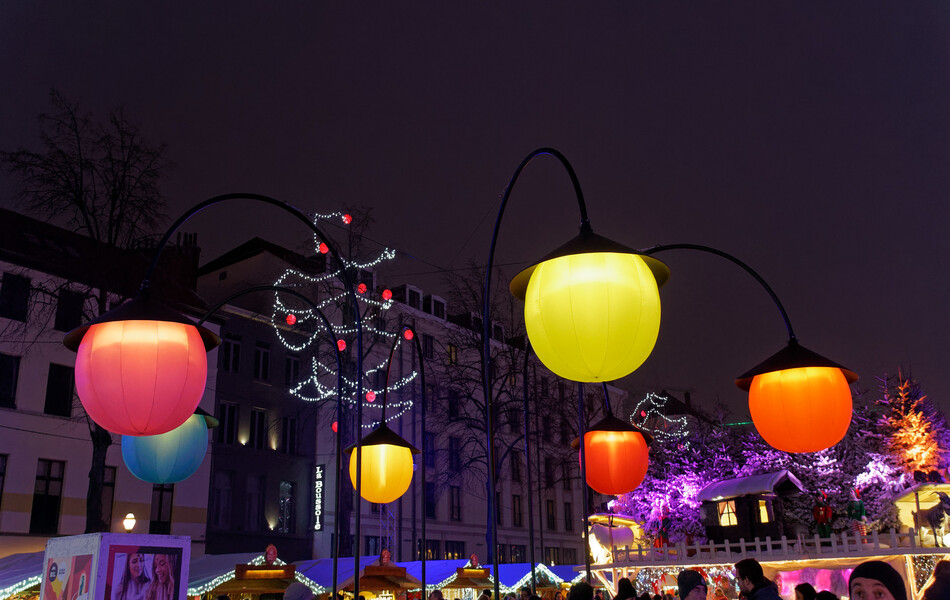 Credit: Flickr / Miguel Discart / CC BY-SA 2.0
Do you wish to taste the world-renowned Belgian chocolate? Well then now is the time to go on a well-deserved vacation, and what better to do it than celebrating the New Year. During a trip to this historic Belgian city of Brussels, find out what you can do and how to take part in to celebrate New Year in style, keep reading.
Dance to the Beat of the Music
Join in on the list of parties that the city hosts! Brussels has a lot of bars and many have DJ nights with parties for this festive occasion.
Taste the local Belgian Food
There's nothing better than a quiet night in, with your family and friends enjoying a beautiful meal together. Visit one of the city's local restaurants and have your fill of the local cuisine. Some places even have a special menu for the New Year. We say tuck in!
Check out the Fireworks Display
The people of the city all gather in public squares and outside on the streets to enjoy a beautiful display of fireworks. Walk around at midnight and witness the amazing display of fireworks at the Esplanade of the Atomium, as you welcome in the New Year or 'Nieuwjaarsdagand'.
Get your resolutions ready, and be prepared for a wild night out with friends to celebrate this time with the whole city. Happy New Year!