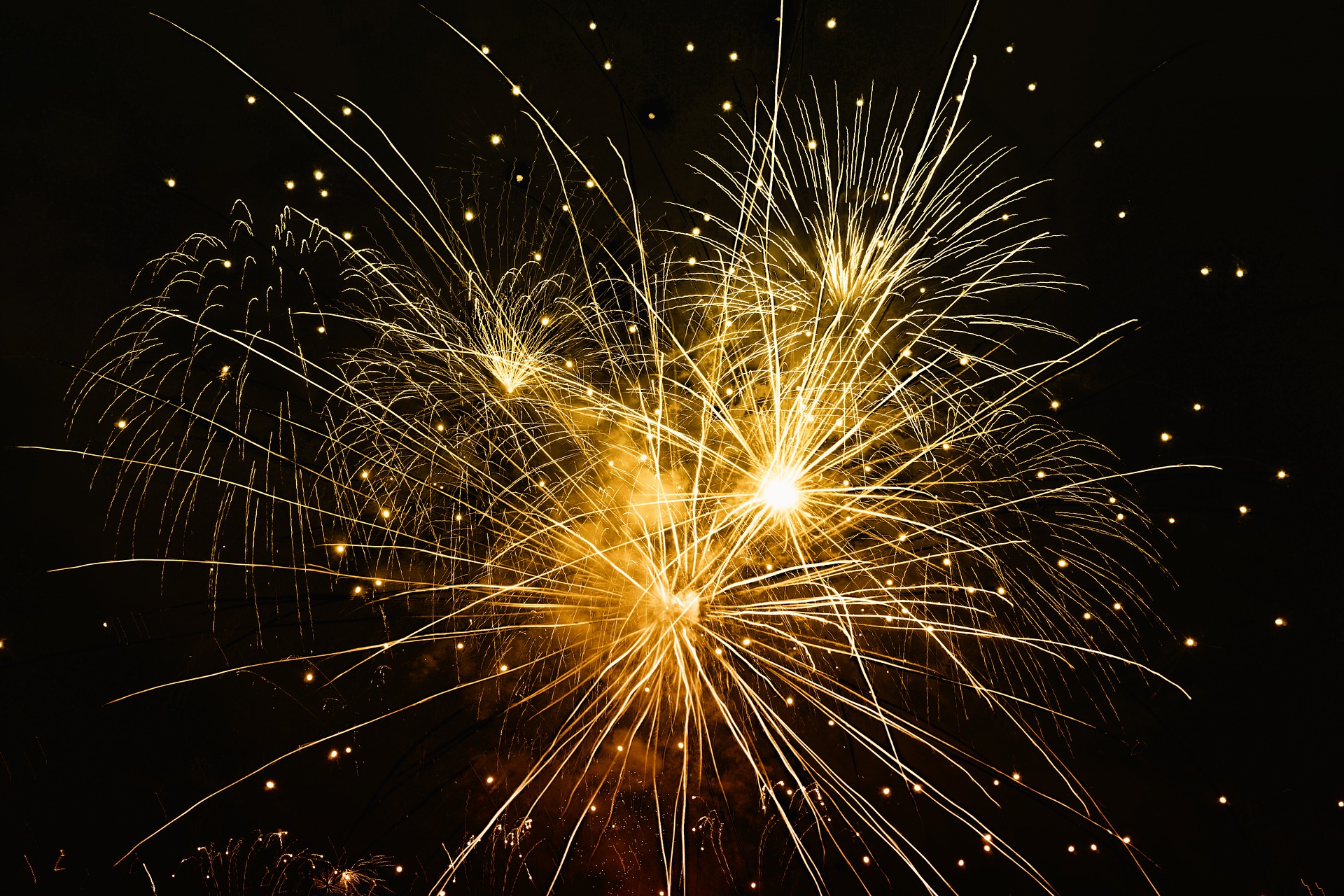 On New Year Eve watch fireworks near the Atomium, enjoy a wonderful play or eat a hearty meal at one of the many buffets in town or can even spend the night dancing away till the clock strikes 12. 
Dance and music galore
Partygoers can be found throughout the capital, celebrating a special occasion. DJs, bars and pubs alike host special parties to celebrate the arrival of 2020. You'll find clubs playing Hip-Hop or House and even some playing retro classics like disco or jazz, with busy dance floors until the early hours. You can participate in the Fcknye Festival at Palais 12. Join 10,000 revellers and party in Brussels' biggest concert hall. 
From techno to rap as well as drum 'n' bass, reggae dub, core music and more, this programme will get visitors moving to boisterous rhythms. 
Music Village has the atmosphere of the great international jazz clubs with live performances. Rediscover the magic of jazz this New Year's Eve. Make sure to reach early because as it gets closer to midnight, these venues fill up fast.
Can't make up your mind where to celebrate the New Year? Maybe go for a pub crawl to experience NYE in the best places in the city.  
Dining out
There are also many dining options in the city centre with cabarets, café-theatres and luxury venues like Casino Village where you'll find dancers, roguish entertainment and games. So don your best Hollywood gown or your finest suit as you gear up for a fancy night of champagne here. 
Standing in the heart of the Châtelain district, La Place 33's NYE theme is 'Black with a Red touch'. Head there for a meal in an elegant lounge atmosphere. Champagne, appetizers and decadent lobster; what better way to start the year?
Fireworks 
On Tuesday 31 December 2019 you can catch a spectacular pyrotechnics show from 9:30 pm to 1.00 am, at the Esplanade of the Atomium. Watch as the City of Brussels celebrates New Year's Eve with fireworks from Palais 5 at the Heysel. Spectators are allowed to watch from the Esplanade of the Atomium.