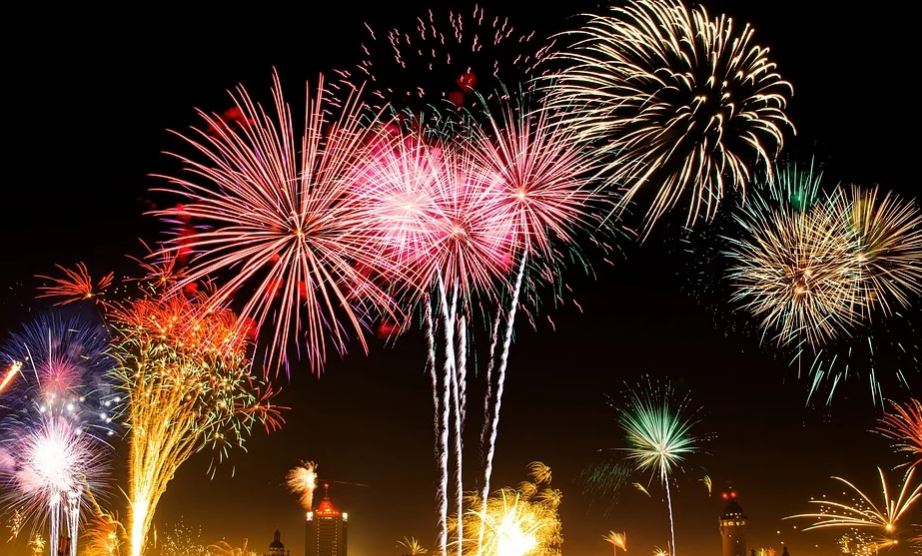 Whether in a club, a restaurant, at the theatre or in the city centre, this Belgium city of Brussels offers a vast range of festive experiences to ring in the new year in a memorable way! Here are our best picks of Brussels where you can spend a spectacular New Year's Eve and enjoy the local culture!
Happy Brussels
Get yourself a key to access all the clubs and parties happening around the city. Yes, Happy Brussels is one ticket guaranteed entrance to the best of bars, clubs and all possible unique venues where the last day of the year can be celebrated in the craziest way possible.
 
FCKNHYE Festival at Palais 12
Get ready to hit one of the biggest new year party of Europe at one of the largest indoor venues in Belgium. This 9th edition of FCKNYE Festival is the best & biggest place in Europe to celebrate the New Year's Eve. With 45 artist and 4 stages, it will be an unforgettable night. From techno to hip-hop, reggae/dub drum & bass and core music this festival will give you a taste of every genre.
Hard Rock Cafe Brussels 
Celebrate this New Year in Rock 'n' Roll style at the Hard Rock Cafe Brussels! Get the best festive culinary menu, an open bar and a DJ party starting from 11:00 pm up to 04:00 am. You have to make an early reservation before coming in this café.
New Year's Eve At Casino Viage
Grab your seat in Casino Viage this festive day. This place has a lot in store for you, with dancers, beautiful animations, champagne, games, and more. Viage is all set to entertain you until the wee hours of the morning. So, put on your best party dress or tuxedo and dance the night away and welcome 2019.
At the Theatre
Why not kick off this New Year's at the theatre while enjoying actors performing on stage? Well, Brussels gives you all the festive joy in every possible way.  If you're not a party goer, you can enjoy many theatres of many different styles on New Year's Eve.