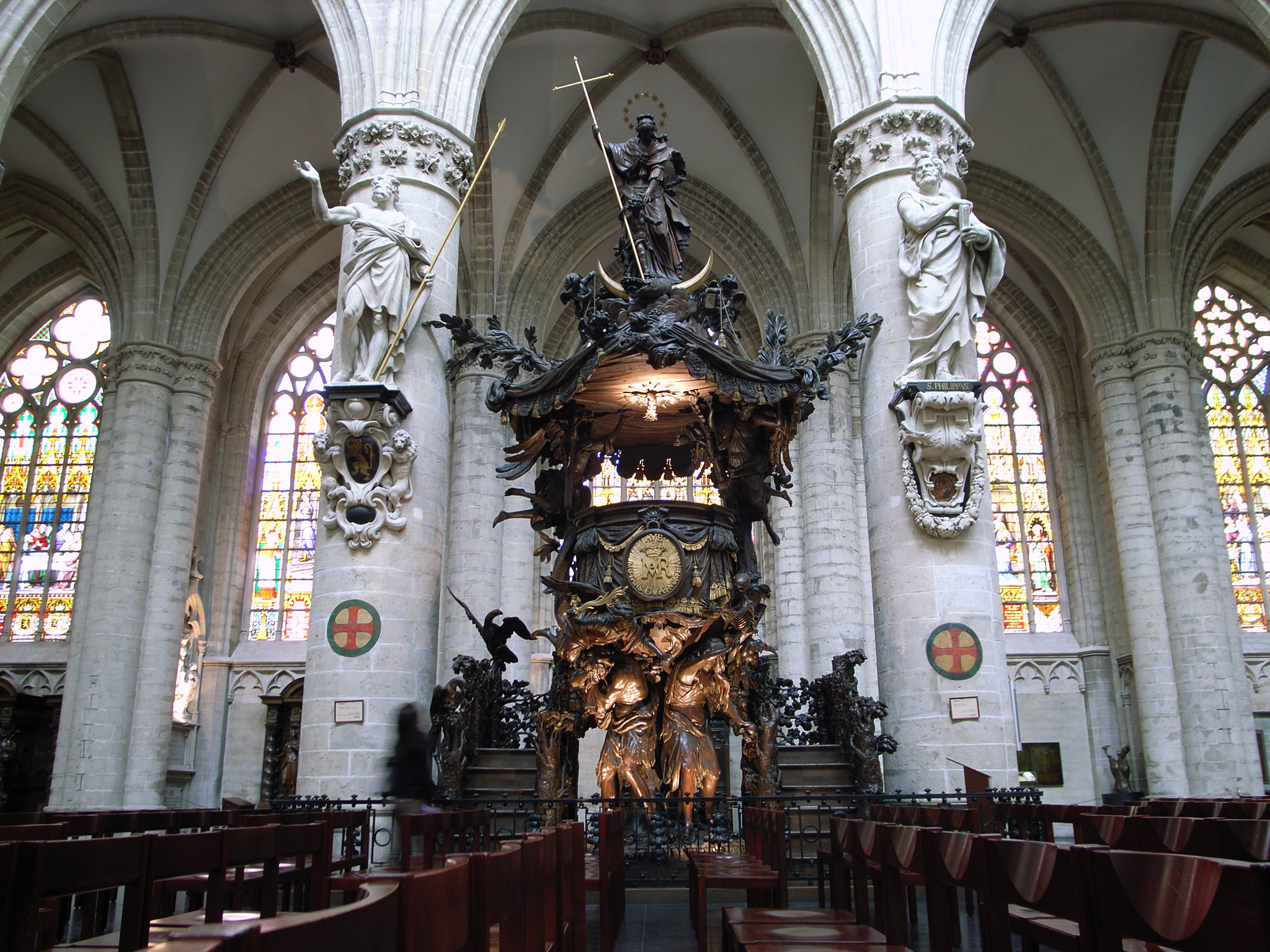 Winter is finally here and so is the time to start planning for the holidays. Europe may not be the preferred option for many who want to work on their tan, but if you love a white Christmas then you will surely love Brussels. With abundant snowfall, the atmosphere in this Belgian city can become quite electric. Early December is an ideal time to plan out a vacation and explore an entirely new city.
Similar to many cities of Europe Brussels welcomes snow and ice and with that, ice skating rinks and the loud chatter of families and friends gathering to have a fun time. You can check out the local attractions but we have written about some unique ways that you can explore Brussels this December to enjoy a European winter experience.
Church-hop through Brussels
The city of Brussels is packed with old Gothic churches in almost every part. You can walk through the streets and stop by some of the well-known cathedrals or visit the local church closest to where you are staying. Each one is unique, and each is built for a specific purpose. You can check out the fantastic architecture even if you are not that spiritual. It's also a good spot for pictures!
The Christmas Markets
With the beginning of winter, preparations begin for the arrival of Christmas. As people begin scouring the city for the perfect presents, Christmas markets provide the one-stop destination for everything you can buy. The markets are located all around the city and you can buy souvenirs, crafts and even snack on some treats!
Enjoy the Belgian Food
Belgian chocolate is well known all around, and when visiting Brussels you can forget your calories and gorge on the delicious food that this city has to offer. Explore some of the best chocolate shops in the city, or try their local buttery, chocolate caramel waffle that will leave you wanting more.
Grab a local friend or make some new ones as you check out Brussels in an entirely different light; as a local.