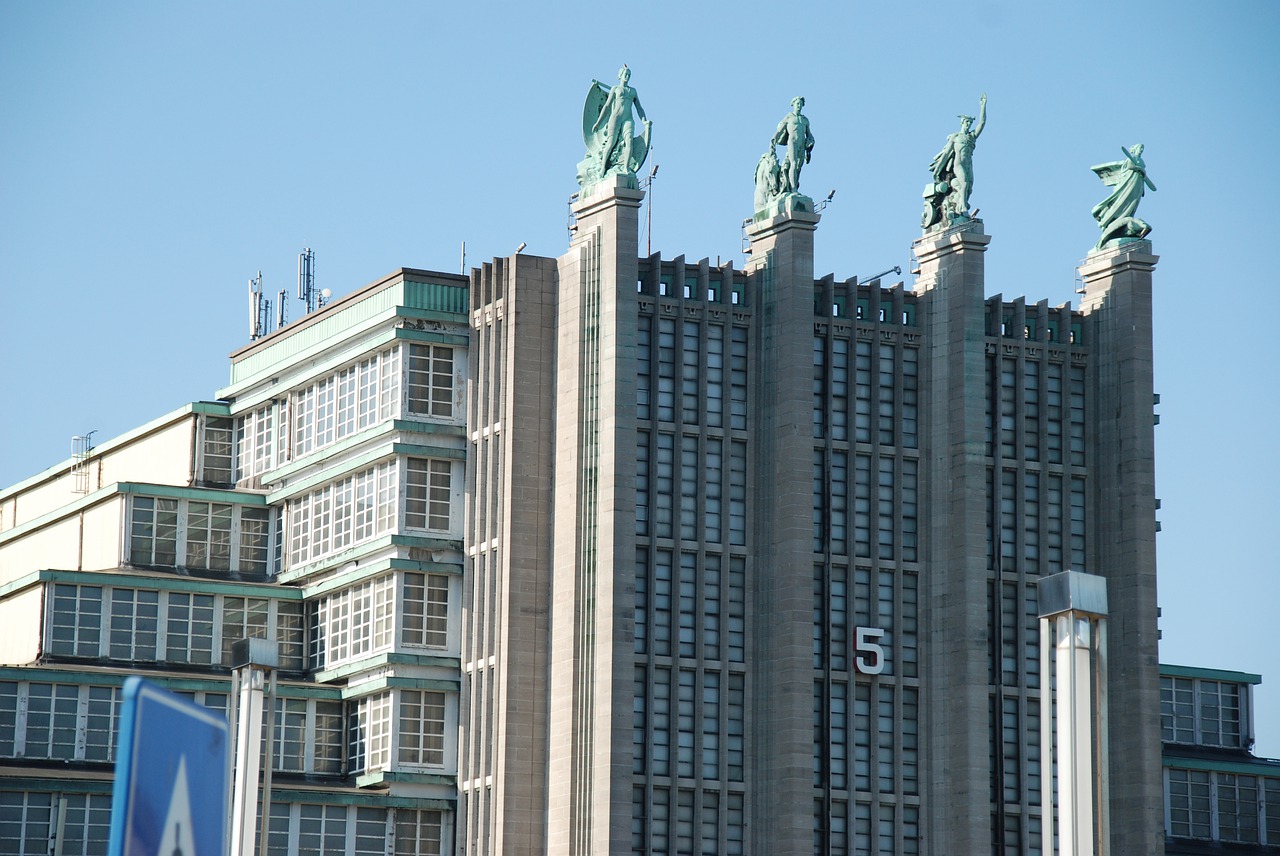 If you are a person who detests cold European weather, then March is the perfect time to begin planning your holiday to the Belgian capital. Brussels is known for its decadent gastronomic cuisine, as well as the chocolate and beer.
Visit the Old England Building in Brussels
Historically significant and built during the 19th century as a department store, the Old England building in Brussels is now a musical museum that attracts a wide variety of local and international visitors. Visit the cafe on the roof and munch on food as you enjoy the panoramic views of the city.
Check out the Food and Beer
Popular throughout the world, the famous Belgian Chocolates are a culinary luxury that most people wish to buy as a souvenir. Definitely check out famous chocolatiers like Jean Galler so a wholesome experience, and wash the sweetness down with some exquisite local brewed beer as to end the day on a high note.
Visit the Famous Cafe Belga
Cafe Belga is hugely popular among the locals and tourists in Brussels because of their service, the affordable Belgian food, the views of the city and the buzzing atmosphere of the people. Go and have some authentic Belgian dishes!
Relax at the Parc du Cinquantenaire
Been around since the reign of the Leopold II, the Parc du Cinquantenaire is an idyllic landmark of Brussels. Absorb the quietness of nature, enjoy a small picnic with your loved ones and get to see some wonderful architecture without walking for too long. A bonus for your tired feet!
Visit the Costume Museum in Brussels
Developed first in Italy, the exquisitely designed needlework lace is one of the oldest crafts that is known among the people in Brussels. The museum displays some stunning works, their history and is always changing to incorporate new trends as well.
There is a lot more to see and explore in Brussels. So book a flight right now and get to experience a whole new holiday adventure.