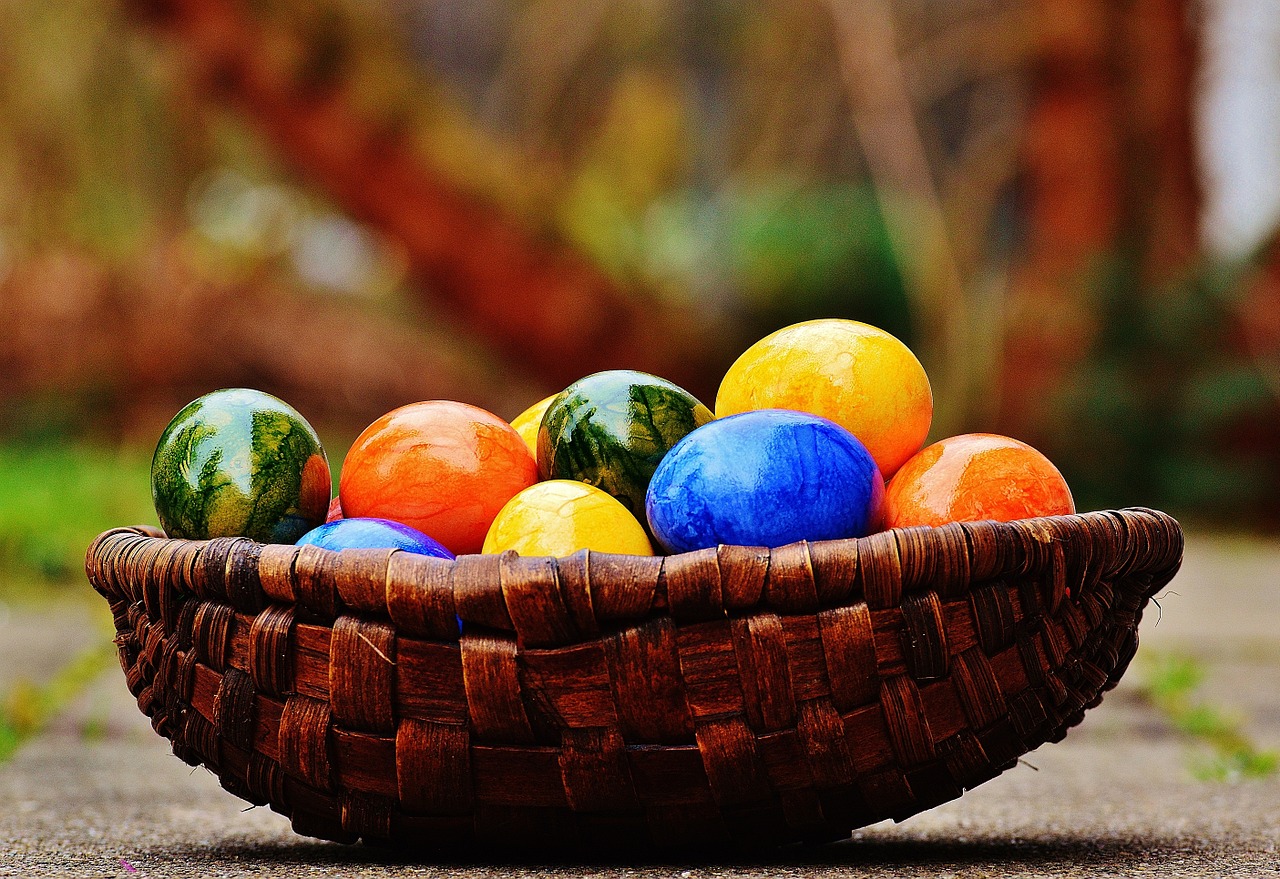 The capital city of Belgium, Brussels is not just a tourist destination because of the well-brewed beer or the stunning European landmarks, but it is also about the chocolate produced. The decadent sweets are produced all throughout Belgium and serve as excellent temptations for local and international visitors, especially during the Easter celebrations. Read more and learn how to enjoy Easter in Brussels!
Celebrate with the Easter Parade
Without a doubt, the Easter Parade in Brussels and all over Belgium is a fun time that attracts thousands of visitors every year. The Easter Parade goes through the Grand Place in Brussels and continues on the old and new traditions along with music and concert events held. In true Belgian style, the parades usually end with a fantastic fire show! 
Enjoy an Easter Egg Hunt
Belgian municipalities are known to organise Easter egg hunts throughout the city, so be sure to be there especially with children. The hunt is usually held in parks and other cultural sites and prizes are also offered for getting the special chocolate egg or rabbit. Good luck!
Observe Flying Bells
Famous in the old legend, it is believed that church bells are said to disappear a day before Easter and are said to return back during the Easter day with plenty of chocolates and eggs. While this myth still continues, as per tradition around Brussels 'Silent Saturday' is still observed where church bells are not rung anywhere before Easter.
If it sounds exciting just imagine how much fun it would be! Book a flight and get exploring Brussels during Easter time.