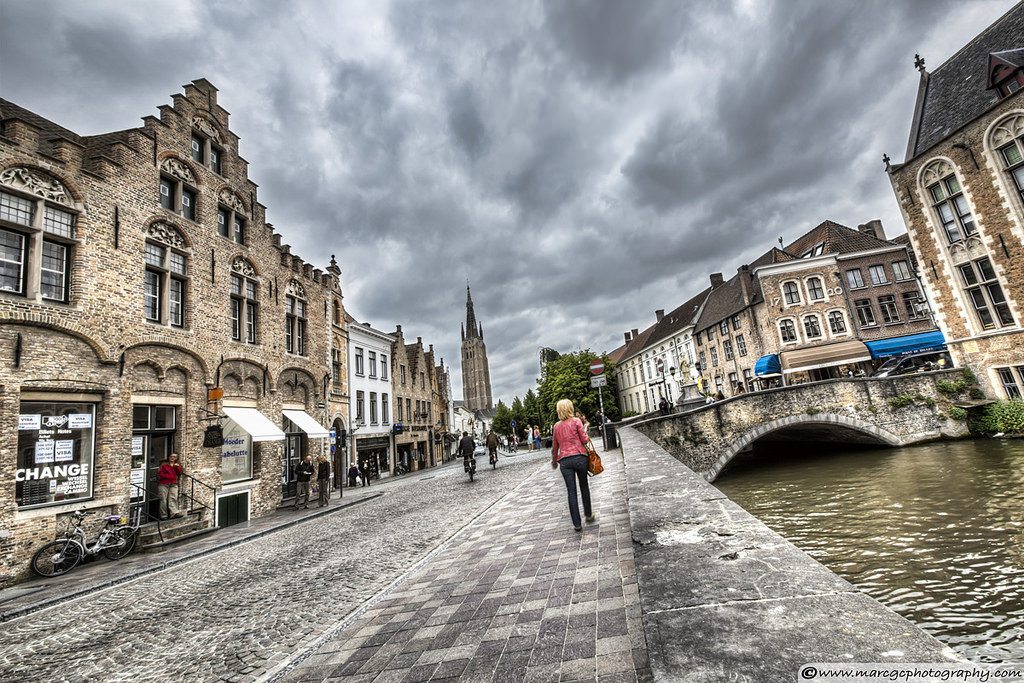 When in a new town, it is always wise to explore the new city and its history and culture. Brussels has a wide range of tourist attractions but we have written about the most interesting spots, which will definitely catch your attention and make your trip more memorable. Stop by, and learn more about this fascinating city.
Museum of Natural Sciences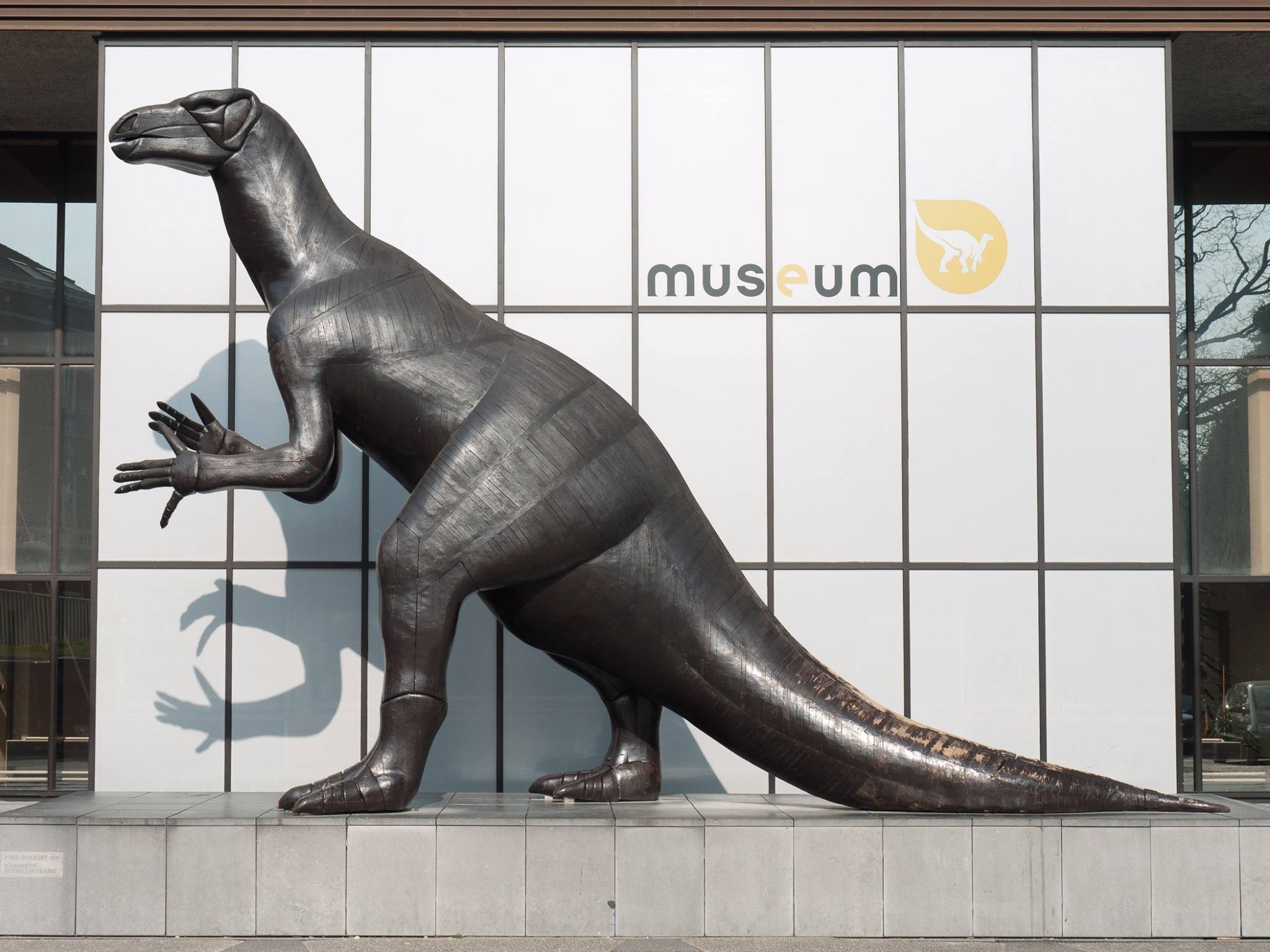 The Museum of Natural Sciences contains one of the most extensive natural history collections, besides London and Paris. An exhibition hall, known as the Dinosaur Gallery is a favourite amongst adults and children and it showcases the history and lives of dinosaurs through an interactive display. With over 37 million species in the collection, it is sure to be a family favourite!
Magritte Museum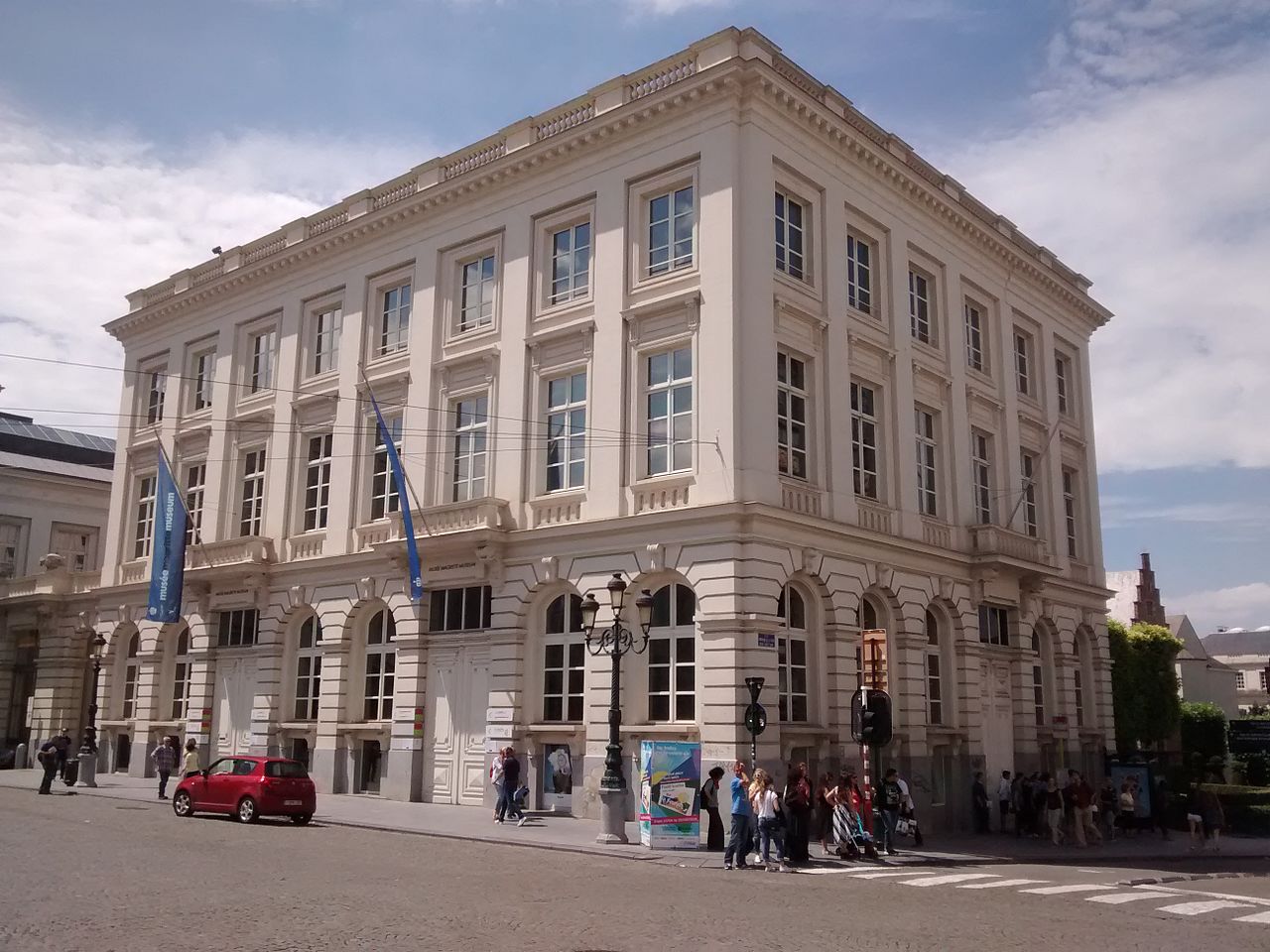 A small residence of the renowned artist René Magritte has been converted and preserved as a museum. The surrealist artist painted more than half his work at his residence of 24 years and showcases his life with his wife Georgette complete with letters and photographs. A perfect spot for all art admirers!
Autoworld Brussels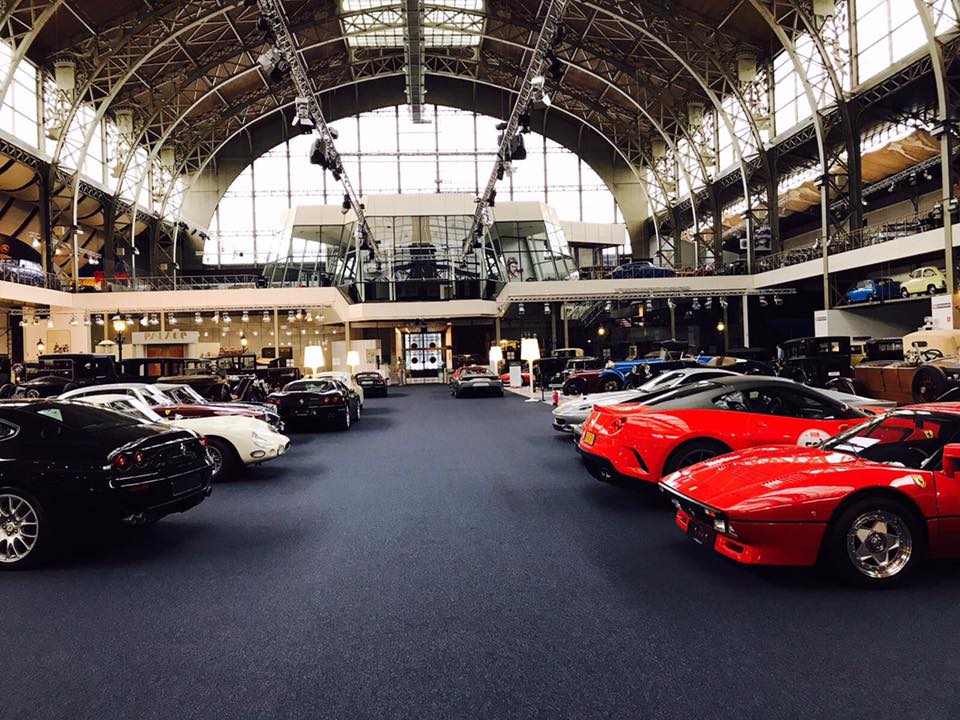 A haven for all auto enthusiasts, the Autoworld in Brussels is the ideal tourist spot for spending the day. Located in Cinquantenaire Park, this private museum offers a detailed history of cars as well as viewing of vintage cars.
Nemo 33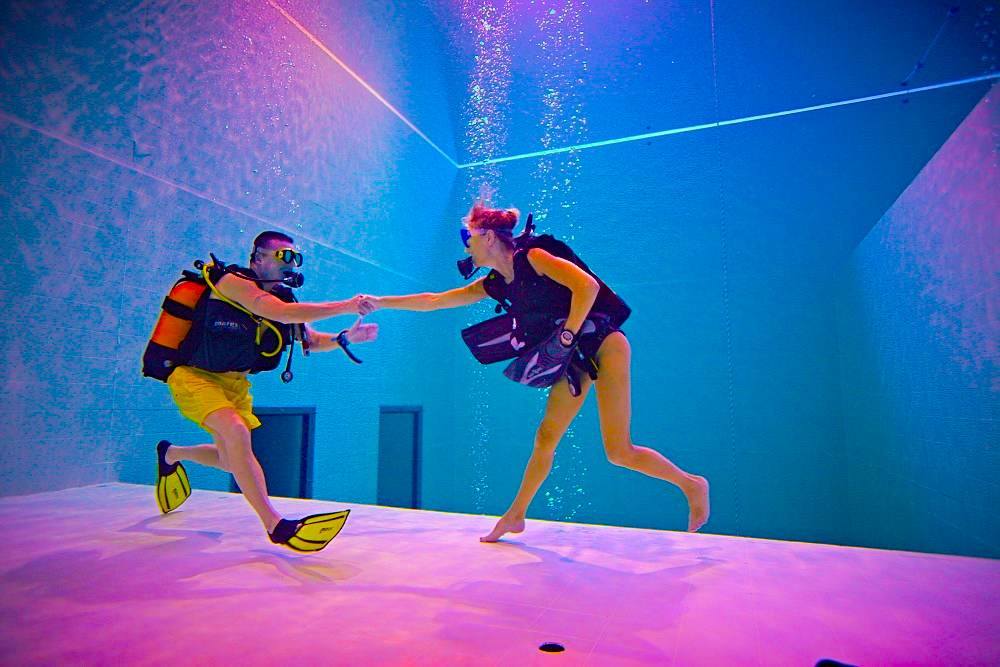 If adventure is primarily on your mind, visit Nemo 33, which was ranked consistently as the deepest diving pool in the world till 2014. You can receive courses and certificates, and satisfy your adrenaline craving all at once!