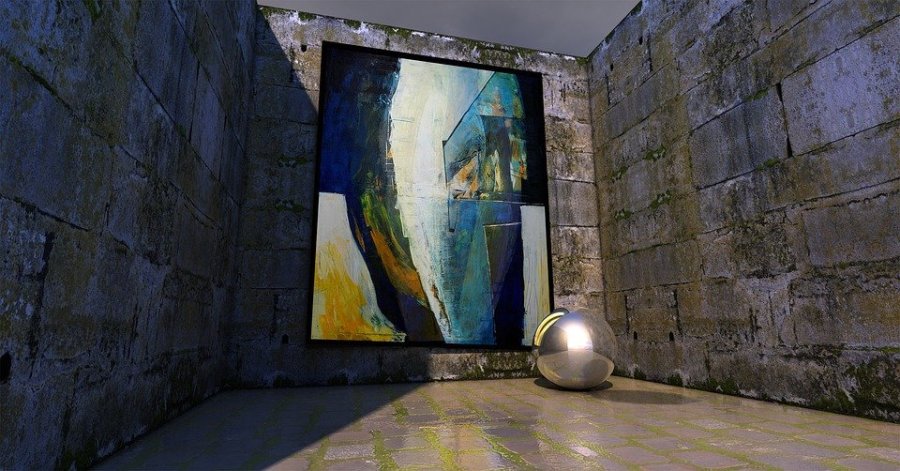 Brussels isn't just Belgian capital offering the best-brewed beer and the tasty creamy chocolate. The city is filled with culture from all over the world and is home to a lot of prominent artists. If you are a little bored from walking about the streets and in the local parks, then definitely check out the closest gallery to where you live and get exploring! Search for new interests and get creative as the city slowly opens up!
Almine Rech
Almine Rech is a gallery by the famous Parisian gallerist who is known to have an impeccable eye for art. She has worked with young and established artists, discovering local talent and has also carved a niche for minimal art. The work here surely makes you think about art a little differently.
Galerie Greta Meert
Open to contemporary artists for two decades, Galerie Greta Meert welcomes in visitors whose art includes a historical pattern. Young artists are also encouraged to exhibit their work at the stunning Art Nouveau building, occupying three floors.
Rodolphe Janssen
Rodolphe Janssen is one of the oldest contemporary art galleries that are still open in Brussels. Established in 1991, this gallery has been home to emerging and well-known artists whose work is displayed in the white cube space basked in natural light. Artists whose work has been displayed include Sean Landers, Chris Martin & Farhad Moshiri.
Valerie Bach
The Valerie Bach Gallery is an elegant gallery decked with picture windows in an industrial complex. It is known to support Belgian artists like painters, sculptors and visual artists while introducing foreign artists who have been receiving a lot of recognition in their work.
CLEARING
CLEARING is a contemporary art gallery in Brussels which also has a branch in New York. The gallery space offers a chance for acclaimed and international artists to show off their work. It is also known for working with emerging artists and displaying exhibitions with historical works for certain events.