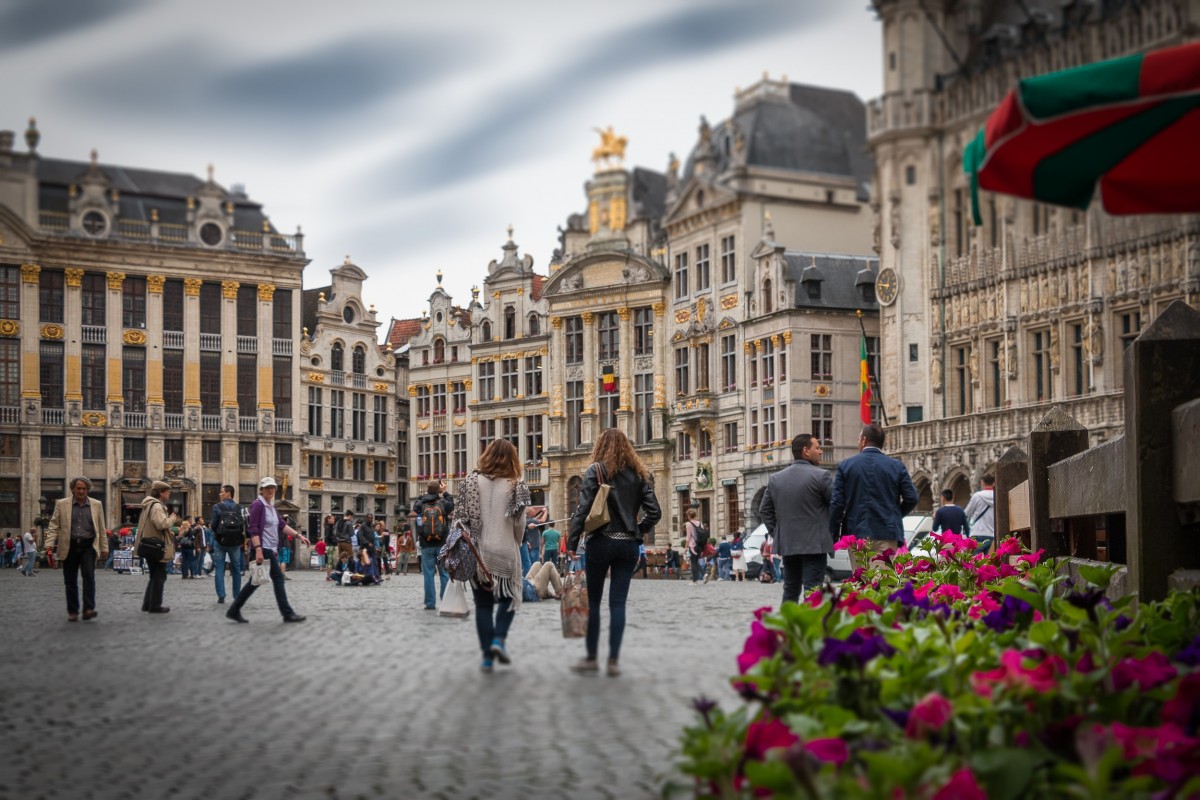 Spring is in full bloom, and with several events coming up, now is the right time for you to socialise after a few years away from crowds. Stay safe wherever possible, but don't forget to partake in all outdoor & indoor entertainment activities, and events you may have missed. There is no time like the present to let go of the worry and truly live & experience the magical city of Brussels!
Walk by the Palace Grounds
There are some everyday touristy things you can do in the morning like visiting the Manneken Pis or the Grand Place or, you can explore the local cafes and get in those steps by checking out some beautiful gardens & parks that are kid-friendly among others.
Souvenir Shopping
Want some nice new clothes for the new season? Get ready to lighten up the wallet, and head to the shopping centres, boutique stores and popular souvenir shops to grab some items for your loved ones. Don't forget to support local businesses and give back to charity when possible!
Eat & Drink Brussels's Favourite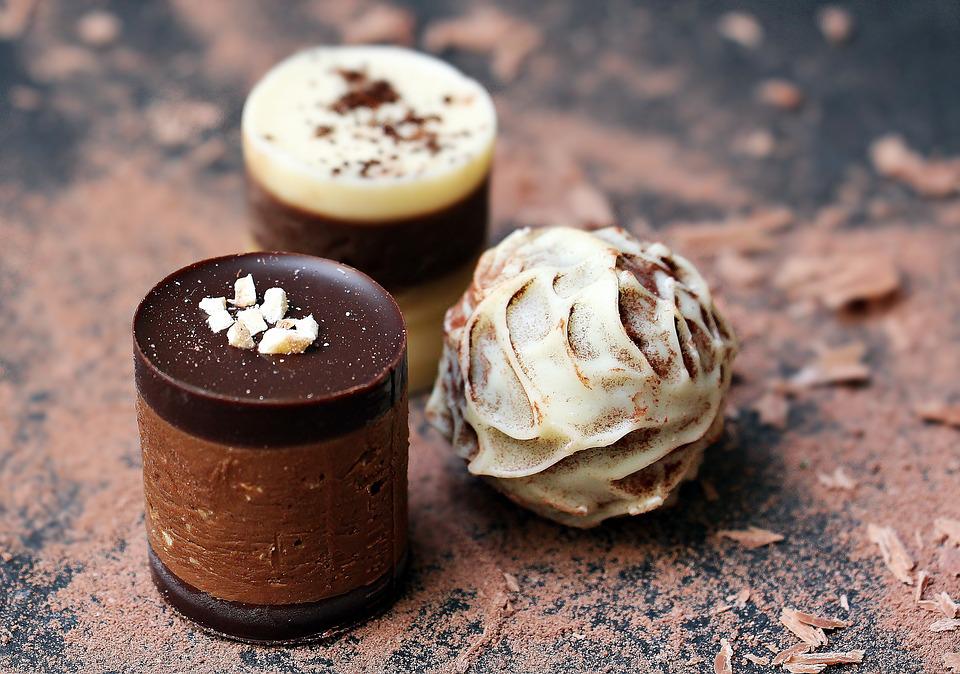 We love some local Belgian brew and some yummy freshly prepared Belgian chocolate. Some fantastic chocolate tours offer you the best of both worlds. Drink & eat all you can, and then take some back to binge watch TV and eat at home! Cheers!
Party All Day & Night
Who says that you can only party at night? The nightlife in Brussels is always one to watch out for, with leg shaking nightclubs playing the hottest music events. Head home for a quiet time and enjoy an intimate gathering of friends with some online casino betting for fun!
Study the Historic Local Culture
The best way to experience a city like Brussels is to immerse yourself in the local culture. Take a trip to the most famous museums in the city, book tickets to local shows at the theatre and make it a point to visit the galleries that showcase local talent. Brussels is truly one-of-a-kind!