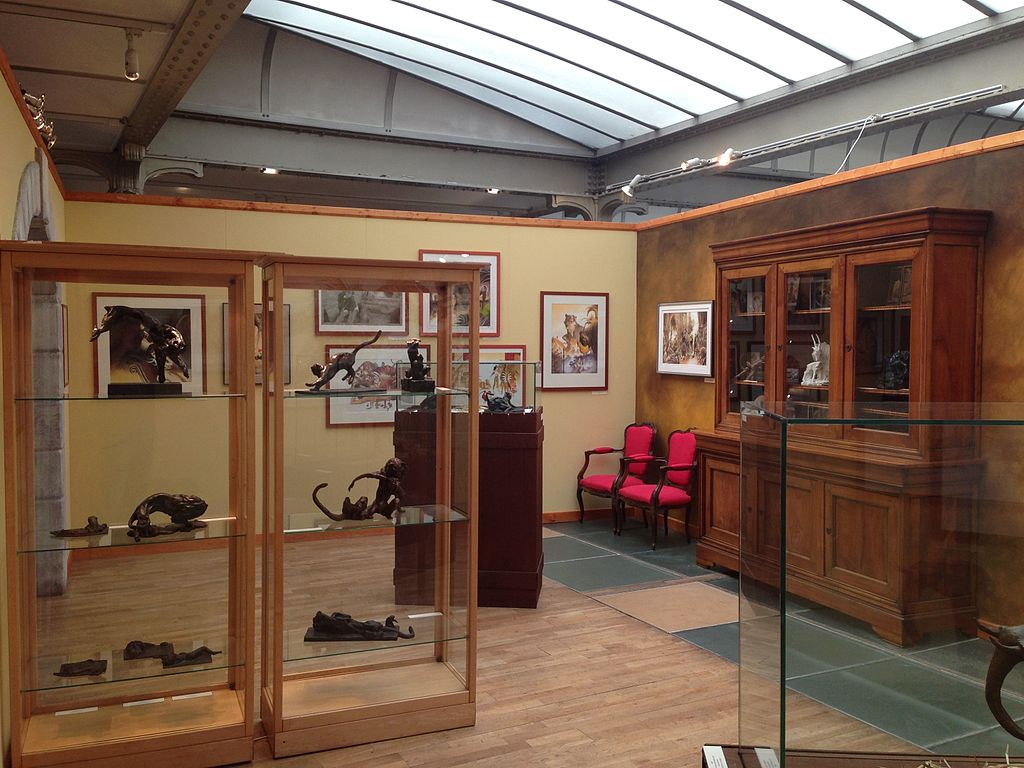 Do you know what more fun is than just enjoying a beer or chocolate in Brussels? Comic books! The land of TinTin is so much more fun and interesting than just touring around the city attractions. Whether you are an avid reader of graphic creations or looking for something more engaging for your children and family, the Comic Art Museum (Belgian Comic Strip Center) should be your first go-to hangout. It is something you should not miss!
Located near the 20, rue des Sables/Zandstraat in Brussels, the Comic Art Museum is a centre designed to dedicate works of popular Belgian comics. The building was first built in 1905 by Victor Horta. After years of vandalism, closure and demolition plans, it was redesigned and opened to the public as a Comic Art Museum inaugurated by King Baudouin of Belgium and Queen Fabiola of Belgium on October 6, 1989. The Comic Art Museum is not just commemorating Belgian artists and their creations. However, it is also paying homage to the architecture and design of the building still standing throughout the years.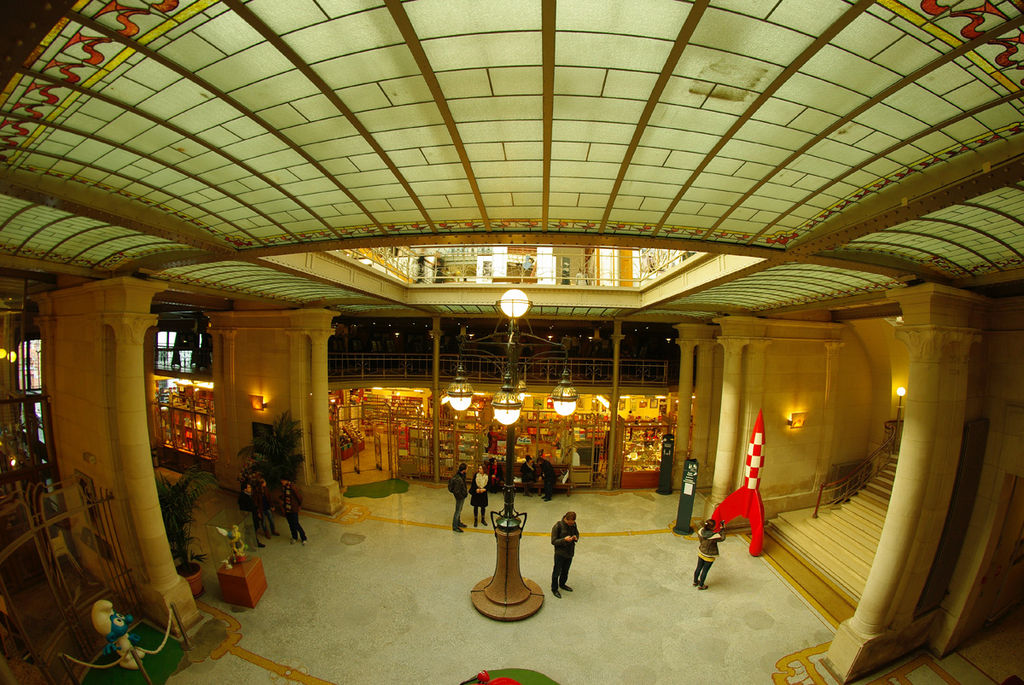 This museum is also locally known as the Belgian Centre for Comic Strip Art. It is not just about Smurfs or TinTin books but showcases the process right from production to creation. The museum's first floor shows the comic strip creation process and some original archived artwork. In contrast, the second floor of the building is about educating visitors about Belgian born creators like Hergé, who brought to the world TinTin. The top floor showcases the evolution of popular comic book stories and characters from children's stories, ones that were created for entertaining younger audiences, compared to the bold graphic novels made for a mature audience today.
Visit the museum shop to get your hands on some exclusive reading material, or visit the research library at this attraction which houses a staggering 60,000 comic books; enough to keep you and your children engaged for the day or week in Brussels!