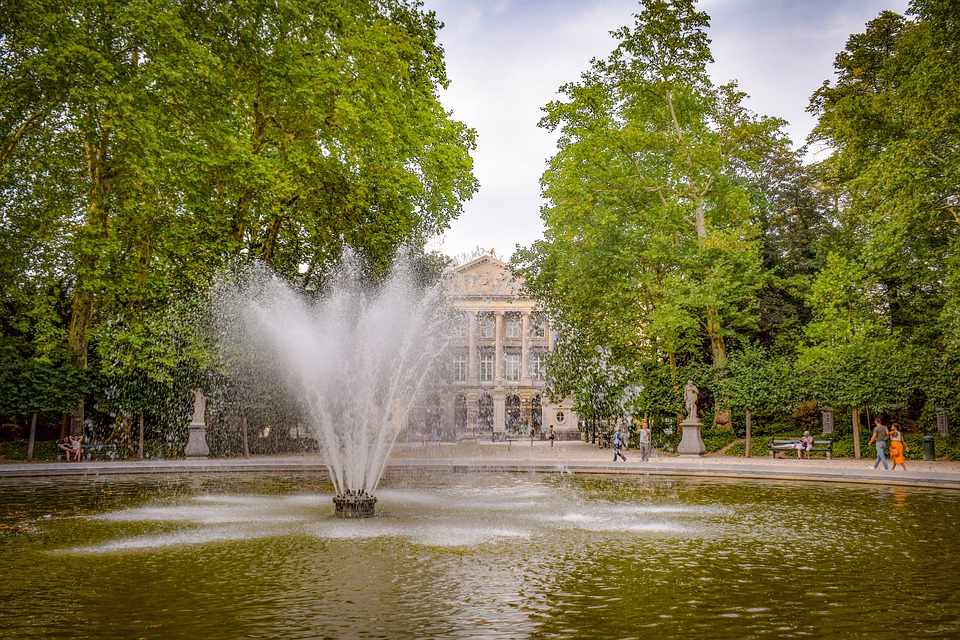 A sun-soaked outdoor stint can be refreshing, and nature lovers vie for such adventures. Brussels is blessed with a rich variety of natural landscapes and perfect green spots with lovely parks, making it ideal for nature lovers to escape into the lap of nature. Here are some top hotspots for nature lovers to visit in Brussels.
The Parc de Bruxelles - Parc Royal
One of the oldest parks in Brussels, The Parc de Bruxelles - Parc Royal is an amazing getaway. Featured with a neoclassical walk, it offers wide pathways for individuals who choose to enjoy a stroll. The park has comfortable benches, a playground, and a drinking water fountain.
The Tenbosch Park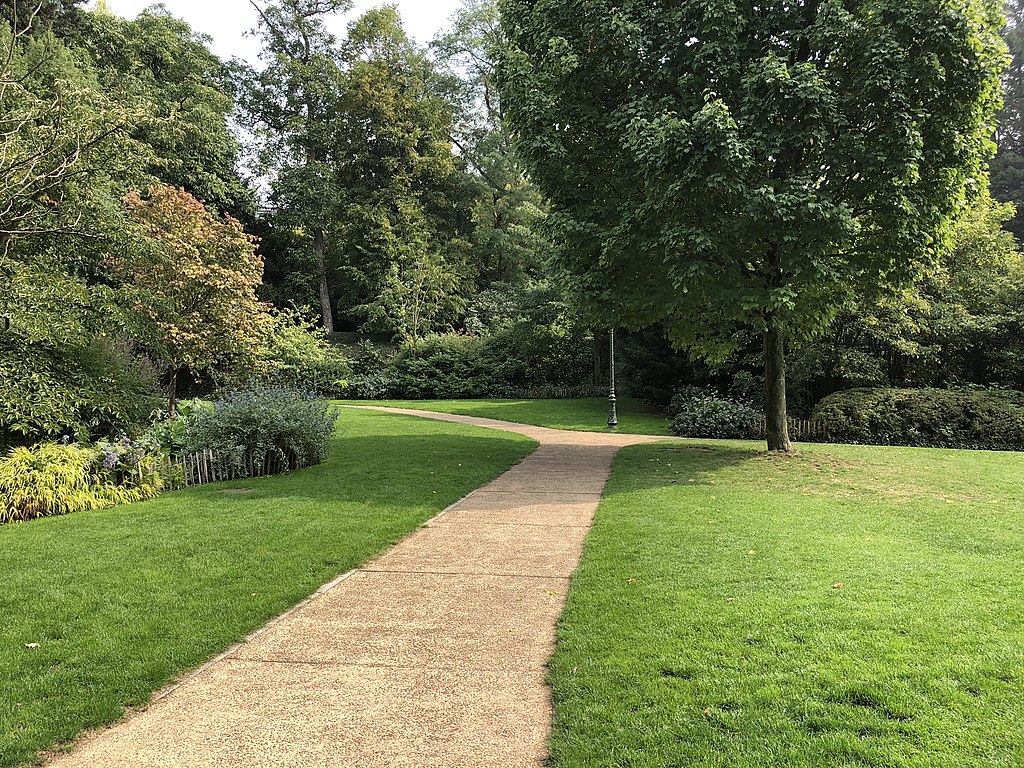 The Tenbosch Park is an amazing botanical garden, featuring remarkable trees and bushes. The brainchild of Jean-Louis Semet, a tree botanist, the park is a wonderful refuge to birds, such as titmouse, wood pigeon, robin, blackbird, hedge sparrow. It also has a lovely play area, and benches where visitors can rest after a stroll.
The Tournay-Solvay Park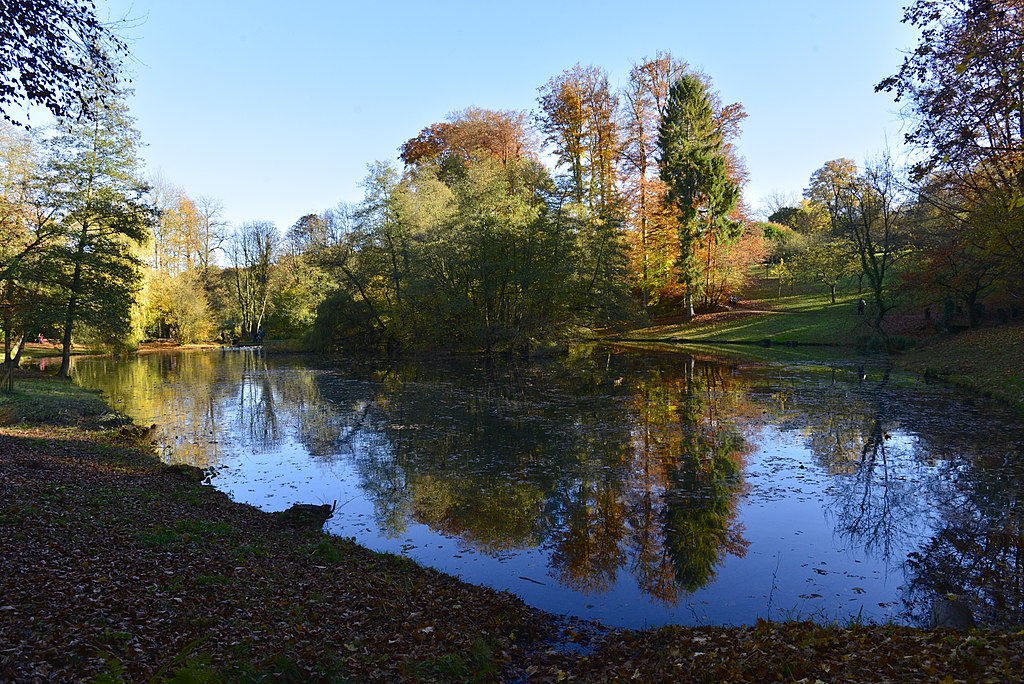 Credit: Stephane Mignon / CC BY-SA 2.0
The Tournay-Solvay Park, one of the most beautiful parks in the city is popular with nature lovers. Spread over 7.5 hectares, it has a rich flora with exotic species. Guests can enjoy the English-style garden, exotic trees, and a rose garden on the lawns. Plus, it is an ideal park for children to see ducks, red frogs, or herons.
The Forêt de Soignes (The Sonian Forest)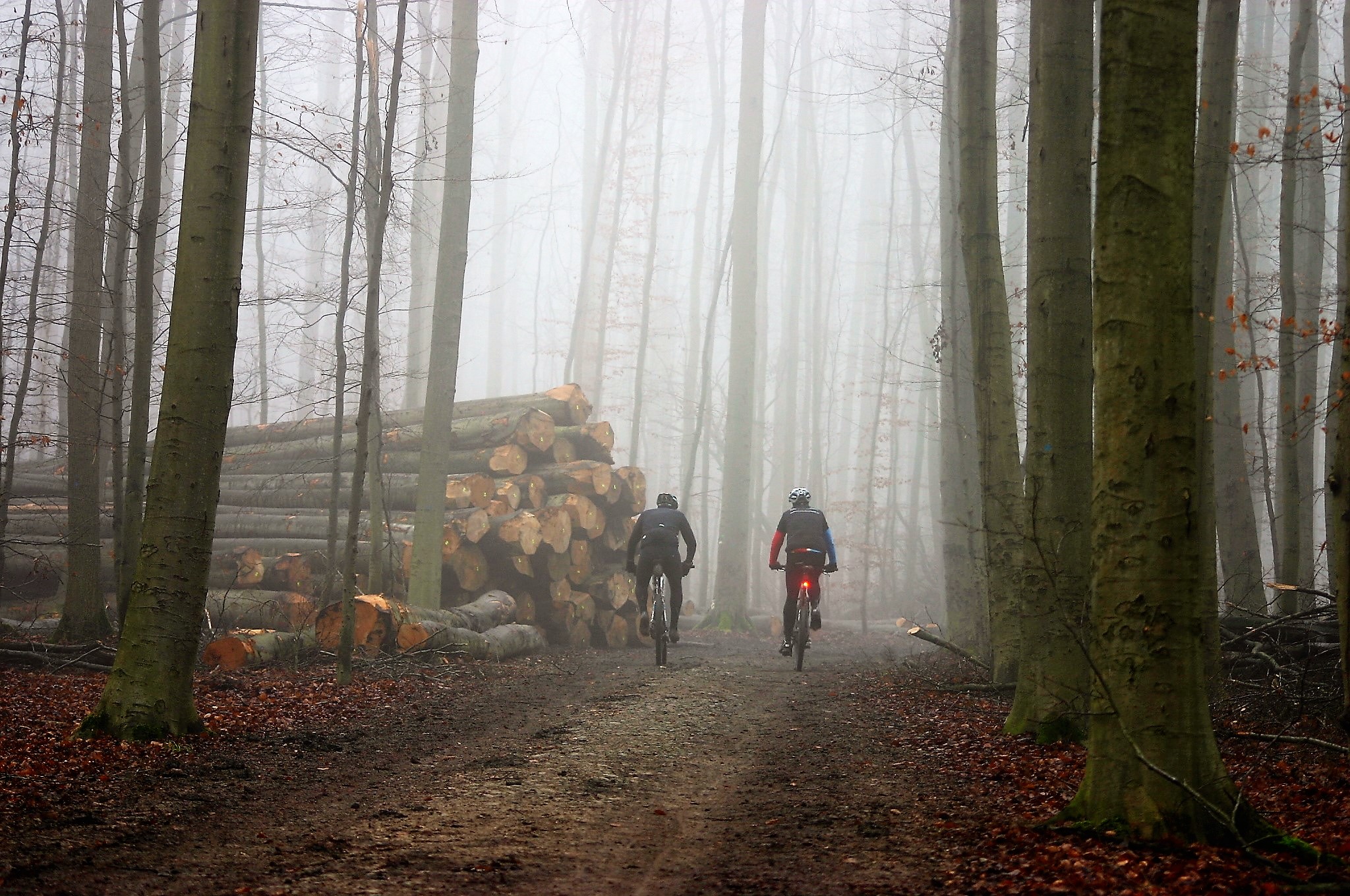 Credit: Horst J. Meuter / CC BY-SA 4.0
The Sonian Forest is spread over 4,383 hectares and is a haven of greenery. If you love long walks or mountain biking, this is a must-visit place. The forest is very popular with walkers, joggers, cyclists, and horse riders. For ardent cyclists, one can explore some exciting biking tours in the city.