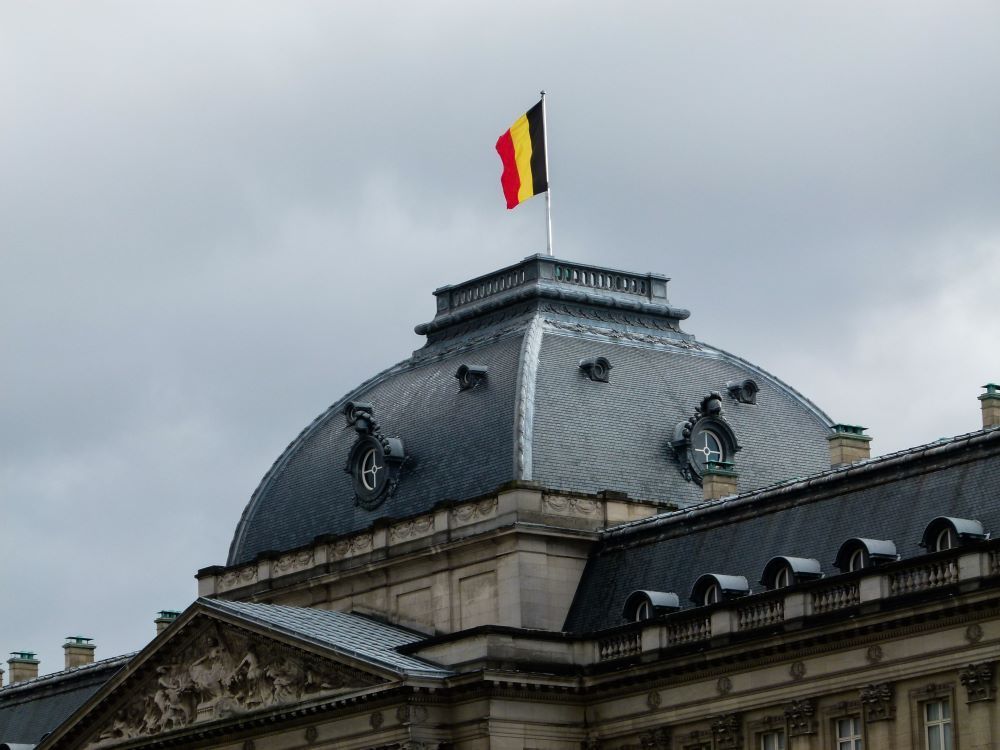 Gambling is a hobby or a form of entertainment that is heavily regulated. One of the main challenges that governments have to deal with is how to effectively regulate different forms of gambling and online games. Moreover, they need to examine the potential economic consequences of legalizing certain online activities. In the US each state regulates gambling separately and online casino content is only legal in a few jurisdictions. In European countries, the laws are less restrictive towards this activity, and we will examine how regulators or the Belgian government handled this issue.
Belgium Casino and Gambling Authorities and Regulation
Almost all of the gambling activity is regulated by the Gaming Commission, but they make 4 distinctions between this online gaming content.
Gaming - This includes all slots and casino table games, along with poker rooms online and even bingo.
Betting - Includes sports and horse racing which are regulated separately, and also includes fantasy sports which are once again viewed as a spirit category.
Lotteries - Pretty self-explanatory it only focuses on lottery activity.
Social/Skill gaming - Social games that don't have monetary rewards, and skill-based games that don't depend on external luck factors.
Belgium started regulating online gambling activity in 2011, which is relatively early compared to some other countries. They already had a well-established system for offline activities and it consists of a few acts that were brought over past decades:
Lotteries Act - Passed in 1851
Gaming Act - Passed in 1999
National Lottery Act - Passed 2002
Online Gambling - Passed 2011
They decided to modify their Gaming Act in the year 2010 so that they can effectively keep up with emerging trends in this branch of the entertainment industry. This also meant that companies that are not from Belgium would have to acquire their license in order to offer the content to Belgium citizens. So, if you were to go over Belgisch casino or Belgian online casinos you will see that some of the operators are international companies incorporated in Malta, Cypress, UK, etc. Usually, the best online casino Belgium has to offer are the ones that have top promotions and loyalty programs and they are not necessarily a casino in Belgium.
Belgium Casino Online Licensing
Even if the best casino Belgium sites are companies that belong to foreigners, getting a license for that business still requires them to have a physical presence. Meaning every casino online in Belgium also has an office space somewhere in the country. Additionally, depending on what kind of content they wish to offer they need different licenses. 
License A – This is what you need for just a basic or class I casino establishment and in order to expand online you need an A+ license.
License B – This is known as a class II type of institution that also includes arcades or slot machines and once again for online content you need a B+ version as well.
License C – If you also plan to serve drinks and make your casino in Belgium a class III establishment you will need to acquire this document.
F1 and F2 Licenses - Many of the best casino Belgium operators offer both sports betting and games and for betting and online betting they need F1 and F2 licenses.
Restrictions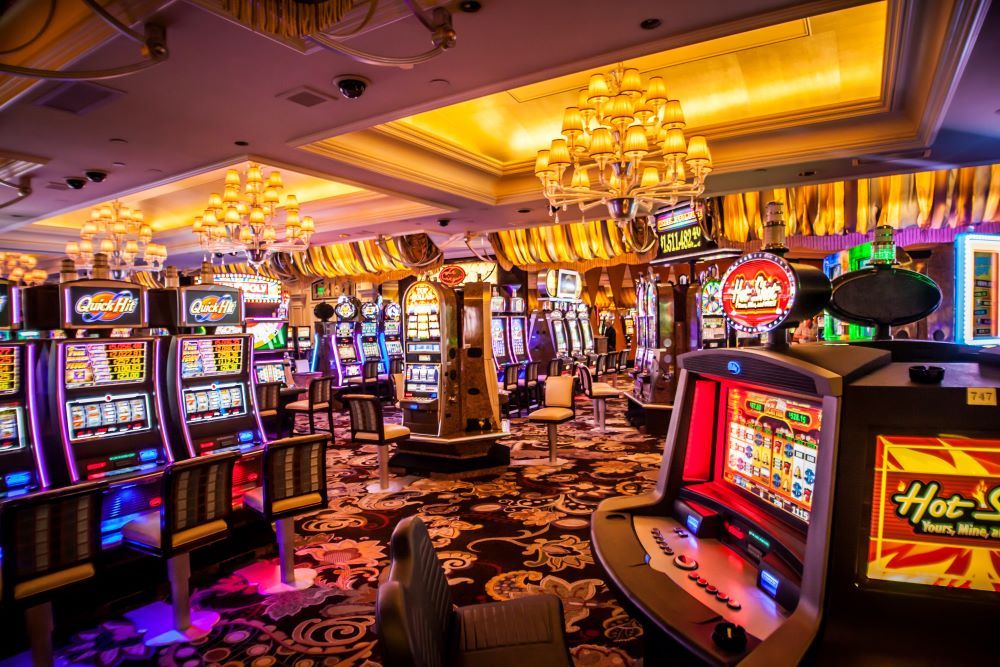 One of the basic restrictions in land-based and casino online Belgium sites is that people younger than 21 cannot be allowed access to these places. As far as sports betting goes the age restriction is 18. Much like in other European countries there are also strict rules on gambling advertising, and these rules tend to change if people are vocal about their dissatisfaction. Given how Belgium is an attractive market for foreign companies it is in their best interest to comply with all of the regulations, otherwise, they will be immediately blacklisted.
Future of Belgium Casino Online Businesses
The country already has pretty strict laws and foreigners seem to tolerate them for now. That being said, the online environment and games have evolved so the current policies might be outdated and subject to further change. So, it's hard to say what the next batch of changes will bring, but the way things stand now, it's difficult to imagine that someone would simply give up on this market. 
Conclusion
This seems to be a good example of how to make the market attractive to foreign investors while at the same time supporting your local economy. People who live here have a decent amount of disposable income that they are ready to spend on gambling entertainment which makes this region so alluring. The only issue is that smaller companies aren't really ready to make a strong commitment to this market as it has high licensing requirements.