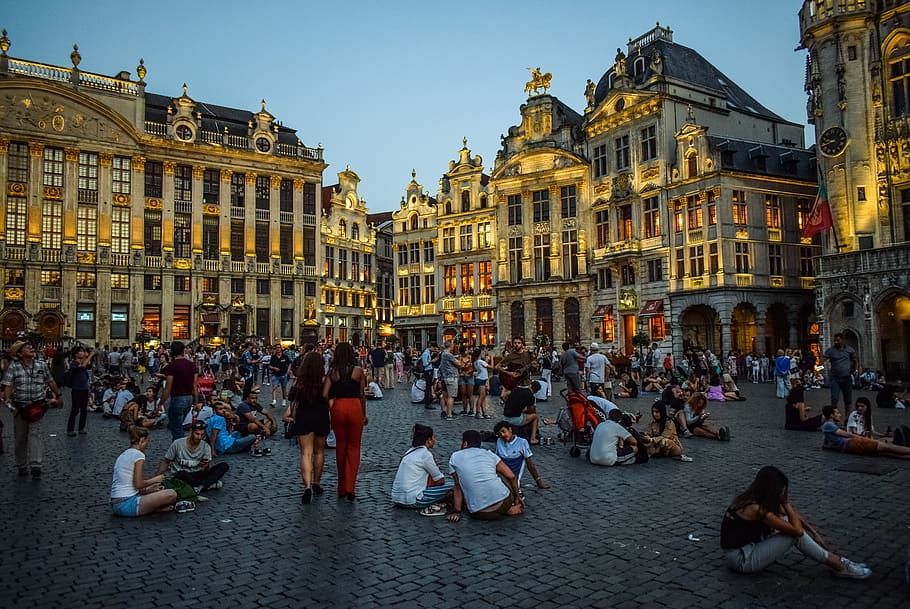 Weekends are a wonderful time to unwind and recharge. In Brussels, guests can look forward to spending a great weekend, with some super-exciting things to do. In the wake of the new normal, one can still find excellent ways to satisfy their wanderlust and stay safe.
1. Stroll through Grand place or parks
After having food, how about a dash of green adventure? Guests can choose to visit the historic public parks or the famous Grand Place of Brussels. They can stroll through the tree-lined avenues and spend time amidst nature. There are plenty of exciting parks such as Cinquantenaire Park, The Bois de la Cambre, and Astrid Park.
2. Enjoy coffee and a light breakfast
One of the best ways to start the weekend in Brussels is to head to some great breakfast spots. Brussels boasts of booming café culture, and early risers can enjoy some fresh air, avoid crowds, and sample delicious breakfast over a piping hot cup of refreshing coffee. There are plenty of restaurants where guests can choose a breakfast spread from poached eggs, tasty sandwiches, freshly baked cakes, and fruit smoothies.
3. Try your luck at gambling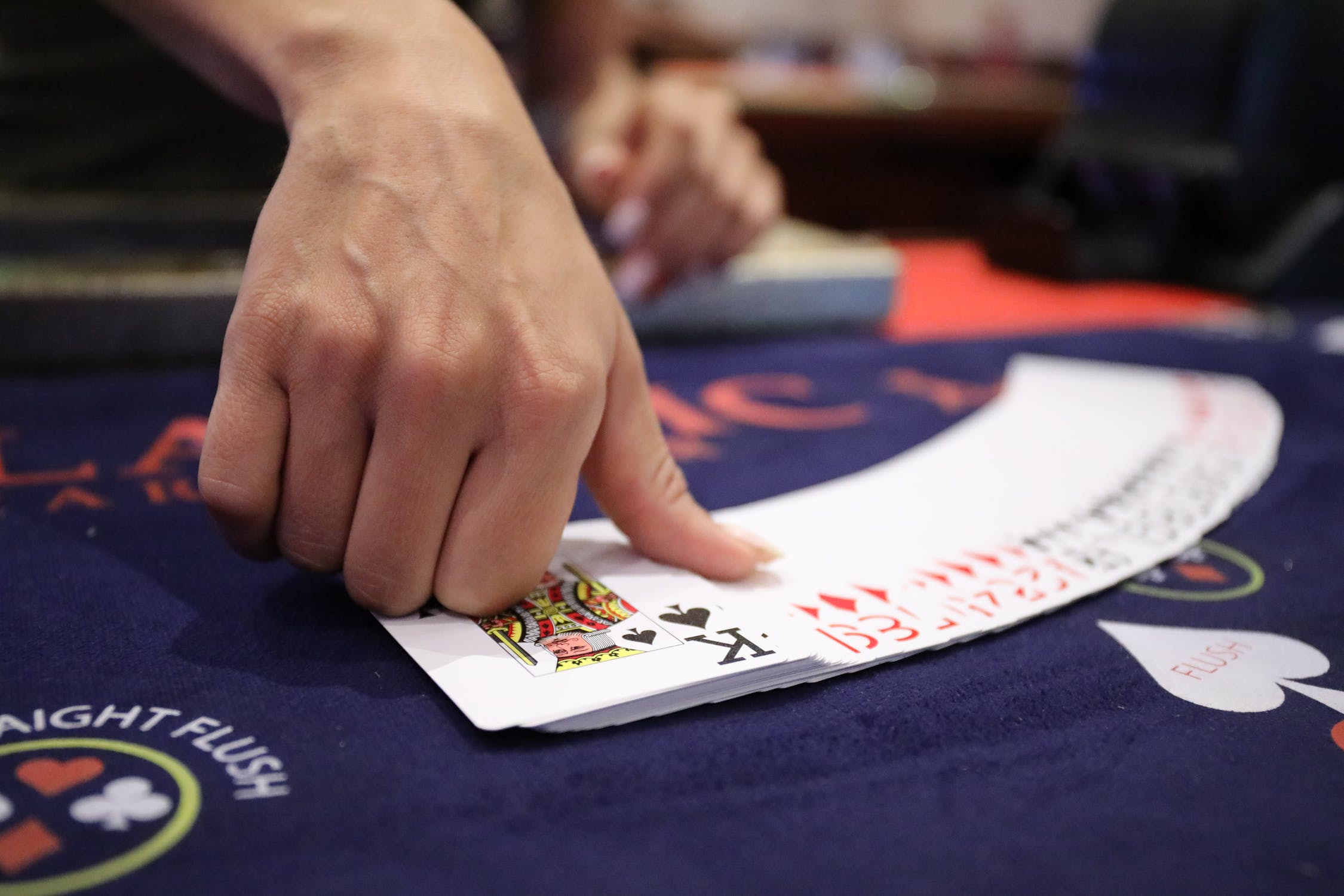 Visit one of the most exquisite casinos in Brussels and enjoy a great deal of gambling activity. Try various gambling options available who knows, If it's your lucky day, you might win big. Alternatively, you can gamble online sitting at home.
4. Plan a day trip
Brussels is blessed with some great destinations nearby. So, plan to take a day trip from Brussels and enjoy a day out. Remember to add places like Bruges, Antwerp, and Lille to the travel bucket list. These destinations have magnificent architecture, striking landmarks, and incredible fine art, so there's plenty to discover.
5. Discover the Comic Book route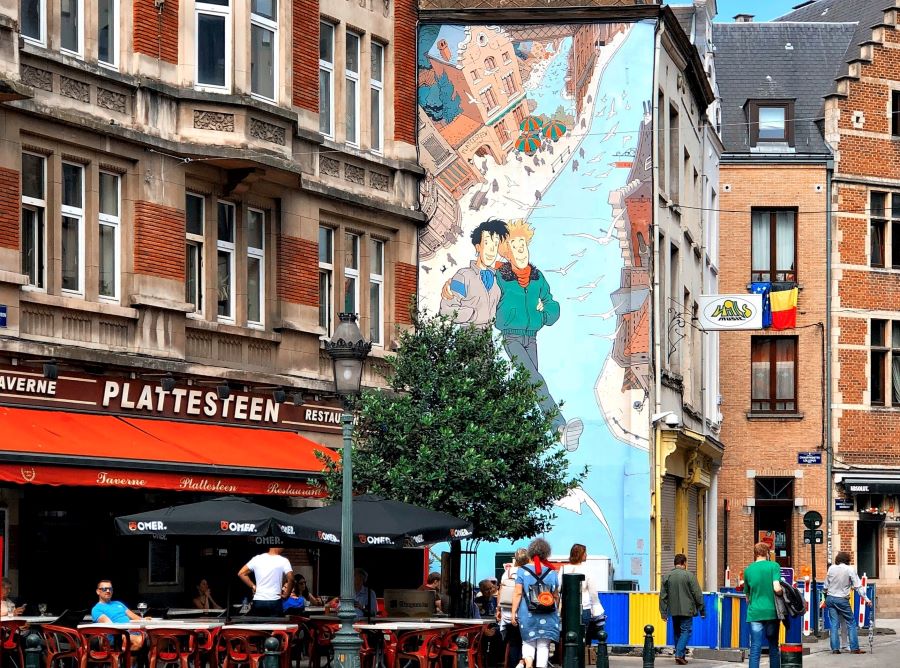 When in Brussels, one ought not to miss out on the street art and discover some of the world-renowned comics in the form of a Comic Book Route. The best comic artists such as Tintin, Spike, and Suzy are featured in an art form, and the Street Art trail makes an excellent delight for photographers.