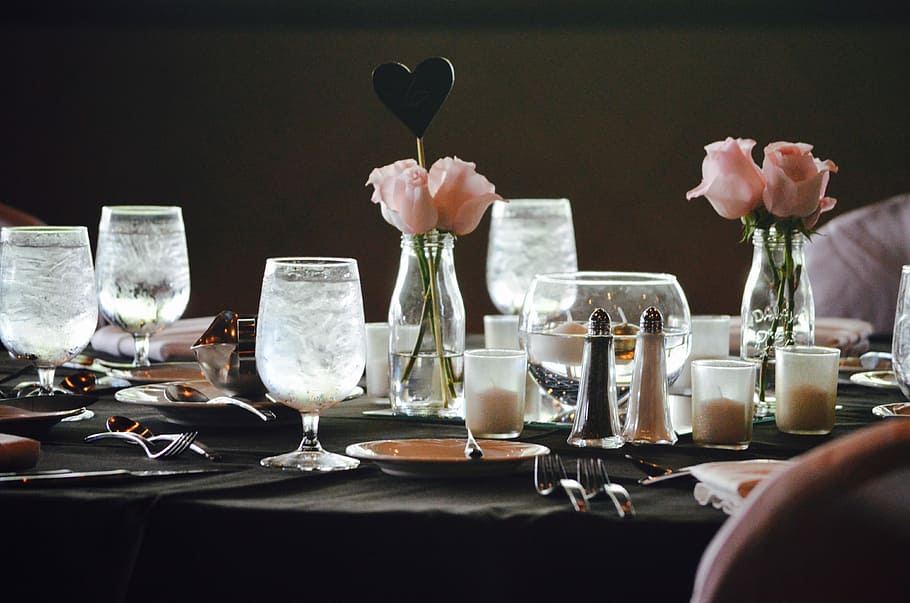 Are you ready to let loose and have a good time? Whether you take a break from work or have your travel plans lined up, dining out at the best restaurant is a great way to hang out and enjoy. This season of celebration calls for a chance to get together with your loved ones and drink and dine for a happier New Year!
Comme Chez Soi
Comme Chez Soi is one of those revered names in the culinary world in Brussels. Founded in 1926 by Georges Cuvelier, this restaurant holds two Michelin stars and is known for the Haute French cuisine. Besides the decor where you can watch chefs at work, the prices are also something to look out for! One trip is a must!
La Villa Emily
Created by the Chef's love of travel to different cities in Japan and Asia. Extravagant wood, marble and gold combined with a Venetian chandelier give off a luxurious vibe. La Villa Emily restaurant offers exclusive French cuisine with a unique Japanese flair. Must-try!
Le Chalet de la Forêt
As the name suggests, Le Chalet de la Forêt is a two Michelin starred restaurant located in a pretty chalet surrounding the Sonian forest. The ambience, decor and beautiful terrace offer you the chance to plan a romantic date to pamper your partner. Begin the New Year with some drinks and dinner in style!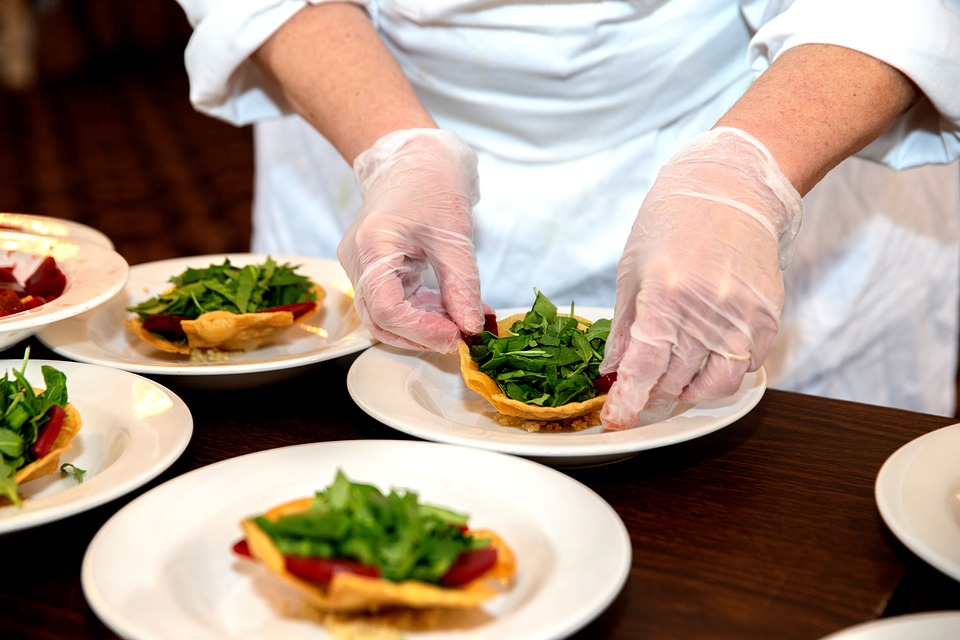 La Paix
La Paix is a two Michelin star restaurant in Brussels located in a neoclassical building that boasts of mouthwatering Japanese cuisine, complete with an origami birds decor hanging from the ceiling. It is a favourite hangout for seafood lovers!
Ristorante Senzanome
Ristorante Senzanome transports you from the historical land of Brussels and takes you to the scenic streets of Sicily. This gourmet restaurant is home to authentic, delicious Italian cuisine straight from their founders, an Italian family that opened the food joint in 1970. Aside from the food, the friendly Italian hospitality is what gave this spot one Michelin star!
Splurge and celebrate the New Year by treating your family to the best food tour in Brussels.