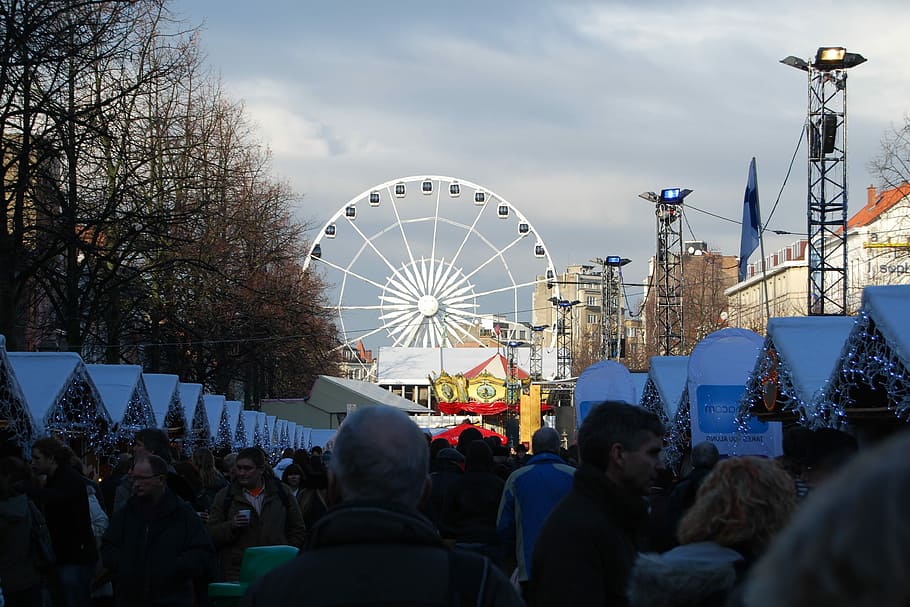 Don't you just love watching movies and snuggling up with your family near the fire at home? Winter has officially arrived in Brussels, which means you have time to wear your jacket and wander outdoors. Build a snow castle, have a snow fight or even click pictures to capture memories of the winter season during your time living in the Belgian capital, Brussels.
Spend Time in Local Markets
The winter season brings in the famous Christmas markets in the city. Take time during the evenings to enjoy the pretty lights, the decorated streets and the front yards of the home during your walks. Shop until you drop!
Party with Friends and Belgian Brew
Christmas and the New Year parties are some of the best events to let loose, let go of self-control and have fun with your loved ones. Visit the popular bars in Brussels and drink a pint or two of Belgium's finest brew. You won't regret it. Drink responsibly!
Eat Sweet Traditional Treats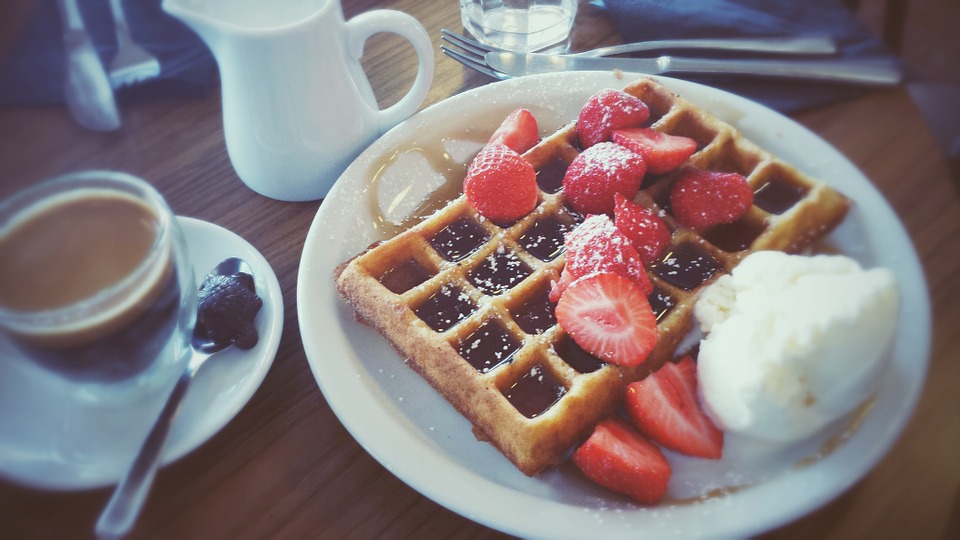 Traditional Belgian meals and food delicacies are always a favourite, especially during the holiday season. Spend time preparing a family feast or ordering in from the best restaurants and have the time of your life. Waffles with chocolate topping and speculoos (spicy biscuits) are our favourites!
Hit the Best City Hangouts
Walking tours are an excellent way to set your own pace for traversing and to learn about some hidden city secrets you may not have known before. Have fun, learn more and keep moving!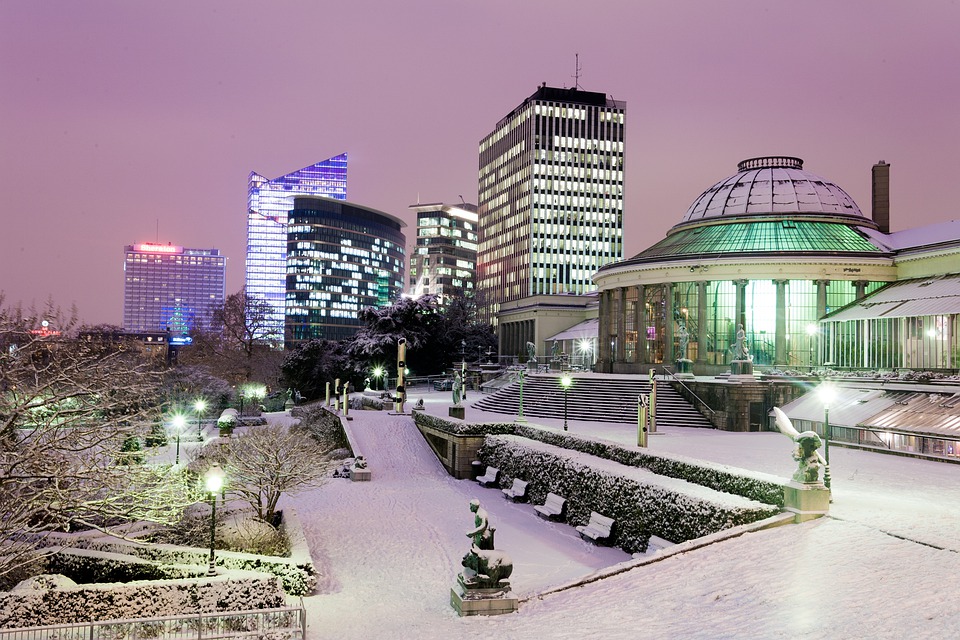 Experience the Local Culture
Have you spent a day just soaking in the culture of Brussels? Use your holiday time to visit the local museums, popular galleries and check out the art exhibitions you may have missed this past year. Your day out should be fun and fulfilling!