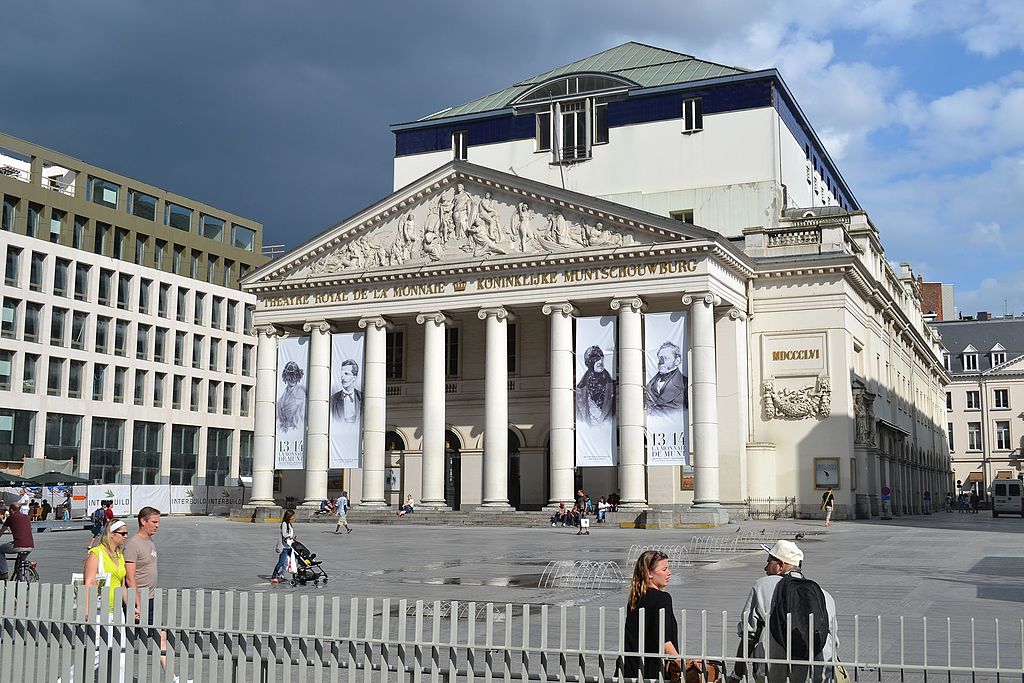 Are you looking for something different to explore during your stay in Brussels? There are plenty of famous landmarks and tourist attractions that are the capital city's most visited hangouts. Still, to truly explore the city and learn about its history, you need to visit places that have cultural importance. We recommend checking out our list. You won't be disappointed with the variety!
A Revolutionary Theatre (De Munt/La Monnaie)
Another building famous for playing an integral role in the Belgian Revolution and Independence in 1931 is the Revolutionary Theatre, also called La Monnaie. The name of the place is inspired because of the piece played in the summer before the Independence, called La Muette de Portici, which inspired the audience to take part and join forces for freedom.
The Grand Place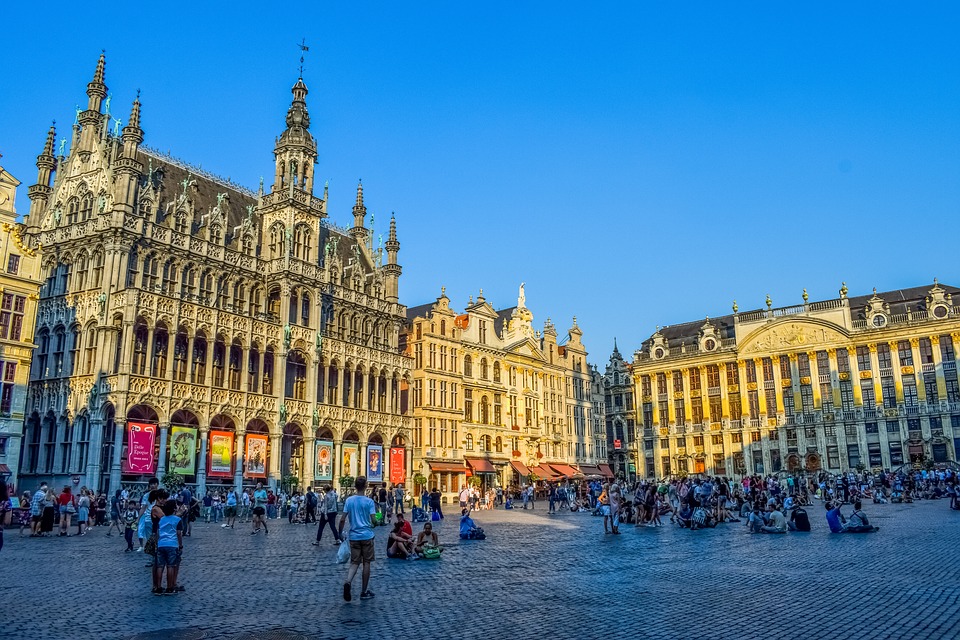 Remarkably beautiful as it was when it was first built, the Grand Place should be at the top of your places to see in Brussels, especially when you want to take a step back in time. Labelled as a UNESCO World Heritage Site, the Grand Place stands tall in all the splendour. Plan ahead and book tours in advance!
Martyr's Square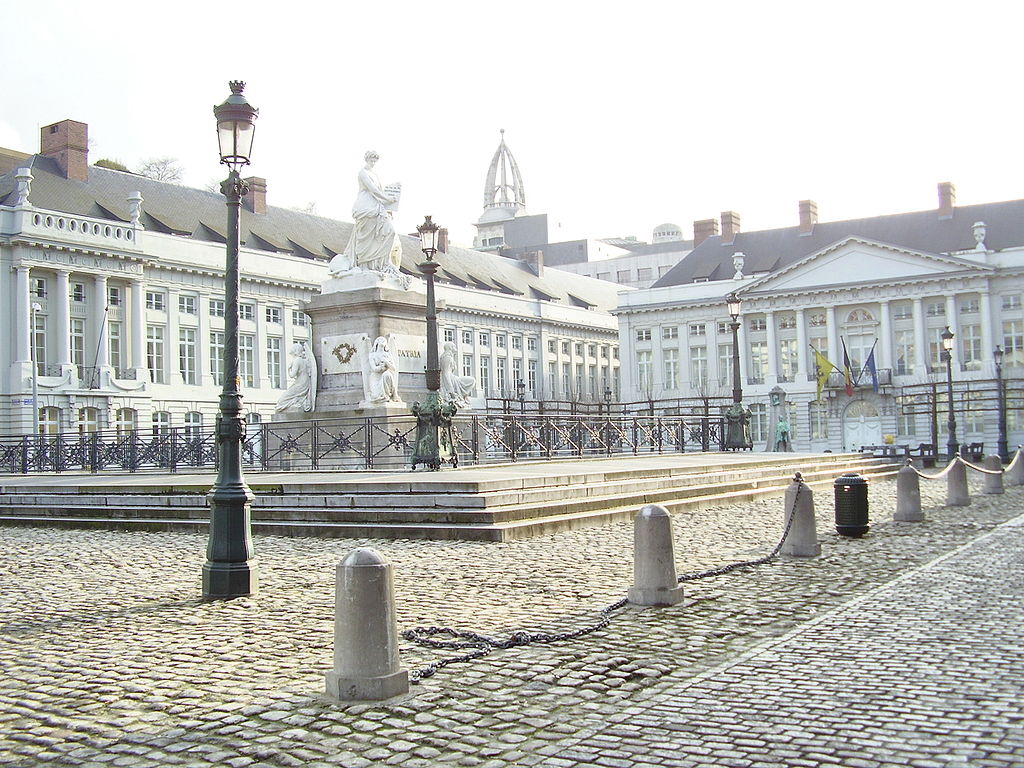 Closely linked to the history and independence in Brussels, the Martyr's Square or the Place des Martyrs is a public square built in the 18th century with a neoclassical style of architecture. This square is a burial site for nearly 200 people who died during the Revolution. From Place Saint-Michel, the name was changed to what it is today.
St. Michael & St. Gudula Cathedral
Besides being the favourite spot for enjoying royal weddings or even watching royal funerals, St. Michael and St. Gudula Cathedral is also a top place for Christmas carols. Designed with a Gothic style of architecture, the towering structure resting on the Treurenberg Hill took nearly 300 years to complete and is seen over the city skyline.
Notre Dame du Sablon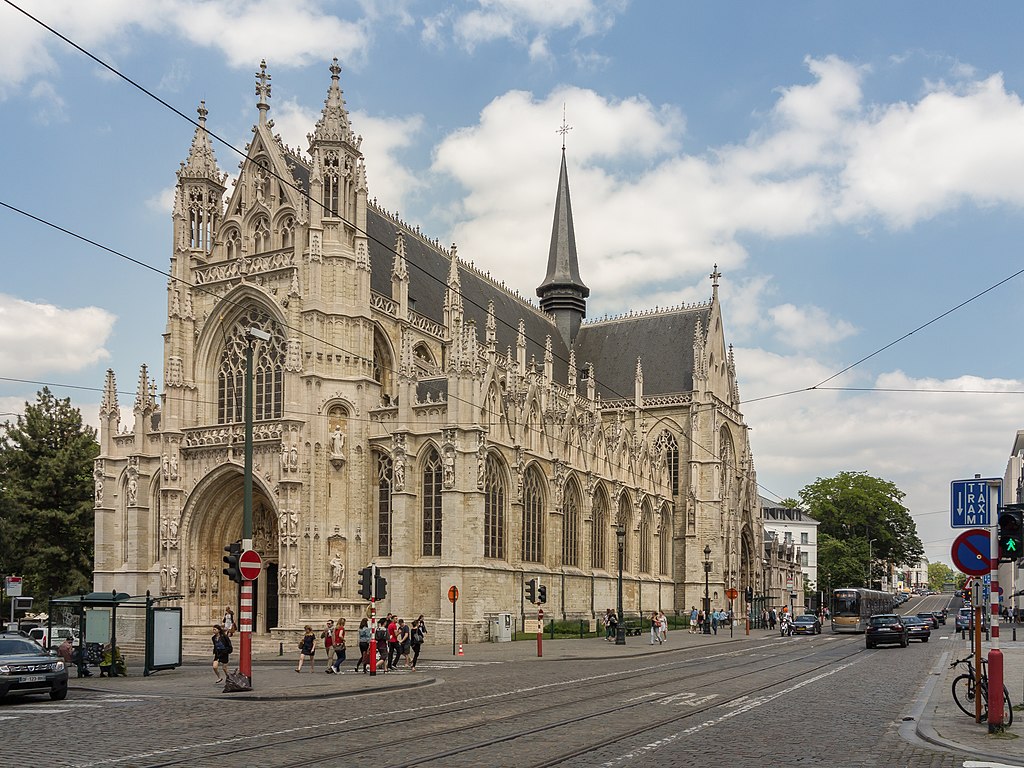 Credit: Michielverbeek / CC BY-SA 4.0
The Roman Catholic Church, known as the Church of Our Blessed Lady of Sablon, also called Notre Dame du Sablon, is perhaps the most iconic landmark in Brussels. Built in the 15th century in the historical city centre, it is a site of religious and architectural significance. Make sure you have a camera when you go!