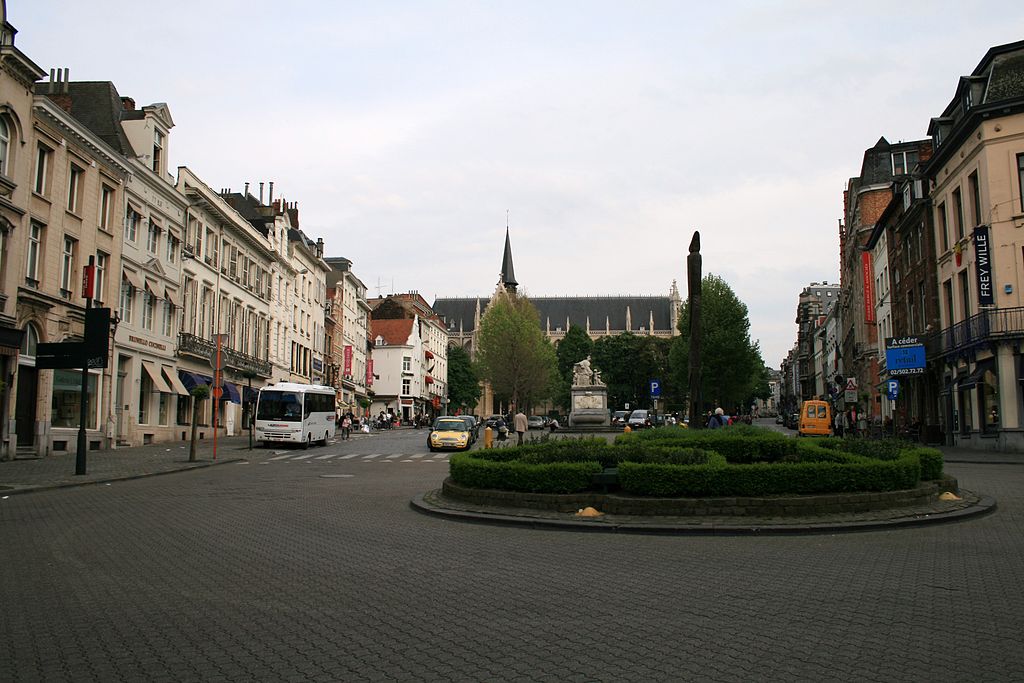 As a resident of Brussels, or even as a frequent visitor to the Belgian capital, there are only so many times you can keep visiting the Manneken Pis or The Atomium. If you are looking for a change in your daily outdoor excursion, then read more to learn about all the different landmarks and the activities you can try out in the beautiful neighbourhood of Sablon in Brussels.
Sablon is a historic neighbourhood in the upper town of Brussels city centre and is divided by the Church of Our Blessed Lady of the Sablon, with the northwest area being called Grand Sablon (Large Sablon) and the southeast area called Petit Sablon (Small Sablon). Grand Sablon is the most frequented and commonly referred spot for exploring because of its large size in the shape of a triangle that is nearly 50m wide. Besides hitting your daily steps goal, you can also keep an eye out for several interesting things to do.
Antique or Book Shopping
The Grand Sablon Square is not just a bustling hub of activity, but the plaza also transforms into a market for book enthusiasts and antique collectors. From expensive to affordable, different objects of every price range are available in the market. Flex those bargaining powers and explore local art shops and indoor market antique sellers to get you something that is not just pretty, but also memorable!
Walk Around the Local Garden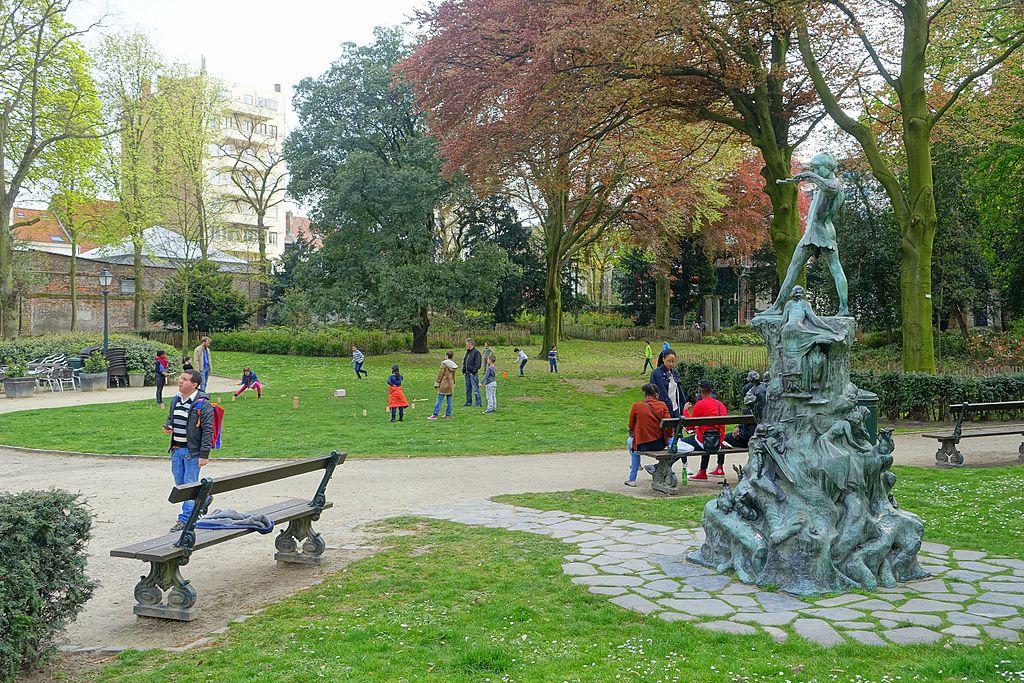 There is an easy way to maintain social distance and keep your mask use to a minimum by visiting the hidden natural gardens close by the area. Egmont Park is a natural wonderland and a good place to unwind and relax. Not only is the vibe completely relaxing, but there are plenty of eateries flanking the park. Another neo-Renaissance garden is Square du Petit Sablon which is a quaint little park that is good for a quiet walk.
Indulge in Freshly Prepared Treats
When it comes to Belgian treats, enjoying a bite or two of locally produced chocolates is a no brainer! The most popular local and international brands like Godiva, Marcolini and Leonidas are located close to the square providing you with mouthwatering displays. Another local delicacy to enjoy at one of the many cafes is a 'pistolet'; filled with sweet or savoury fillings of your choice. Whether you are passing by or exploring Grand Sablon Square, there is a lot to enjoy and take in!