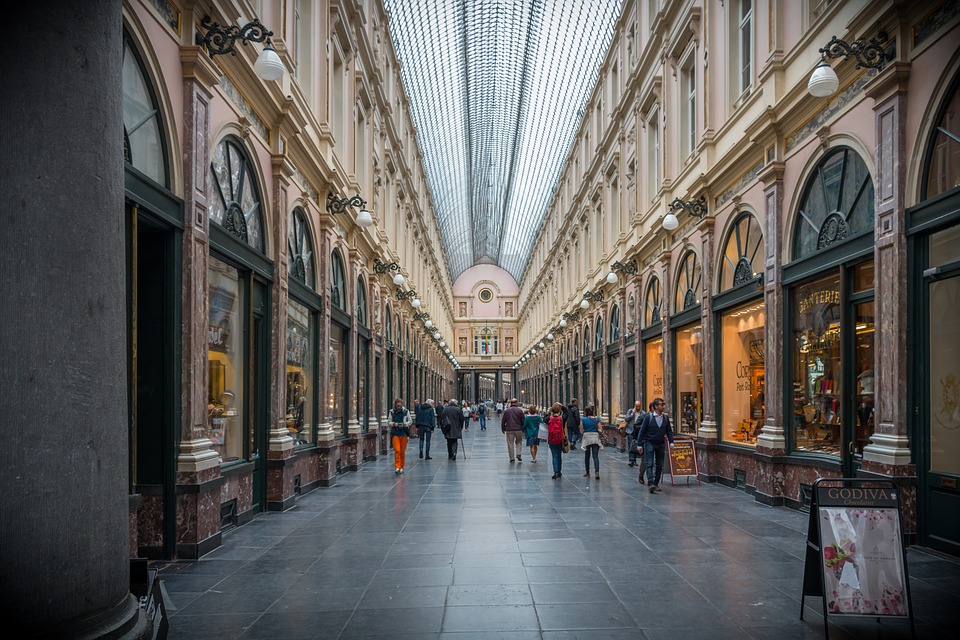 Are you an explorer who loves traveling and discovering new culture and customs among the people? Then there is no better way to spend your holidays, than visiting the local markets for shopping in the Belgian capital city to get a chance and observe the people, their interactions and even get a chance to purchase some products and produce. Learn all about the places that you simply must visit in Brussels to get the perfect experience.
Marche du Midi
Said to be the largest market in Europe, the Marche du Midi is right near the main train station and is a hub for tourists and locals alike. The food is a popular item and you have to try their Moroccan crepes as well as Mediterranean spices and cheeses. You can also get a chance to see the leather goods in the lively market.
Place Sainte-Catherine
Traditionally called as an organic market, the Place Sainte-Catherine is a heaven for seafood lovers. Visit this area on Thursday, Friday and Saturday and get ready for some mouth-watering aromas that you will not be able to escape.
Place du Jeu de Balle
Also called as 'Old Market' this is the flea market that is most popular in Brussels and is truly a bargain hunter's paradise. It is also the world's only antique and flea market that is open 365 days of the year! Grab your comfy shoes and prepare to hunt down some amazing antiquities as your travel souvenirs.
Place du Grand Sablon
Another beautiful antique flea market, this place is popular for anyone dabbling in antiquities and has an unending passion for books. Visit the market, bargain with the locals and check out the beautiful old houses while you go on an exploring adventure.
Hire a car, grab some snacks and enjoy your day being a tourist in the beautiful Belgian city of Brussels by booking your flight today